Our Story
Inspired by job seekers, designed by recruiters and built by experts, LogicMelon is a refreshingly different recruitment solution.
About Us
LogicMelon was founded in 2009, by Darren Brown and Nicholas Van-Esch to help recruiters to distribute their jobs. The dynamic duo, who have been embedded within the industry for most of their careers, have developed LogicMelon based on a simple ethos: to create great technical solutions for recruiters, to help them hire better.
Today, LogicMelon has offices in the UK, US and South Africa, and the team has grown to over 40 smart and savvy logical thinkers who support recruiters all over the world.
We're pretty proud of our beginnings, our team and our clients. Together, LogicMelon is constantly innovating to deliver dynamic and flexible global recruitment technology solutions.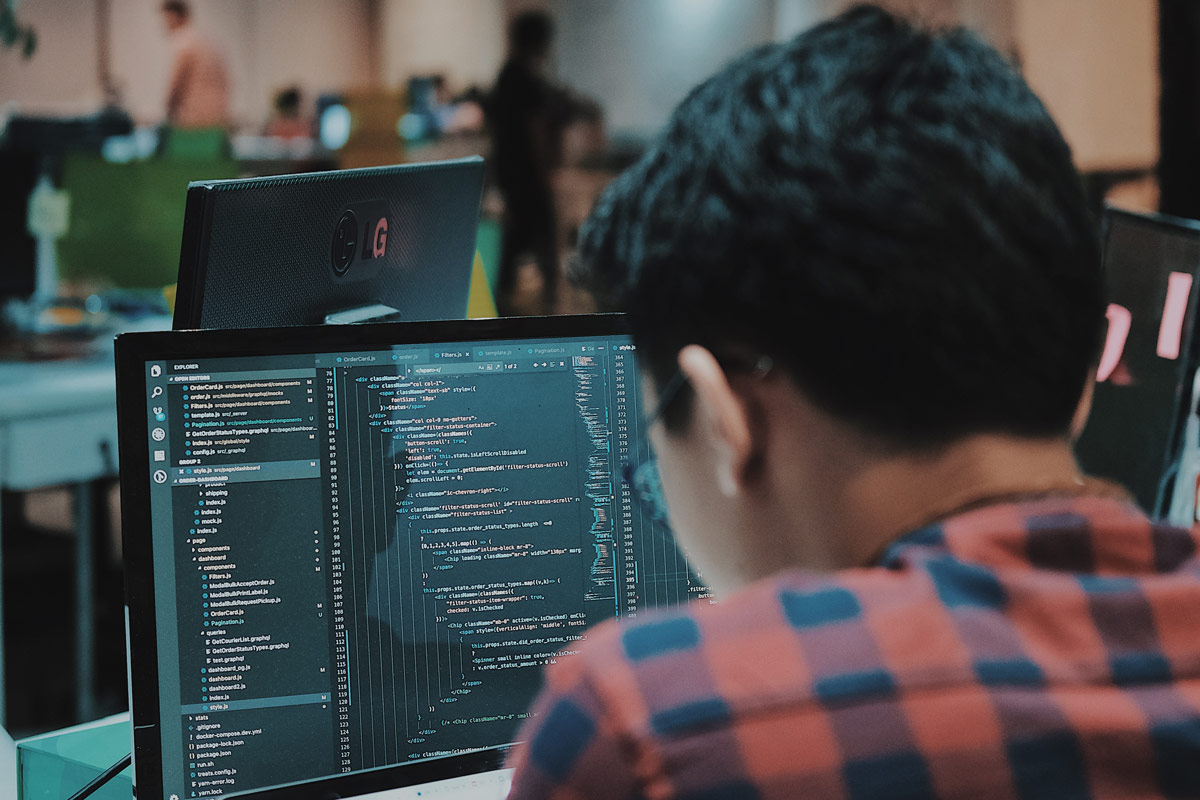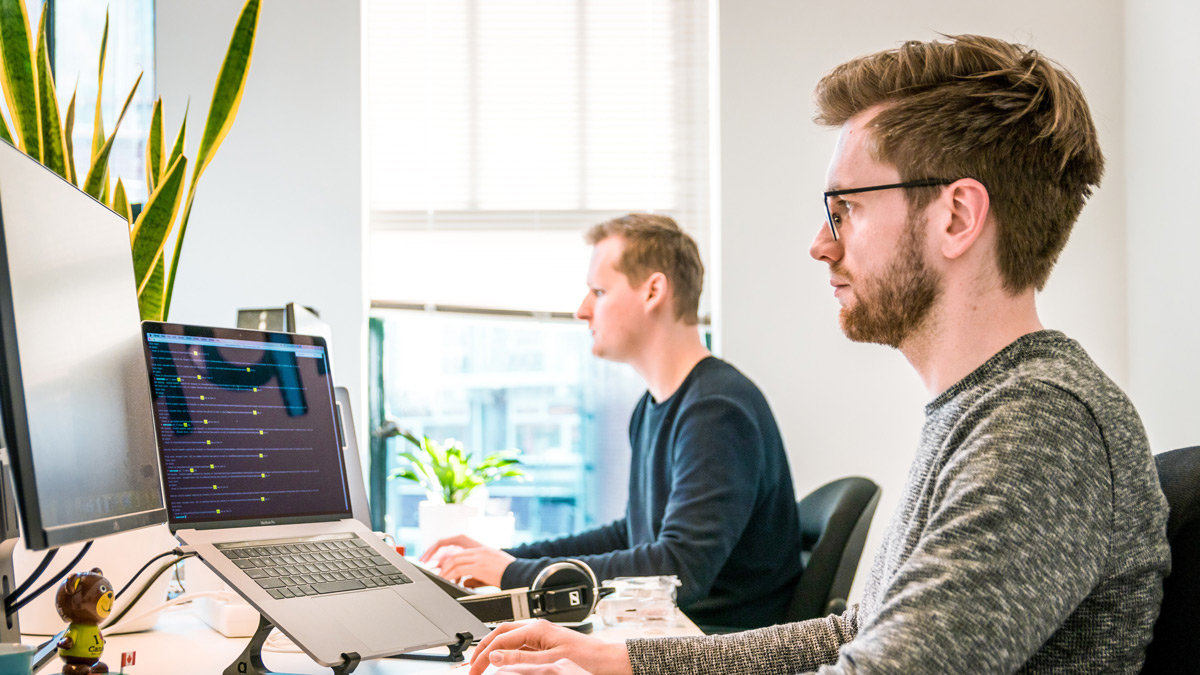 Join the team
LogicMelon began life as multi-posting software. Today we're a comprehensive SaaS recruitment solution, with many aspects of the platform designed by our clients.
We've come a long way, but we're ambitious and we're not ready to stop creating exceptional tech just yet. The marketplace is constantly evolving, and we pride ourselves on being agile and flexible – listening and responding to our client's needs. So, we are always on the lookout for exceptional people who can help us to continue to develop the LogicMelon story.
If you have a passion for people and tech, you'll love what we do.
Client Success Manager
With year on year growth of more than 50%, we are looking to grow our Client Success team with a recruit who would be joining an all-around talented and entertaining team based in our Cambridgeshire office, with flexible remote working offered for this role. You'll be working hard to establish great customer relationships across your specific territory. So, if you enjoy helping people and have a consultative approach, you could call LogicMelon your new home! read more…

Channel Partnership Manager
We need a Channel Partner Manager to build a partner channel in support of our US and UK Sales teams and will make a serious impact at LogicMelon.
You'll definitely need to be a self-starter, someone responsible for developing and growing our strategic partnerships with key leaders and decision-makers across multiple organisations within the recruitment market sector.
read more…
Business Development Manager /
Account Manager – SaaS HR Tech Sales
At LogicMelon we have made the process of recruiting and managing candid
For over twelve years, LogicMelon has made the process of recruiting and managing candidates easier. Today our system processes around 2 million candidate applications every month and works for some of the largest recruiters in the World. Chances are, if you've applied for a job in the last month, you have already used our system. read more…

Contact Us
Whether you're new to LogicMelon or a long-term client, we offer free technical support when you need it the most.
Our friendly team are on-hand from 8.30am – 10.30pm, Monday to Friday, ready to help you support@logicmelon.com
UK – Cambridgeshire
Suite 2, Unity House,
Stocks Bridge Way, St. Ives,
England, PE27 5JL
South Africa
All enquiries for our South Africa office are now being transferred to Our UK office