Are personal brands a good thing?
Are personal brands a good or bad thing? They're certainly getting more prevalent. Many are forging their own path to success in business by telling their story and using their voice. But what do personal brands mean for these individuals' colleagues, staff, and employers?
Here are a few pros to consider:
Overall greater exposure for the company
Consumers are much more receptive to business leaders who share their personality on social media, which at the very least, builds a sense of trust between brand and customer, ultimately translating into that important sales opportunity.
We tend to trust individuals more than we trust their company brands simply because we have more invested as individuals with people we like, as opposed to companies, except in cases in which we are enamored with a brand. Consumers are also more likely to trust a company if the high-profile CEO is active on social media, but so few CEOs are! Also, brand messages shared by employees will obviously get more reach than messages shared solely by the brand's social media agency.
Having employees with strong personal brands raises your company's profile as an employer along with other ongoing benefits such as trust and greater sales opportunities.
Longer staff retention
Businesses that don't try to encourage personal brands among staff could find themselves losing both themselves and their customers due to a lack of empathy. The effort you spend helping your employees develop their brands on social media increases employee engagement at work, which is also a proven factor in employee productivity. Your staff can also engage with potential new employees, allowing them to build the next generation of brand ambassadors.
Building new sales channels
A bigger overall outreach profile will attract new clients to an organisation's brand. Prospects will also have an immediate picture of whether they want to work with your staff or not. Via your employees, they already have a passive image of your company made up of previous posts in their news feed. Moreover, with so much availability of services out there, so much rests on the quality of your reps. The personal brand is such an important tool in this process; with a distinctive message you immediately stand out from the other businesses.
On the other hand, here are a few cons to think about: 
Customers will follow the success
As said, we prefer to do business with people rather than companies. So, if you do lose your star rep, it's likely that you'll face an exodus of customers from your organisation to theirs. There are certain restrictions you can place in employees' contracts to prevent them from taking either staff or clients with them when they leave. But balancing these to a reasonable length of time and jurisdiction can be difficult.
Higher rewards and demands
By encouraging personal brands, you're increasing your staff's likelihood of seeking pastures new. As their brand confidence grows, so does their appeal to rival organisations. With the threat that other employers might poach your well-known staff comes the opportunity for employees to haggle for higher pay. Some employees are making the case that because of the impact of their reach, e.g., the increased click-through rate from the personal website or social page to the company website, they wanted to be further rewarded.
With a great industry profile, loyalty comes into question
A lack of recognition is one of the reason's an employee leaves, and these days, networking and social media are some of the most important tools in gaining a new job through a greater profile. Skewed though it may be an employee's image can carry them far. And while all that support for their career through encouraging personal brands can retain employees, it can also have a negative effect. Many take up freelancer roles, some start their own business. With people making entire careers out of a persona itself, it's hardly surprising that personal brand careers are causing a shift away from traditional employment.
Overstepping the comms messages
Personal brands can't really survive alone. Successful personal brands rely on the close alignment of employees' messages with employer's brand values & message and vice versa; clarity of message is vital for any personal brand. But it's possible that employees will miss the mark when it comes to posting, whilst remaining within the bounds of their contract. With popular advice encouraging as personal and transparent a personal brand as possible, potentially delving into the everyday minutiae of people's lives, they may divert the focus away from your organisation's message. With a big enough personal brand, employees might end up with a bigger social media presence than your company – not an ideal situation.
Paying for the success
 People trust product or service recommendations from people they know. Corporate brands have a much harder time generating lead opportunities. These trusted influences, therefore, are looking to generate a greater financial reward, especially if their posts are creating real business opportunities. To hold on to them, particularly once they realise their influence, you'll have to assess the impact that their personality is having on the bottom line – the sales leads. In terms of a personal brand, this could be, for example, measuring the click-through rate from their business profile to your homepage or a sales lead enquiry form.
In summary
Personal brands and Influencers are here to stay but how the world of personal branding looks and operates has changed a great deal in a truly short time, and there are some unique considerations to working with influencers.
Finding your influencer is a delicate beast to balance, although you might find that incorporating influencers into your marketing strategy is wildly beneficial to all concerned, give them too much freedom and you could end up with egos to manage, along with distorted brand messages. If you don't give enough guidance, you're prone to poor engagement, missed sales opportunities, and a lack of exposure.
LogicMelon
Award-winning recruitment software that will find, attract, hire and analyse the way you want to work. 
At LogicMelon, we have experienced software recruitment marketing specialists to help you build effective recruitment solutions supported by the best customer service you'll find anywhere!
Email: sales@logicmelon.com or call LogicMelon (UK) +44 (0) 203 553 3667 (USA) +1 860 269 3089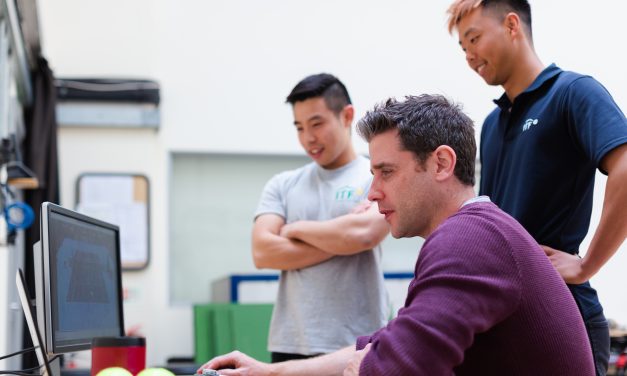 Workforce development is the process of identifying and addressing workforce needs to improve productivity.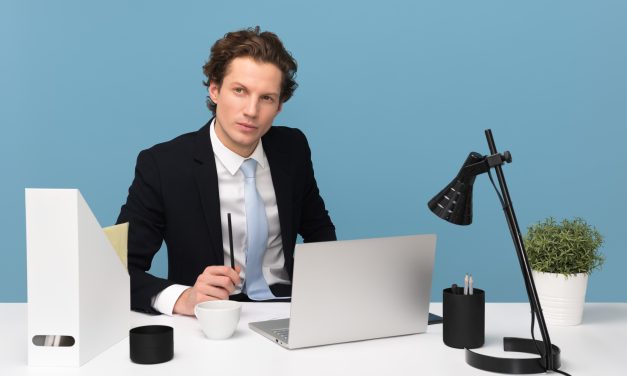 Recruitment crisis management requires adaptability, strategic thinking, and a proactive approach to address talent shortages and avoid disruptions.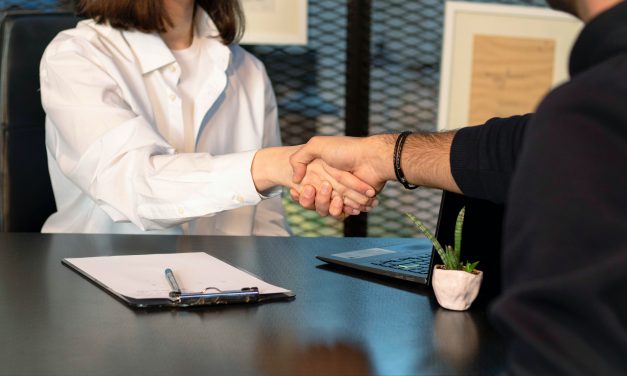 To successfully implement an ATS, it is important to consider certain factors. Learn more by reading this blog.

Love what you're reading?
Subscribe today and get insights straight to your inbox