How to Create an ATS Friendly Resume
In this fast-paced world of ever-evolving technology and ceaseless change, staying ahead in the job market game requires more than just a sprinkle of digital wizardry. Enter the realm of ATS-friendly resumes! Don't worry if that sounds like a jargon jungle, the blog is here to be your guide. ATS stands for Applicant Tracking System, the trusty digital sidekick of recruiters. Think of it as a resume wizard that helps employers save time and effort while scouting for the perfect match for their job openings. Let's dive into the secrets of crafting a CV that speaks the ATS language and beckons hiring managers to sit up and take notice.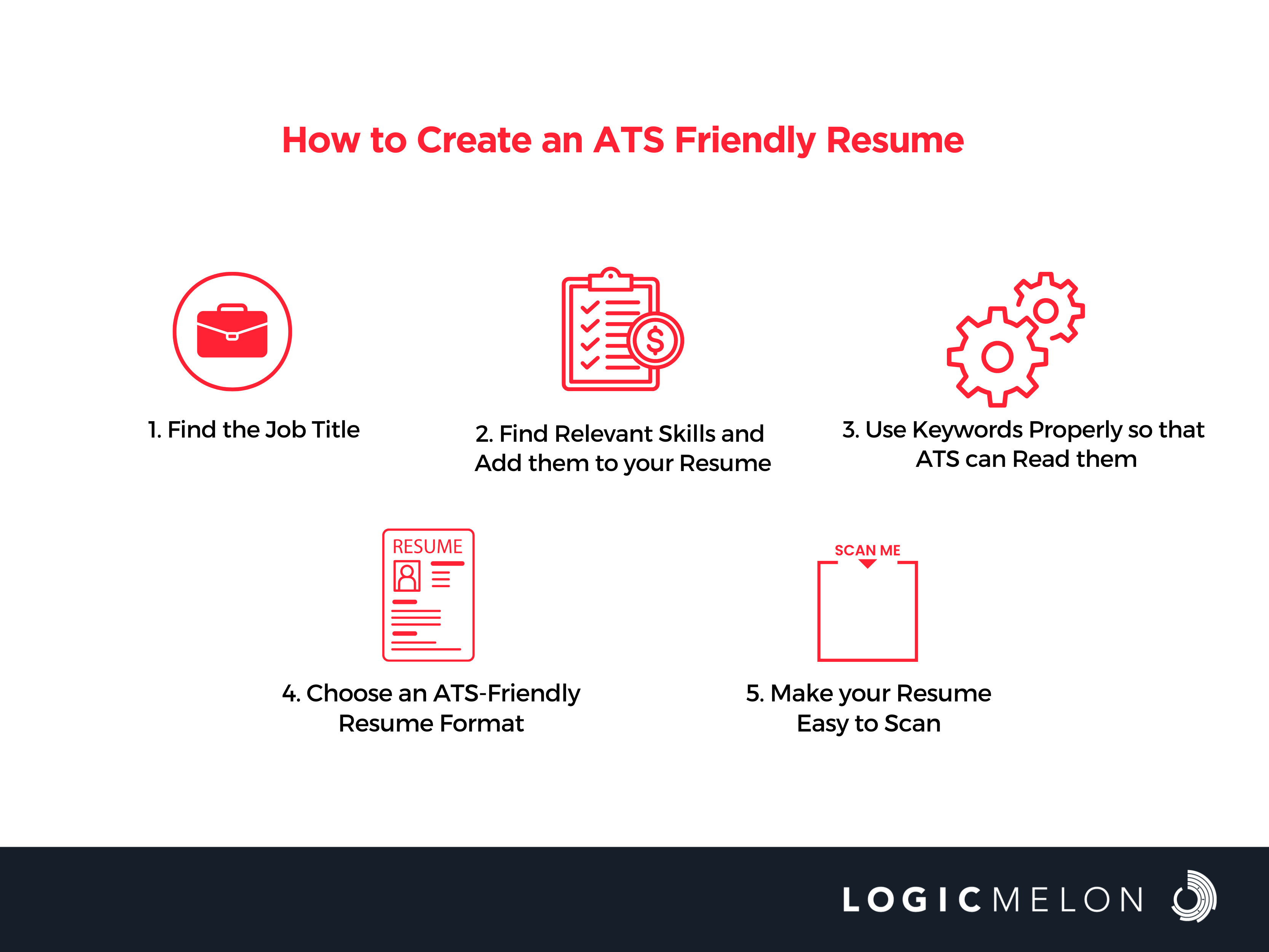 1. Find the Job Title
Picture this: hiring managers aren't just typing in plain old job titles when they're on the hunt. They're typing in keywords that encapsulate skills and expertise. Your mission, should you choose to accept it, is to decipher these keywords from the job description. Sprinkle these magical words in your resume headline, which proudly takes the stage at the very top. Your headline's job? Grab attention, convey value, and scream "I'm the one!" for the job.
2. Find Relevant Skills and Add them to your Resume
The ATS has a secret decoder ring for keywords and skills. And here's the key – use the same lingo as the hiring manager. Don't go overboard and end up with a CV that reads like a keywords-only dictionary. Instead, weave them into your narrative with the grace of a skilled wordsmith. Trust me, keyword stuffing is the arch-nemesis of readability.
3. Use Keywords Properly so that ATS can Read them
It is important to add relevant keywords to your resume. Remember to tailor the resume according to the position you are applying for. It takes time and effort, but it increases the chances of getting a call back for an interview. The ATS system parses a resume's content into categories and scans it for specific and relevant keywords to determine if the application should be passed along to the recruiter.
If you are unsure which keywords to use, start by collecting similar job descriptions that represent the position you are pursuing. Then, ensure you find suitable keywords and add them to your resume.

4. Choose an ATS-Friendly Resume Format
The resume should be formatted in a way that is easy for the ATS to read. Many outstanding job candidates submit resumes that the ATS cannot read. The most ATS-friendly resume format commonly used is the chronological format. This format lists the work experience in reverse chronological order. The last job appears first.
If you want the resume to pass through an ATS successfully, follow a chronological order, and the hybrid resume, also known as a combination resume, combines functional and chronological information. It includes a professional summary, areas of enterprise, and a core competencies section at the top of the resume that outlines the key qualifications, skills, and achievements. Most applicant tracking systems do a better job at reading and interpreting hybrid formats.
5. Make your Resume Easy to Scan
Picture an ATS system doing the resume tango – quick scans to find the gems. Your CV should be its ideal partner, leading with clear, crisp language. Fonts like Times New Roman, Garamond, Calibri, and Helvetica are the dancers of choice. Margins are your dance floor – give them an inch of space on all sides. Dates? They're waltzing in MM/YYYY style, not alone! Bold, italics, underlining – they're your backup dancers, guiding the eyes. A Word document or PDF? Either works, but ATS loves Word for its fluency. And oh, never forget the golden rule of proofreading – no typos allowed!
Things to Avoid When Formatting a Resume
When the resume is entered into the ATS database, the formatting is removed to make it easier for ATS to analyse and parse the plain text. Follow the steps to create an ATS-friendly resume with a good chance of making it out of the database.
Do not put vital details in the header or footer. Not all applicant tracking systems can accurately read and parse information stored in a Word document's header and footer sections.

Avoid images, charts, and other graphics. For instance,

if you insert

an image or chart in your resume to showcase your key skills, the ATS will be unable to read it.
Frequently Asked Questions
1. Why do you need an ATS-friendly resume?
Ever heard the phrase "lost in translation"? Well, 75% of CVs suffer that fate. ATS-friendly resumes waltz through the digital hoops before they even meet a recruiter. These systems save time and streamline the process, but your CV needs to speak their language to earn a dance.
2. What type of format is an ATS-friendly resume?
One of the most popular formats for an ATS to read is the reverse chronological order. This format emphasises it by putting it at the top of the page. Then, sort your experience from most to least. In this way, the resume will become ATS-friendly.

3. Should I use PDF or Word documents for an ATS-friendly resume?
When you are in a dilemma, use a PDF or Word document for an ATS-friendly resume. Word documents are the preferred resume type for applicant tracking systems (ATS) because they are easier to parse than PDF documents.
Closing Thoughts
In this grand quest for the perfect job, your ATS-friendly CV is your trusty steed. It breezes through the ATS maze, speaking its language and charming its heart. With the right formatting and keywords, your CV ventures from digital obscurity to the realm of human recruiters. So, warrior of the job hunt, arm yourself with ATS wisdom and dance your way to victory!
LogicMelon
Award-winning recruitment software that will find, attract, hire and analyse the way you want to work. At LogicMelon, we have experienced software recruitment marketing specialists to help you build effective recruitment solutions supported by the best customer service you'll find anywhere!
Email: sales@logicmelon.com or call LogicMelon (UK) +44 (0) 203 553 3667 (USA) +1 860 269 3089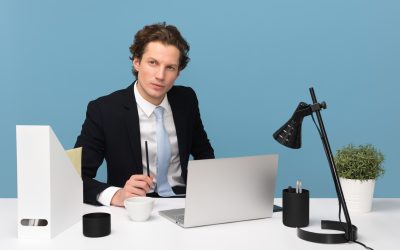 Recruitment crisis management requires adaptability, strategic thinking, and a proactive approach to address talent shortages and avoid disruptions.
read more
Love what you're reading?
Subscribe today and get insights straight to your inbox