Basic guide to successful email signatures
Signatures range from utmost simplicity to the most complex designs, connecting useful details, both powerful and informative. Signatures offer a glimpse into your profile, reflecting who you are, what you do, and even what you believe in. We've collected some research that we'd like to share regarding email signatures.
Contact details
It probably comes as no surprise that nearly everyone includes contact details in their email signatures. This commonly includes name, website, and social media links. For work emails, most people added their job title and other details relevant to their job or business. Many also include their email address which can be helpful to include for those who've only scanned your email.
Images
Some email signatures were simply text-based, with many worried about emails with heavy images getting caught in spam filters. Most others embrace graphic design, photography, and emojis to show who they are and what they do.
For business owners, the email signature is a branding opportunity and a place to include a logo. It helps keep your identity upfront and centre to the recipients. Keeping the branding rules in place can be challenging as emails get independently doctored to suit the individual signature. Sending out the odd email marketing reminder to reiterate the guidelines and links to guideline pages helps enforce brand consistency.
Emojis are a great way to show a fun side, not really embraced by the larger corporates. One example put in graphic icons based on the season we are in. For Spring, a bud, for Summer, wheat, and Autumn, a golden brown leaf, and for Winter a snow emoji.
Pronouns
Including your preferred pronouns are becoming a popular element of email signatures. Sharing pronouns shows that people are open to others sharing as well. A decision to share pronouns comes from a desire to help create a safe space around gender, hoping to help with the normalisation of specifying pronouns.
Personal statements
Some people use their email signatures to celebrate a key life moment, such as:

– ''Don't be afraid to start all over again. This time, you are not starting from scratch, you are starting from experience.''

– "A Cook is someone who follows a recipe, a Chef is someone who reinvents cooking.''

– "Graphic Design, if you wield it effectively, is Power. Power to transmit ideas that change everything."
Quotes and sayings
Your email signatures can really shine with words of illumination. Here are a few examples:
– "The great use of life is to spend it for something that will outlast it."

– "On the starting line, we're all cowards, but the secret to getting ahead is getting started.''

– "Kindness is contagious."
Setting the boundaries
For some, an email signature is an opportunity to communicate clear boundaries in a world where the lines between work and home, on and off are increasingly blurry and time away from screens can feel scarce and precious.
One example uses a Google Chrome extension that automatically appends emails with a note that indicates they are not available all the time via email. They are trying to encourage others to explore setting boundaries with their electronic comms.
Consider a message in your signature that protects your time. Example:  
-"Please know that I respect boundaries around personal time, well-being, caretaking, and rest. Should you receive correspondence from me during a time that you're engaging in any of the above, please wait to respond until you're next working.''
Bringing it all together
An email signature can be an underused tool. One way to build a connection is to create entry points that spark interest and conversation – an email signature has that ability. It can encourage people to connect with you on a personal level, not just how to email or call you, but how to better understand who you are, what you believe in, and where you channel your energy.
An email signature is an easy way to showcase what you stand for, what you're interested in, and spotlight your interests and passion projects. Your email signature may be short, but it doesn't have to be boring. It can be a wonderful invitation into your world, as bright and engaged with life as you are.
LogicMelon
Award-winning recruitment software that will find, attract, hire and analyse the way you want to work. 
At LogicMelon, we have experienced software recruitment marketing specialists to help you build effective recruitment solutions supported by the best customer service you'll find anywhere!
Email: sales@logicmelon.com or call LogicMelon (UK) +44 (0) 203 553 3667 (USA) +1 860 269 3089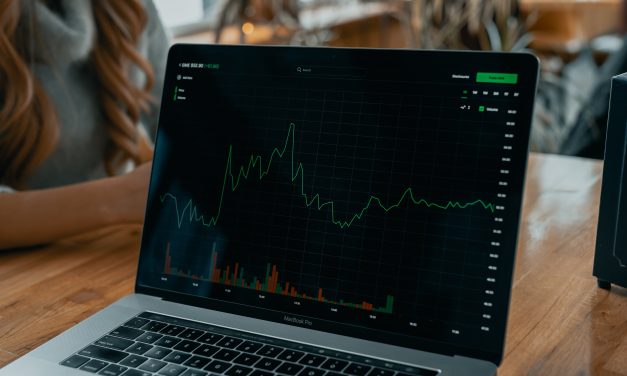 Performance reporting help provide an overview of individual performance. This involves project details such as budgets and schedules.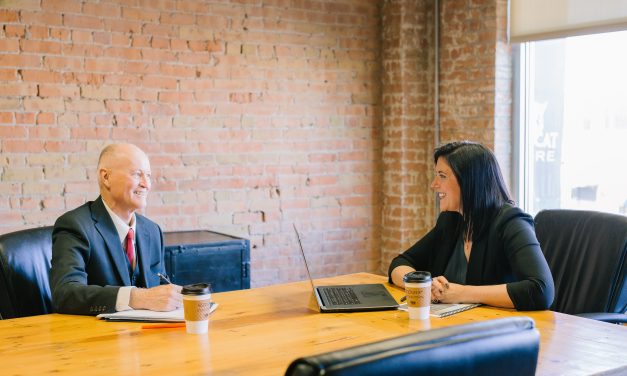 The capacity to influence stakeholders is the quality a business analyst should have, especially in the success of strategic initiatives.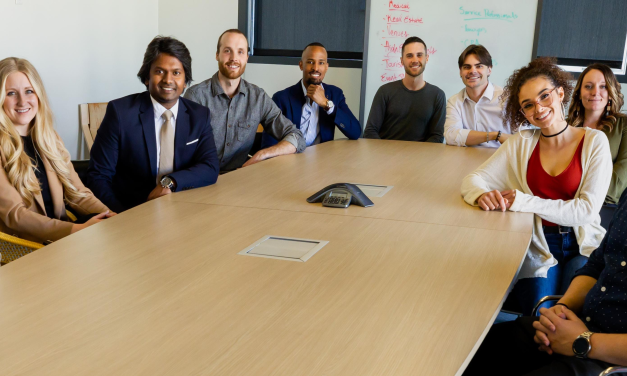 Understanding cultural differences is integral to managing a diverse team and for people to conduct themselves with cultural values.

Love what you're reading?
Subscribe today and get insights straight to your inbox