Build a strong online presence and build your career
Whether you've just graduated or looking for a new challenge, social media can help you make real progress in your career.
Social media platforms, such as LinkedIn, present an incredible opportunity for job seekers to showcase your expertise, connect with desirable companies and make an impression on a potential employer.
So, how can you utilise social media to get your next job?
LinkedIn is probably the best platform for job seekers to build their professional profile. It's a terrific place to catch the eye of company representatives and recruiters who spend significant time here, and your chance to make a great first impression on a potential future employer.
To start, you've got to make sure that your profile is looking smart. Your picture should be a recent headshot that clearly shows a warm, and preferably smiling, face.
Think about your headline and make it actionable. Tell potential employers how you can help them or the benefits you could bring to their organisation.
Paint a clear picture of your career achievements by making full use of LinkedIn's features.  Ensure your bio is comprehensive and details your past experience, as well as your interests and skills. Why not include your email in your bio so people know how to contact you in case they prefer email over messaging?
Make sure your profile truly shines by obtaining endorsements regarding your skills from your connections. Ask past employers, supervisors, colleagues and clients to write a recommendation for you.
Now your profile is ready, it's time to get active!
Showcase what you know by sharing relevant and valuable content with your online community. Share interesting articles you've read and include your own thoughts and takeaways. Or write your own original piece? If writing isn't your strong side, use pictures, designs, doodles, animations, videos or even short sound bites with your thoughts. It's your page so the media is completely up to you!
If you can show examples from current or previous roles, then even better! Make your page a fun, interesting and informative place to share helpful content that will demonstrate to prospective employers just what you're capable of and why you might be what they are looking for.
Now, network, network, network! Social media is fantastic for meeting different people and building relationships with new connections – you never know where they might lead in the future!
But remember to focus on the quality and relevancy of your contacts. Don't just collect volumes of connections, think about the depth of your relationships.
Make new connections by using the search function for people, companies or content. Look at their profile, read their updates and engage with them before you ask to connect. Always add a personalised message when sending a request.  This shows that you've done your research and that you'll be a genuine connection.
Building a visible, relevant and meaningful profile is a long-term game and you must demonstrate a willingness to commit by showing up regularly. It need not be every day, especially if you're not looking for an immediate change, but make a point of being active at least two or three times a week.
However, if you're urgently looking, you should spend more time but be careful not to overdo it with sharing and commenting. Pace yourself and consider whether you are adding value with your posts and comments. You don't want to come across as desperate.
Follow the steps above and you'll be on the road to building a strong online presence that will open the door to interesting job opportunities in the future.
Believe me, people will be searching for someone just like you.
Guest Blogger: Lenka Koppová – Marketing Consultant
Lenka Koppová is an Organic Marketing Strategist and Trainer and she helps Consultants, Coaches and Creatives build businesses that support their dream life.
Lenka is also the founder of Cambridge Social Media, community-driven organisation helping local businesses and non-profits to get to grips with social media.
You can find Lenka on LinkedIn.
LogicMelon
Award-winning recruitment software that will find, attract, hire and analyse the way you want to work. 
At LogicMelon, we have experienced software recruitment marketing specialists to help you build effective recruitment solutions supported by the best customer service you'll find anywhere!
Email: sales@logicmelon.com or call LogicMelon (UK) +44 (0) 203 553 3667 (USA) +1 860 269 3089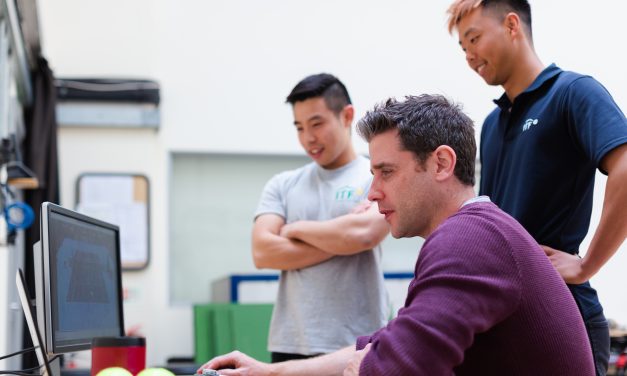 Workforce development is the process of identifying and addressing workforce needs to improve productivity.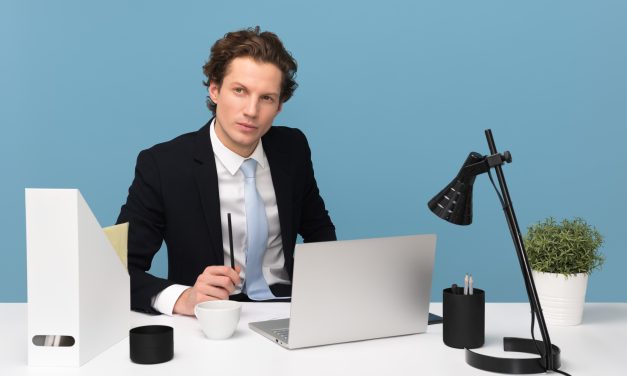 Recruitment crisis management requires adaptability, strategic thinking, and a proactive approach to address talent shortages and avoid disruptions.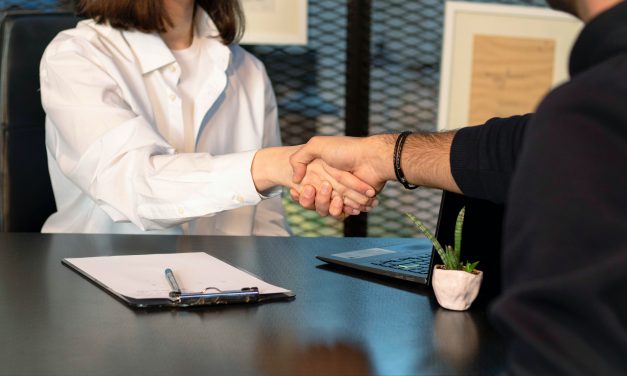 To successfully implement an ATS, it is important to consider certain factors. Learn more by reading this blog.

Love what you're reading?
Subscribe today and get insights straight to your inbox