Cutting the costs of social care recruitment
Recruitment is expensive. There are the direct costs of advertising and recruitment agencies as well as the cost of your time in drafting job descriptions and adverts, finding the correct place to advertise, briefing the recruitment agent, filtering applications, shortlisting, inviting people for interview, interviewing, deciding on the best candidate, offering the role, arranging contracts, induction, training and more.
Skills for Care produces a useful template for calculating the cost of recruitment for your organisation. In its example, it suggests that for a small adult social care provider with 20 full time staff and national average turnover, it costs over £3,600 for each new person recruited.
When you consider that turnover in social care is currently more than 30%, it's a cost you could do without. Not to mention the amount of time you'd save.
Reducing direct costs
If you use recruitment agencies, ask about negotiating your terms with them. If the agencies you use charge a percentage of the recruit's salary for their role in the recruitment process, speak to them to see if there's any movement on that percentage. This could be for volume of work or the exclusivity of only using them for your recruitment needs. Also shop around and see what other agents charge as this can help with the negotiation process.
Some agencies charge a fixed cost per recruit. This may work out cheaper for your business so compare it with the charges you currently pay for recruitment. Bear in mind that with fixed cost recruiters you are likely to be tied into the charge regardless of whether they fill your placements, so consider this before committing. Remember that you can also negotiate on that fixed cost, too.
Use your existing talent
Now, we don't mean getting your team to work double shifts. Instead, ask your employees if they can recommend anyone to fill your vacancies. This could be family members or friends. If you want your employees to feel encouraged to refer friends, give them a reason to refer, rewards for doing so, and the tools to make it easier. For example, put together clear statement as to why people would want to work at your organisation, draft an example social media post that staff can adapt and share with their networks and remind them of the benefits of working with you. You could adapt these from previous job adverts.
Although your team works with you, they may not step back and think about what makes it great. Setting it out for them or having it on your website will give your team and potential recruits a point of reference. And don't forget to incentivise. If a team member recommends someone who then goes on to complete their probation, make sure they're rewarded accordingly.
Evaluate the process
Take a look at your recruitment process. Is your candidate journey up to scratch, do you process applications quickly enough, are you flexible on interviewing times? All of these can affect whether you convert an applicant into an employee. Don't spend money on advertising and then lose the applicant in the process because you could find a suitable time to interview, or you took too long to respond, and they found another job.
Get tech savvy
Technology can help you to cut your recruitment costs. Video interviewing can make it easier to find a suitable time to speak, LogicMelon offer the technology to conduct video interviews. Its software also enables you to schedule interviews and manage applications automatically, as well as building an online talent pool for future recruitment.
Telephone interviews are convenient for speaking at times that suit both parties. Although you're likely to want to meet in person before offering the job, an initial telephone conversation can also help you to shortlist your applicants.
Text messaging is another option for keeping in touch with applicants. This is convenient and works as well as an email and sometimes better than a phone call for keeping people updated on the recruitment process, reminding them about their interview or thanking them for their application.
Make sure your website it up to date with information about the company, values and culture. Anything that helps potential candidates to understand your organisation and want to work with you will encourage applicants. Also, listing your job vacancies on your careers or news pages will help to attract talent and reduce advertising costs. Don't forget to make sure your website is mobile optimised, too. A large proportion of people now look for new roles on smart phones and tablets, so an optimised website makes it easier for them to navigate and apply.
Look into software that can make recruiting more efficient. LogicMelon streamline the recruitment process meaning you can post job adverts to multiple job boards, analyse the effectiveness of your adverts, find candidates to match your vacancies, target them through social media, manage the application process and analyse the data to ensure your recruitment process is efficient and fit for the future. Their knowledgeable team also offers expertise to manage the recruitment process, saving you precious time and energy.
Using LogicMelon's smart recruitment solutions and expert knowledge will help you to improve your recruitment strategy, fill your vacancies with the right candidates and reduce turnover, therefore cutting costs and saving you time.
Stop them leaving
Tackling turnover can also help to reduce recruitment costs. One approach is to make sure you recruit the right people for the job. Skills for Care's research found that those applying values-based recruitment techniques can attract staff who perform better, with lower sickness rates and greater levels of success in developing the skills needed in their roles.
Also, look after your new recruits. Make sure they settle, are supported and well-trained. Consider a buddy system, where they're paired with a more experienced member of the team for anything from job support to orientation, offering them guidance and a friendly face whilst they find their feet. This will help them to fit into the role quickly and reduce the likelihood of them leaving.
Apply these tips to your organisation to help reduce the cost of recruiting. And don't forget to call LogicMelon, they offer a wide range of software solutions to simplify the recruitment process, reduce the time spent recruiting and cut the costs.
Sources:
https://www.skillsforcare.org.uk/Documents/Standards-legislation/CQC/Safe-staffing/Calculating-the-cost-of-recruitment.pdf
skillsforcare.org.uk adult-social-care-workforce-data Workforce-intelligence documents State-of-the-adult-social-care-sector State-of-Report-2021.pdf
LogicMelon
Award-winning recruitment software that will find, attract, hire and analyse the way you want to work. 
At LogicMelon, we have experienced software recruitment marketing specialists to help you build effective recruitment solutions supported by the best customer service you'll find anywhere!
Email: sales@logicmelon.com or call LogicMelon (UK) +44 (0) 203 553 3667 (USA) +1 860 269 3089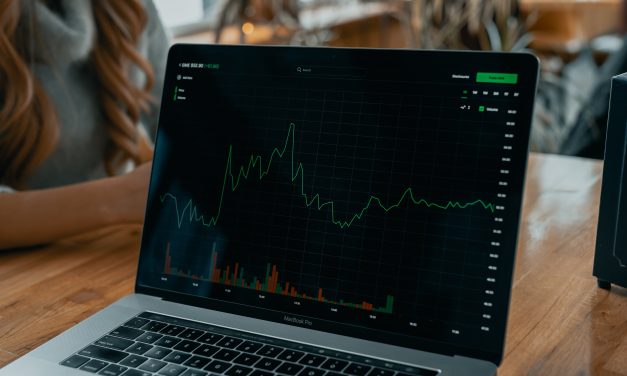 Performance reporting help provide an overview of individual performance. This involves project details such as budgets and schedules.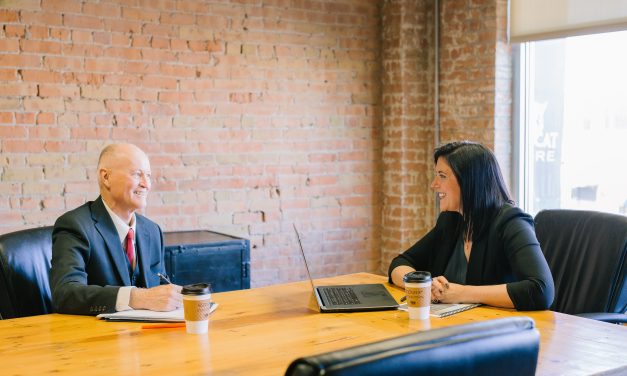 The capacity to influence stakeholders is the quality a business analyst should have, especially in the success of strategic initiatives.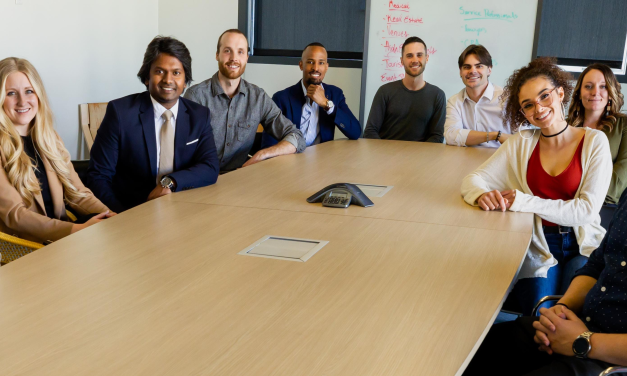 Understanding cultural differences is integral to managing a diverse team and for people to conduct themselves with cultural values.

Love what you're reading?
Subscribe today and get insights straight to your inbox