Grow Your Own Talent: How Apprenticeships Add Value to Businesses
From plugging skill gaps to boosting D&I, apprenticeships can add value to a business in many ways. Find out how you can grow your own talent.
Grow Your Own Talent: How Apprenticeships Add Value to Businesses
As we celebrate the 13th National Apprenticeship Week, employers across the country will be talking about the importance and impact that they have on businesses. With firms across various sectors suffering from critical skills shortages, and many individuals with limited access to higher education, creating more awareness on how emerging talent can improve their lives through apprenticeships while also supporting a company's growth is certainly a worthy cause. If you're considering whether now is the right time to bring fresh talent onboard through an apprenticeship or questioning whether they truly add value to businesses, this is what you need to know.
Introduction of the Apprentice Levy
In April 2017, the Apprenticeship Levy was introduced to create more awareness and generate more investment for those at the start of their careers. The scheme requires businesses with annual payrolls of over £3m to pay 0.5% of their wage bill into a pot each month. Unfortunately, while the intentions of introducing the levy were good, the desired results are yet to manifest. The latest government figures showed that the number of people starting an apprenticeship in England fell to 125,800 between August and October, down 4.7% from 132,000 in the same quarter a year earlier (that number was up by 15.4% year-on-year).
This drop means that the number of people starting an apprenticeship since May 2015 has reached just over 2 million. During the general election campaign in May 2015, the Conservative party manifesto pledged to create 3m new apprenticeships by 2020, however if current trends continue, the government will miss this target.
It's important that employers understand the value that apprenticeships bring and are also actively encouraging individuals to learn and grow with them. According to business groups London First and the North West Business Leadership Team (NWBLT), almost a fifth of larger businesses (17%) had not used all of their Apprenticeship Levy funds, meaning that, a total of £96m of unused funds expired in July and August last year alone.
The value that apprenticeships bring to businesses
There's no doubt that emerging talent is an important element of strategic workforce planning and a valuable resource in ensuring the success of a business. According to government research, three out of four employers say that having a workforce which includes apprentices improved productivity, better quality of product or service and higher staff morale. The most commonly cited advantage was developing skills relevant to their organisation.
With the employment rate at an all-time high of 76.2%, with an increase of 24,000 individuals hired in 2019 – the number of people in work rose to the total of 32.8 million. Given these figures, it's no surprise that it's becoming increasingly difficult for businesses to source talent for their firms. The lack of available skills is drastically impacting productivity and according to research, could cost the average UK SME up to £318,000 over the next five years.
However, one of the most effective ways that employers can combat skill shortages and win the war for talent is by 'growing their own'. Having an apprenticeship scheme in place can help you source individuals early and nurture the skills needed to ensure your company thrives.
Diversity and inclusion
Apprenticeships not only play a key part in creating a stronger and fairer economy, where people of all ages and backgrounds can fulfil their potential, but also help employers address a range of key recruitment challenges, including boosting diversity and inclusion.
A workforce consisting of individuals from all walks of lives and that possess a range of skills can help enhance productivity and innovation. Apprenticeships are a fantastic way for businesses to attract these people as they offer alternative routes to fulfilling careers other than the traditional higher education path.
In recent years there has been a lot of progress in ensuring that individuals from underrepresented groups have these opportunities available to them. In 2018/19, 12% (46,000) of apprenticeship starts were learners with learning difficulties and/or disabilities, 50.1% of apprenticeships starts were by women (197,110) and the proportion of starters from BAME (Black, Asian and Minority Ethnic) backgrounds was 12.3%, its highest level yet.
The value that apprenticeships bring to businesses is undeniable, and by ensuring that employers make them a priority and implement them into their workforce planning, companies can prepare for the future with people that truly understand the brand and its goals.
If you're interested in finding out more on how apprenticeships can add value to your business, get in touch today.
LogicMelon
Award-winning recruitment software that will find, attract, hire and analyse the way you want to work. 
At LogicMelon, we have experienced software recruitment marketing specialists to help you build effective recruitment solutions supported by the best customer service you'll find anywhere!
Email: sales@logicmelon.com or call LogicMelon (UK) +44 (0) 203 553 3667 (USA) +1 860 269 3089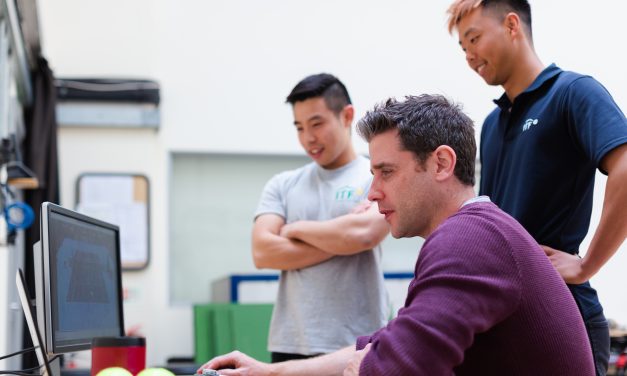 Workforce development is the process of identifying and addressing workforce needs to improve productivity.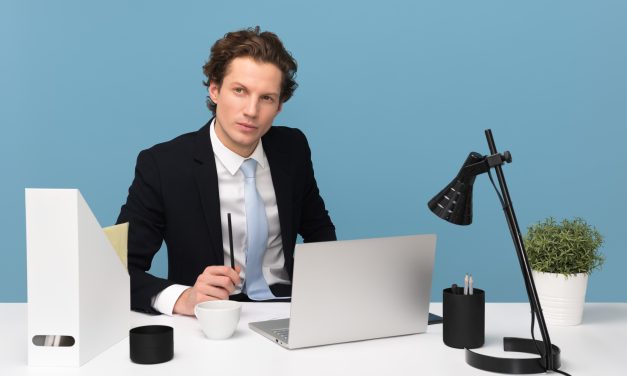 Recruitment crisis management requires adaptability, strategic thinking, and a proactive approach to address talent shortages and avoid disruptions.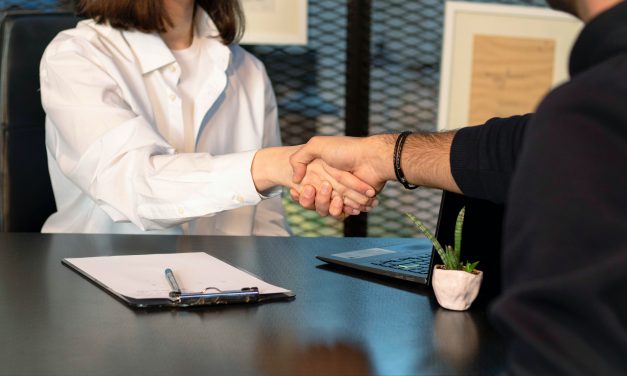 To successfully implement an ATS, it is important to consider certain factors. Learn more by reading this blog.

Love what you're reading?
Subscribe today and get insights straight to your inbox