How to enhance soft skills and the 'human touch' in recruitment with technology
How to enhance soft skills and the 'human touch' in recruitment with technology
The fear that robots are coming for our jobs has been around for quite some time now, and recruiters are certainly not exempt from feeling this anxiety. However, despite all of the fearmongering, technology can, in fact, be leveraged to support talent acquisition professionals and elevate their roles.  Instead of worrying about being replaced by machines, and by thinking about how we can collaborate with tech better, the recruitment process can be streamlined, and business needs can be met quicker. One of the best ways that technology assists professionals in the industry is by eliminating the need for recruiters to spend time on repetitive or low-impact tasks, allowing them to communicate with candidates better and provide the 'human touch'. Here's everything you need to know about technology being leveraged to enable better use of soft skills in recruitment.
How is technology impacting recruiters' roles?
Advancements in tech are helping to manage 'easier' tasks allowing recruiters to play a critical role as advisory consultants. The removal of time consuming but low impact jobs enables talent acquisition teams to focus on learning new capabilities.  For example, recruiters can spend more time learning how to interpret data, which can then be used to provide business stakeholders with thought leadership to inform strategy.
Technology available for recruiters
There is now an array of technology accessible to recruiters to help them do their jobs better. Some of the facilities now available to hirers include: automated marketing, chatbots, engaging assessment tools and automated interview scheduling. These can all help enhance the candidate experience and streamline the recruitment process. For example, potential employees can now be more easily identified through social media or using programmatic methods, AI can address FAQs while reinforcing employer brand and culture, and automation can improve speed. All of these forms of technology help simplify the hiring process, allowing recruiters to make better use of their soft skills.
The need for human touch in recruitment
With the widespread use of AI and machine learning now available, it's important that recruiters get the balance between using technology and implementing the 'human touch' right. At various points of the recruitment process, candidates will expect to interact with people, particularly those from the business, and may require unique assistance.
While efficiency and speed are certainly important to candidates, many have expressed that so is having human interaction. This was further highlighted by a 2019 'Bank to the Future' report commissioned by banking group CYBG, in which 78% in the 16-34 age bracket expressed that they prefer face-to-face or telephone interaction with a member of staff. Only 3% didn't consider talking to someone as being important.
This is also backed up by a survey published by The 5% Club, a group of employers committed to "earn and learn" and Schneider Electric UK, where many candidates expressed that they still prefer a high level of human 'touch' when applying for jobs, believing human recruiters to be better at identifying talent versus technology.
Of course, delivering an excellent service and ensuring that recruiters provide a distinctive experience for the candidate is crucial. Luckily, automation can help achieve this. Part of providing a great service is guaranteeing that there is frequent, authentic and personalised communication with the applicant. By using AI and bots, you can ensure individuals have instant and relevant responses from the company. From the moment an applicant interacts with a business, they want to feel included, valued and part of the corporate culture.
For example, 'ghosting' – the term used to describe employers failing to respond to applicants that have not proceeded to the next step of the hiring process – has now become a popular phrase in the talent world and is known to damage employer branding. Understandably, for big companies and busy hiring managers it can be difficult to individually respond to all applicants. However, thanks to tech, this step can be automated, allowing your reputation as an employer to be protected.
Using technology to bring out soft skills in recruitment
People in the industry will be aware that recruiters are natural 'people's people'. By using technology, those in the industry can focus on having meaningful interactions with candidates and leverage their strengths. Talent acquisition now plays an increasingly important role in business strategy, and recruiters must use their knowledge to act as advisers. LinkedIn's 2019 Talent Trends report found certain soft skills are more in-demand than many hard skills, with 91% of talent leaders agreeing soft skills are vital to the future of recruiting and HR.
If you'd like to find out more about using technology to ensure that your recruiters are leveraging their soft skills, get in touch today.
Inspired by jobseekers, designed by recruiters and built by experts, LogicMelon is a refreshingly different recruitment solution. Find out more at www.logicmelon.com
LogicMelon
Award-winning recruitment software that will find, attract, hire and analyse the way you want to work. 
At LogicMelon, we have experienced software recruitment marketing specialists to help you build effective recruitment solutions supported by the best customer service you'll find anywhere!
Email: sales@logicmelon.com or call LogicMelon (UK) +44 (0) 203 553 3667 (USA) +1 860 269 3089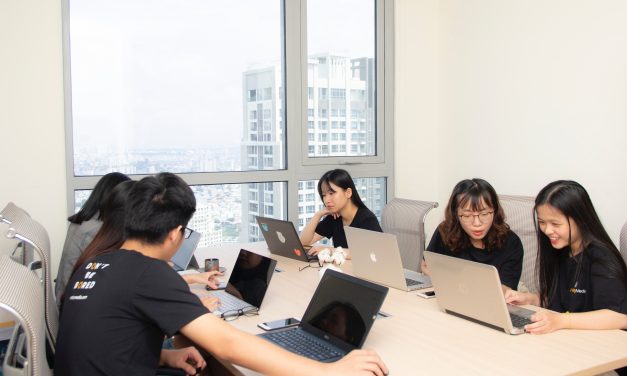 To successfully implement an ATS, it is important to consider certain factors. Learn more by reading this blog.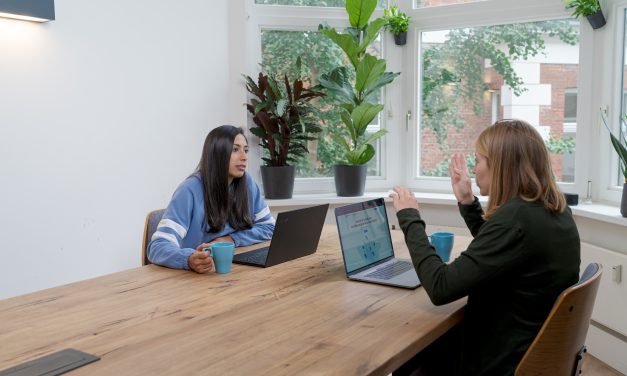 Cloud talent assessments are organised to evaluate the cloud computing skills, knowledge, and capabilities of individuals or teams.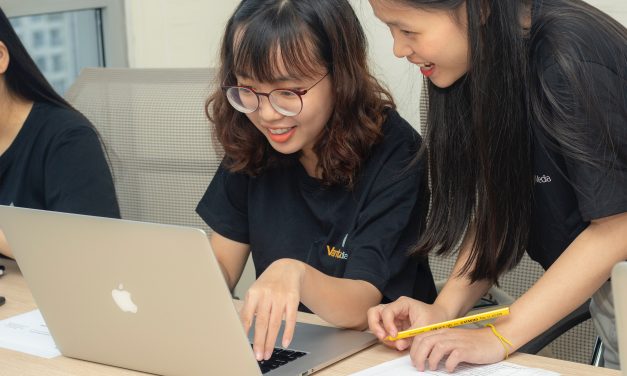 Recruiters can attract the best candidates by conducting a comprehensive job market analysis to ensure competitiveness.

Love what you're reading?
Subscribe today and get insights straight to your inbox