How to make people fall in love with your brand
If you want a loyal base of ride or die customers, you'll need to know how to make them fall in love with your brand. Find out how in this blog.
Five ways to make people fall in love with your brand
Valentine's day is not just a great occasion to show your friends, family and significant other how much you appreciate them, but also your clientele. Today, more than ever before, people identify with the brands that they purchase from, and place greater importance on which businesses they associate with. To ensure that you're growing your customer base, and keeping hold of your existing ones, you'll need to make them fall in love with your brand. Here are five ways you can do that.
Being original is the best way
To be successful in your field, and to stand out in the sea of new businesses starting up every day, it's vital that you have an authentic and original brand. While it may be tempting to mimic traits of other companies doing well in your industry, this usually comes across as ingenuine and forced. Similar to relationships, to have a real connection, you have to truly be yourself. By doing this, your passion will shine through, and it'll be much easier to engage with people and essentially, make them fall in love your brand.
Stand for something 
In recent years, with the help of social media, people have become much more vocal on the issues impacting our world and societies. Now, the every day consumer is increasingly looking to businesses to leverage their reach and power to help make a change, rather than just turning to the government.
For example, many will remember AirBnB's powerful ad during the Super Bowl called "we accept", which showed a montage of people of different nationalities along with the words: "We believe no matter who you are, where you're from, who you love or who you worship, we all belong. The world is more beautiful the more you accept." This was in direct response to President Trump signing an order to temporarily close America's borders to refugees. This turned out to be a massive hit with individuals that had similar beliefs and drastically strengthened the company's brand loyalty and image.
This shows how crucial it is to be mindful of corporate social responsibility today. This is backed up by a recent Clutch survey, which found that 71%* of consumers say it's important for organisations to take a stance on social issues and current movements, and 75% say they'll start shopping at a company supporting an issue with which they agree. Therefore, be sure to speak out on the causes that are important to your business and exercise the voice you have amongst your consumers and community.  
How to make people fall in love with your brand? Be fabulous
Studies show that millennials are more brand-loyal than any other generation, with just over one-half of them saying that they are extremely loyal or quite loyal to their favourite makes. However, to access this loyalty, it's important that you make consumers fall in love with your brand by being fabulous and offering a great product or service.
It must be a give and take relationship, and businesses should always strive to go above and beyond people's expectations.  As well as having values, it's important to offer value. Essentially, this is what will keep clients coming back.
It's a team effort – hire the best people
Creating a successful business can't be achieved by leadership alone. That's why having a strong team of dedicated employees is essential. To make customers fall in love with your brand, all employees must be working towards the same goal.  That's also why it's important to focus on developing your employer brand too. To find your tribe, you'll need to spend time creating an engaging attraction strategy and ensuring that the recruitment process is handled right.
A strong social media strategy
Lastly, companies must have a strong social media presence. According to a study by retail technology company BlueCore, 85%* of Gen Z use social media to learn about new products – it's now how modern customers find, research, and share information about the brands they interact with. Utilising Twitter, Facebook and Instagram well is a great and cost-effective way of spreading your brand's message and building meaningful relationships with clients, candidates and potential and existing employees.
To find out more on how you can make people fall in love with your brand, get in touch today.
*Clutch, 2019 – https://clutch.co/pr-firms/resources/how-corporate-social-responsibility-influences-buying-decisions
*BlueCore, 2016 – https://www.bluecore.com/resources/millennials-engage-brands-report-2016/
LogicMelon
Award-winning recruitment software that will find, attract, hire and analyse the way you want to work. 
At LogicMelon, we have experienced software recruitment marketing specialists to help you build effective recruitment solutions supported by the best customer service you'll find anywhere!
Email: sales@logicmelon.com or call LogicMelon (UK) +44 (0) 203 553 3667 (USA) +1 860 269 3089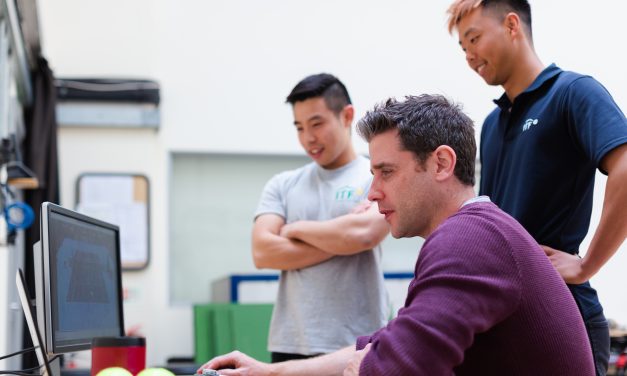 Workforce development is the process of identifying and addressing workforce needs to improve productivity.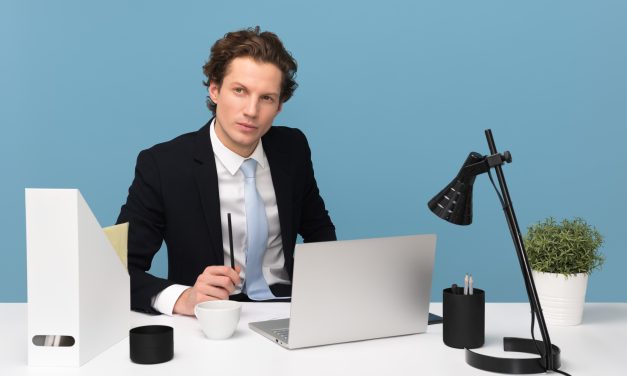 Recruitment crisis management requires adaptability, strategic thinking, and a proactive approach to address talent shortages and avoid disruptions.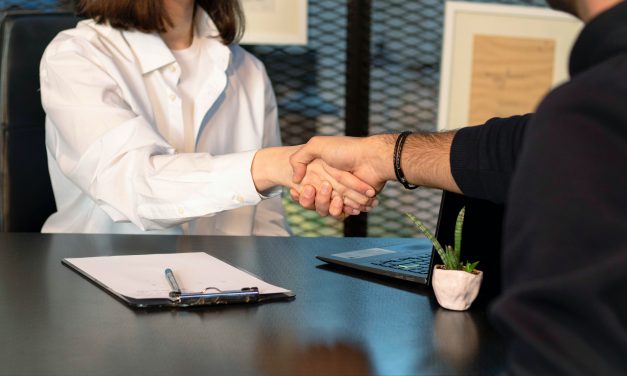 To successfully implement an ATS, it is important to consider certain factors. Learn more by reading this blog.

Love what you're reading?
Subscribe today and get insights straight to your inbox