How to win the war for talent in 2020 and hire the best people
With skill shortages more prevalent than ever, it can be difficult to find the right people. Here's how you can win the war for talent in 2020.
How to win the war for talent in 2020 and hire the best people
For a business to be successful it's essential that it has great people onboard. However, finding these individuals in today's competitive market can be extremely difficult. The scarcity of professionals looking for roles and fierce competition for those seeking new positions has led to the term 'war for talent' being created. While it was once the candidate that had to go above and beyond to impress businesses, it is now employers that must go the extra mile. Here's how you can ensure that you win the war for talent in 2020 and that your company has the right people to thrive.
Why is winning the war for talent so important in 2020?
PwC research shows that 63%* of global CEOs are concerned about not being able to find employees with the necessary skills and innovative mindsets to fill vacancies, which is unsurprising as demand is beginning to outstrip supply for a number of professions — especially for experts with digital skills. McKinsey has estimated that there will be a shortage of about 85 million qualified workers by 2020*.
Target passive talent
If you want to win the war for talent, it's important that you target both active and passive candidates. Many businesses only focus on applicants that are currently looking for jobs, but these individuals only make up a small percentage of the overall workforce. To ensure that your company is attracting people with the best skills, and that roles are truly being filled by the right candidates, it's vital to be visible in various talent pools.
Strategic workforce planning
Many companies fall into the trap of only looking for employees when a role becomes available. However, to ensure that you have a pipeline of skilled candidates, it's important to attract talent throughout the year. By using data to predict when new employees will be needed, and where and when to target them, you can guarantee that you'll be prepared to manage future demand and skill shortages.
How to win the war for talent in 2020? Enhance your employer brand
One of the most effective ways of winning the war for talent is enhancing your employer brand. This is how you market your business to prospective employees, and guarantee that you stand out from other firms. According to new research from LinkedIn, 75% of job seekers consider an employer's brand before even applying* – which is why it's vital to ensure that you are managing this and keeping it in mind throughout the recruitment process. To build your reputation as a top employer, it's important that your website, social media and content not only reflect how you want to be seen but also the reality of working at your firm. Part of your employer brand, however, will be out of your hands. Employee testimonials and reviews on sites such as Glassdoor play a significant role in how your brand is viewed. To protect your reputation, it's crucial that you treat your people with care throughout their time with the company, offering meaningful perks like flexibility and opportunities for training and development.
Employee referral scheme
Your employees can be the best recruiters for your company and the secret weapon for winning the war for talent in 2020. On average, staff have 10 times as many connections as a company has social followers, so leveraging their professional networks can provide your company with far greater visibility. In addition to accessing more candidates, there are a number of other benefits that come with implementing an employee referral scheme. For example, according to HR Technologist, referred candidates are 55%* faster to hire compared with employees sourced through career sites and also more likely to remain with a company longer than a member hired through career sites or job boards.
Make noise about your company culture
To win the war for talent in 2020, it's crucial that you have a defined and clear company culture. All hiring decisions should be made in line with this, as a harmonious culture can help nurture a positive environment, employee happiness and satisfaction – which all helps attract top talent. In fact, according to a new study conducted by the Harris Poll on behalf of Glassdoor, 35%* of people believe that company culture is a key selling point.
With more individuals now employed in the UK than ever before, it is certainly more difficult to attract candidates, however, by taking action now and having the right processes in place, you can ensure you stand the best chance of finding the right people for your firm.
To find out more about winning the war for talent in 2020 get in touch with us today.
* https://www.pwc.com/gx/en/ceo-survey/2015/assets/pwc-18th-annual-global-ceo-survey-jan-2015.pdf
* https://www.mckinsey.com/featured-insights/employment-and-growth/the-world-at-work
*https://business.linkedin.com/content/dam/business/talent-solutions/global/en_us/c/pdfs/ultimate-list-of-employer-brand-stats.pdf?src=aff-ref&veh=jobs_aff_ir_pid_10078_plc_Skimbit%20Ltd._adid_615074&trk=jobs_aff_ir_pid_10078_plc_Skimbit%20Ltd._adid_615074&clickid=xP5Ux628wxyORtZ0WlXSvXJOUknRgW0xg2NLR40&irgwc=1
* https://www.hrtechnologist.com/articles/recruitment-onboarding/3-reasons-why-referrals-are-the-way-forward-for-recruitment-in-2018/
LogicMelon
Award-winning recruitment software that will find, attract, hire and analyse the way you want to work. 
At LogicMelon, we have experienced software recruitment marketing specialists to help you build effective recruitment solutions supported by the best customer service you'll find anywhere!
Email: sales@logicmelon.com or call LogicMelon (UK) +44 (0) 203 553 3667 (USA) +1 860 269 3089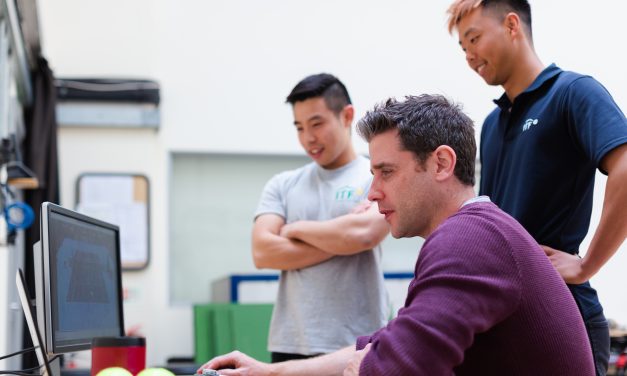 Workforce development is the process of identifying and addressing workforce needs to improve productivity.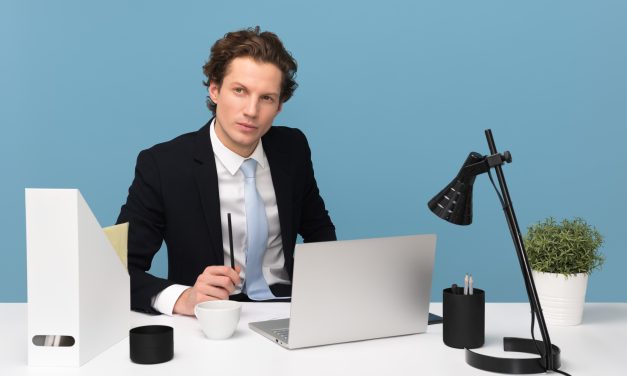 Recruitment crisis management requires adaptability, strategic thinking, and a proactive approach to address talent shortages and avoid disruptions.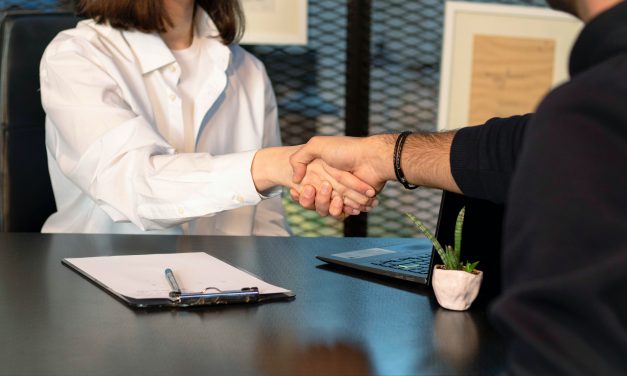 To successfully implement an ATS, it is important to consider certain factors. Learn more by reading this blog.

Love what you're reading?
Subscribe today and get insights straight to your inbox