Managing expectations: the most important skill for volume recruitment
In the legal sector, the term smoking gun refers to the piece of evidence that makes it impossible for the opposing team to win the case. By finding the smoking gun you make the other party guilty.
It's the same in business. There are always smoking guns that position products and services above others in the market. The position of a product in a retail store will affect their sales more than anything else (packaging, advertising etc) by orders of magnitude. Store position is, therefore, a smoking gun for consumer goods sales, the best position makes it inevitable you will win. In fact, in all industries, there's always a smoking gun. Always.
Now, what about recruitment? Well, there are lots of ways to screen, select and ultimately recruit candidates at scale:

  You can sift through candidate CVs and applications one-by-one
Your ATS can look for keywords in these resumes and give them a score
You can use screening questions to learn more about each candidate
You can use video interviews to see candidates answer pre-recorded questions
You can ask candidates to play a game to assess their personality traits
But the smoking gun is none of these things.
Research shows that 48% of candidates will leave a job because the reality of the job won't match their expectations of it[1]. Meeting, or better yet, exceeding, candidate expectations is the smoking gun of recruitment. It's your biggest competitive advantage. But how do you do it at scale?
Of course, your recruiters can tell candidates what it's like, they can sometimes show them what it's like with a trial shift or peer interview, but that's time-consuming and often inconsistent. Plus by the time the candidate is on the phone or through to interview, they'll say anything to get the job.
This is where pre-hire assessments can help, but only if they educate the candidate on what life is really like in the role. A candidate screening solution that doesn't show candidates the realities of the job ahead of joining will be ineffective in removing the 48% of disappointed new hires. Plus if it's a really good assessment, it'll help weed out the additional 31% of new hires who said they left a company because the culture wasn't what they thought it would be like[2]. 
Managing and meeting candidates' expectations has become more important than ever due to COVID19, with career-changing, rising unemployment and increased applicant volumes compounding the problem.
How many bad hires will be made simply because candidates didn't know what to expect before progressing through the recruitment funnel? Only you know the answer…
[1] https://thrivemap.io/dreams-v-reality  [2] https://thrivemap.io/dreams-v-reality
Guest blogger for @LogicMelon is Chris Platts, CEO of ThriveMap, a provider of personalised, pre-employment assessment software for volume hiring. ThriveMap's realistic work simulation assessments save recruiters time sifting CVs so they can focus their efforts on converting the best candidates instead. You can contact Chris on Linkedin or via email: chris@thrivemap.io.
LogicMelon
Award-winning recruitment software that will find, attract, hire and analyse the way you want to work. 
At LogicMelon, we have experienced software recruitment marketing specialists to help you build effective recruitment solutions supported by the best customer service you'll find anywhere!
Email: sales@logicmelon.com or call LogicMelon (UK) +44 (0) 203 553 3667 (USA) +1 860 269 3089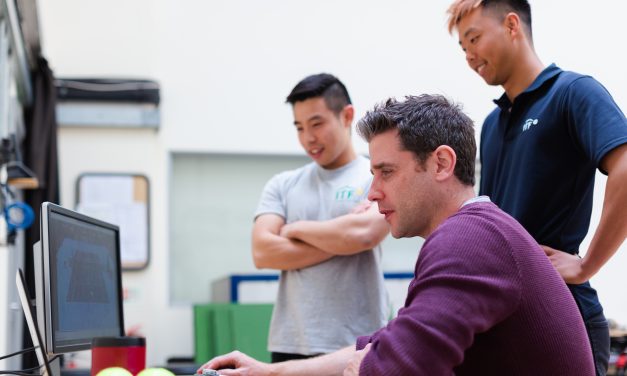 Workforce development is the process of identifying and addressing workforce needs to improve productivity.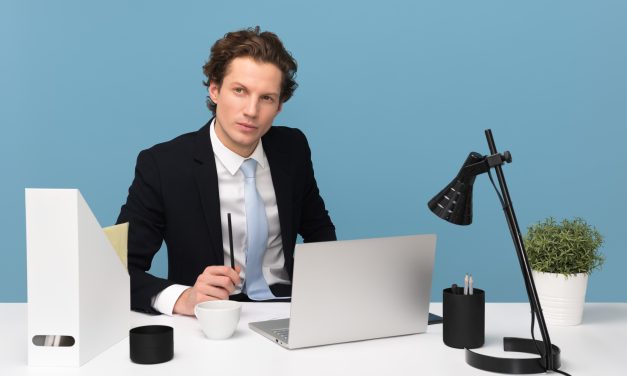 Recruitment crisis management requires adaptability, strategic thinking, and a proactive approach to address talent shortages and avoid disruptions.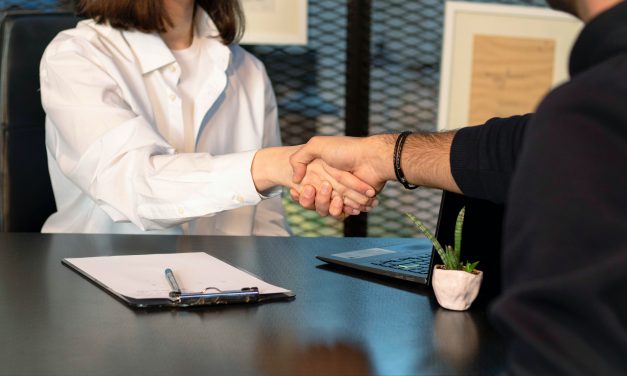 To successfully implement an ATS, it is important to consider certain factors. Learn more by reading this blog.

Love what you're reading?
Subscribe today and get insights straight to your inbox