Social Care Recruitment Strategy
A social care recruitment strategy is essential for understanding your workforce, your current and future recruitment needs to support your business objectives.
In social care where, according to Skills for Care, there are 122,000 vacancies in England at any one time, having this knowledge is essential to ensure you can run a safe, caring organisation now and into the future.
Although workforce planning can take time, the benefits will pay dividends.
If you want to know more about strategic workforce planning in general, take a look at our recent blog on the subject.
Many would argue that social care isn't like other industries when it comes to recruitment. The job vacancy statistics speak for themselves. Then having filled your vacancies there's turnover, or churn, to contend with too. Skills for Care estimates that approximately 440,000 care workers leave their job each year.
Whatever the figures for your business when compared to the national average, understanding your current workforce, offering, recruitment process and planning for the future will help you to get a grip of your workforce.
Understand your existing workforce
Starting at the beginning, with your existing workforce, gives you useful data on which to build your strategy.
Consider:
Who are your existing staff?
What are their roles?
How long have they been with you?
What position did they start in?
Have they progressed?
What's their level of training?
What's your current level of absence?
What vacancies do you currently have?
Are there positions that have a high turnover of staff?
Identify your top employees
Do you have specific members of the team who embody everything you look for? Whether that's care worker, manager or ancillary staff, look around to see who turns up and brings their best day after day. Identify these team members as you, ideally, want more of them.
Look at their qualities, personality, work ethic and other elements which make them who they are. Do they go above and beyond the call of duty? Why? Speak to them about what motivates them, what they get out of the work and why they work for you. Understanding these elements will help you to identify those traits in the people you interview and when filtering applications and CVs.
To assist with finding those ideal team members, employ values-based recruitment techniques. Skills for Care offers useful resources for employing values-based recruitment. Recruiting on values, skills and behaviours can mean that you're employing the right personalities for care work, who align with your culture and are less likely to leave. And it's not just for care workers, values-based recruitment should be applied to all levels of the business.
Understand the churn
Churn is like painting the Forth Bridge, you recruit for the same roles time and again as employees leave and need replacing. Getting to the bottom of turnover will help your recruitment process.
Analyse:
Who has left in the last six months?
Which positions did they hold?
Which team were they in?
Which clients did they support?
Which area of the business?
Who was their line manager?
Exploring the answers to these questions may help you to identify patterns that you can look to solve.
Do you conduct exit interviews to understand the reason for leaving? If you have an HR department, they can be better placed to conduct exit interviews because they are impartial. However, if not, ask a trusted team member who isn't the person's line manager.
Exit interviews can feel intimidating and candidates may be less inclined to share their honest thoughts about cultural issues, or personality clashes with their immediate manager.
Alternatively, exit questionnaires can be helpful – although you may wish to issue them with enough time to discuss any answers.
Look at your recruiting process
Work with your existing HR team or recruiters to discuss any issues that you have with recruitment, considering what works and what doesn't.
Explore:
Where your existing staff have come from (word of mouth, advertising, job boards etc).
What type of candidate applies (skills, experience, age, gender etc).
Where in the recruitment process you may lose people (apply but don't turn up for interview).
If you're interested in where in the recruitment process you may lose people take a look at this article on the dangers of a bad candidate experience and how to avoid it. LogicMelon is experienced at managing the candidate process and can offer you expert support.
Also look at roles that you struggle to fill and why that might be:
What are the working patterns?
What is the pay?
What do your job adverts look like?
Where are you posting them?
What do you offer?
Take an honest look at what you offer your employees. You're likely to be operating within tight margins, so if salaries are minimum or living wage, look at your benefits.
What can you offer that makes you more attractive as an employer?
Flexibility.
School hours working.
A good work/life balance.
Job satisfaction.• Holidays.
A good working environment and culture.
Permanent contract.
Where do you advertise?
Traditional recruitment methods such as adverts in the local paper or word of mouth recommendations have some success in the industry. But you need to get put your vacancy where people spend a large proportion of their time, and that's online.
Job boards have fast become one of the easiest ways for people to find and apply for a job. A couple of clicks and their CV is in your inbox. They also offer a bank of CVs that you can access to find the candidates you need.
Do you make the most of the opportunities that job boards bring? Or do you find them laborious? It can be difficult to know which board to use, where to post your vacancies, create accounts, upload the details – if you have multiple roles to fill or high turnover it may seem like a never-ending task.
LogicMelon reduces this pressure and streamlines the process meaning you can post your vacancies to multiple platforms quickly and simply. Their knowledgeable team also offers expertise to manage the recruitment process, saving you precious time and energy.
Retain your good workers
Career development can be beneficial for staff retention. Offering a clear path through the business or offering opportunities to try new roles or expand skills or experiences can keep staff engaged and happy. Not everyone will want to progress into management, so consider other forms of development or growth.
Look closely at your organisational culture, a good culture not only facilitates good care, but it means staff and clients are happy. If you feel that a negative culture is creeping in, or some of your staff appear disengaged, find ways to have honest and open conversations to get to the bottom of the situation. It may be a personality clash or misunderstanding, but by identifying it quickly and nipping it in the bud, you can protect your good culture and retain your staff.
Similarly, if you have team members who are unhappy, consider whether your organisation is the best place for them. Although the need to retain staff is strong, retaining the wrong staff will impact on your culture, quality of care and the other members of the team.
Plan for the future
A workforce strategy prepares you for the future, so don't forget to consider it as a central part of your business planning. The day to day may absorb your time, but what positions are you likely to need to fill in the future?
Consider:
Growth.
Turnover.
Diversification.
Skillsets you will need.
Implementing your strategy
A recruitment strategy is only the first step. It needs to be implemented, reviewed and amended according to its results. It can be an evolving document with some aspects that work and others that need revisiting.
However, whilst you work on understanding and developing your workforce, you still have roles to fill.
LogicMelon offers a range of smart recruitment solutions and expert knowledge to improve your recruitment strategy, fill your vacancies with the right candidates and reduce churn, leaving you to concentrate on making a difference to the lives of the people you support.
LogicMelon's solutions can help you to set up a recruitment strategy, post job adverts to multiple job boards, analyse the effectiveness of your adverts, find candidates to match your vacancies, target them through social media, manage the application process and analyse the data to ensure your recruitment process is efficient and fit for the future.
LogicMelon
Award-winning recruitment software that will find, attract, hire and analyse the way you want to work. 
At LogicMelon, we have experienced software recruitment marketing specialists to help you build effective recruitment solutions supported by the best customer service you'll find anywhere!
Email: sales@logicmelon.com or call LogicMelon (UK) +44 (0) 203 553 3667 (USA) +1 860 269 3089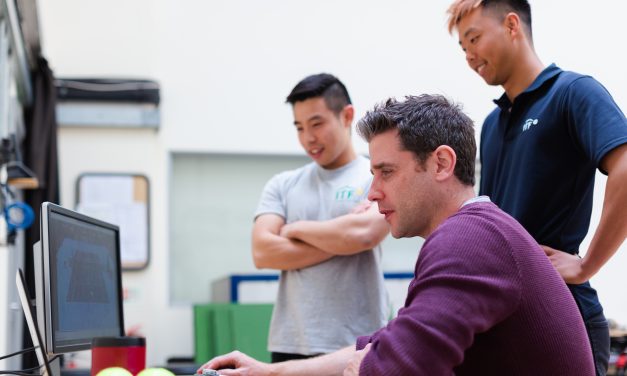 Workforce development is the process of identifying and addressing workforce needs to improve productivity.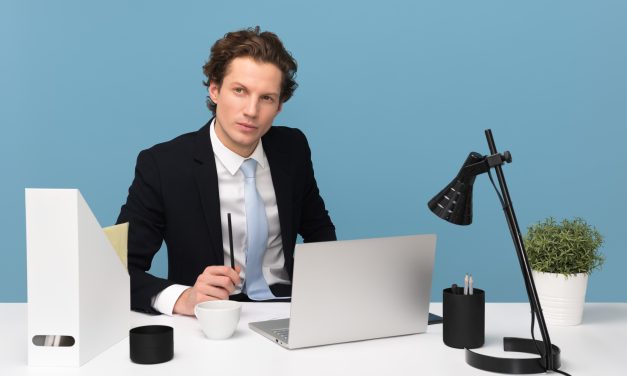 Recruitment crisis management requires adaptability, strategic thinking, and a proactive approach to address talent shortages and avoid disruptions.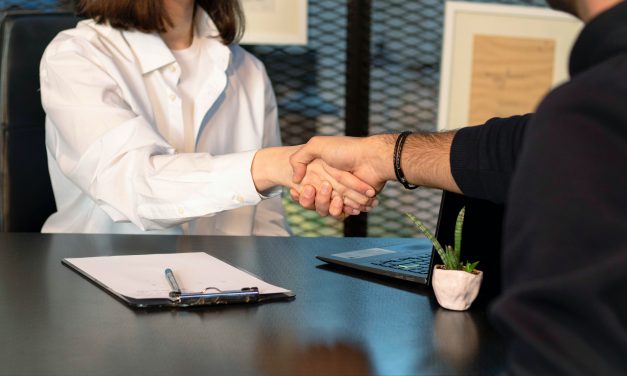 To successfully implement an ATS, it is important to consider certain factors. Learn more by reading this blog.

Love what you're reading?
Subscribe today and get insights straight to your inbox