Why you need to make strategic workforce planning a priority in January
There is no better time than January to kick start your workforce planning and get organised to ensure 12 more months of success. Here's what you need to know.
Why you need to make strategic workforce planning a priority in January
There is no better time than January to plan new goals, set targets and get organised to ensure 12 more months of success. While many will be busy setting personal goals or struggling to keep new year resolutions, this is also an excellent time to get business priorities in order and asses the year ahead. One aspect that should be on the top of every employer's list is their people strategy. Getting a handle on your workforce needs, and staying a step ahead of market demands will ensure that you have people in the right places, at the right time, to support growth. To do this – it's vital that you make strategic workforce planning a priority in January. Here's everything you need to know.
What is strategic workforce planning?
First of all, it's important to understand what strategic workforce planning is. Essentially, this is the analysis of data and business analytics to understand the firm's needs when it comes to workforce demands.  By knowing where skill gaps will likely appear, you will be able to proactively anticipate future hiring needs. This will ensure that your company has the resources needed to meet business targets, long-term goals and maintain success.
Why strategic workforce planning is important?
Strategic workforce planning can help you build a cohesive organisation with the right number of employees in every department to drive success. Today, most companies will agree that this is an essential process of business planning, and a core contributing factor to the longevity of a firm. Failing to plan this can result in excess expenditure, loss in productivity and damaged employee morale.
In fact, a recent Workday/Human Capital Institute survey of 400 professionals who deal with strategic workforce planning within their business revealed that 69% consider the function either an "essential" or "high" priority – but that only 44% actively engage in it.
Having a strategic workforce plan in place in January is more important than ever before. Thanks to rapid technological advancements, many repetitive and traditional roles are being automated and new job opportunities are emerging. It is estimated that by 2030, 8-9% of employees will work in categories that do not exist today. This shows how vital it is to monitor market trends and carefully analyse which areas will be in demand, developing existing employees into areas which will likely be needed and building a presence amongst particular talent pools.
Strategic workforce planning is also important to meet more immediate goals and maintain levels of productivity. Failing to have a pipeline of talent available means that vacancies will remain open for longer than necessary, causing disruption, driving up costs and adding stress to existing workforces. By being better prepared, you can avoid conflict and a stressful work environment.
Kick start your workforce planning in January
If you haven't started thinking about your workforce plan, January is the perfect time to start. As many employers will know, this is one of the most popular months for people to change jobs. This means businesses will have a better idea of what skills they will need. One common misconception about successful workforce planning is that it must be fixed, however, the opposite is likely to provide better results. Being flexible and agile will mean that you continue to meet the business' needs as they evolve.
To create a success workforce plan, it's important to leverage the knowledge that senior leadership teams have. These people will have access to reliable information regarding which employees are eligible for up-skilling and re-skilling, helping to predict gaps within the workforce – although these may open and close as market demand fluctuates.
Analysing both internal data and industry trends are also excellent sources of information on attrition rates and individual job habits. This can lead to a detailed forecast of skills which may be needed in the future. In addition, technology can also be used to predict the likelihood of employees moving, including through social media monitoring applications.
Remember, the sole purpose of strategic workforce planning is to ensure your workforce is aligned with your business objectives. But a focus on broader workforce planning can be important to an organisation at any time, however January is the perfect time to reflect and re-evaluate. It can uncover obstacles or unrealistic targets that could hinder strategic change and provide solutions to mitigate risks to support future strategic objectives.
If you'd like help creating a strategic workforce plan in January, get in touch today.
LogicMelon
Award-winning recruitment software that will find, attract, hire and analyse the way you want to work. 
At LogicMelon, we have experienced software recruitment marketing specialists to help you build effective recruitment solutions supported by the best customer service you'll find anywhere!
Email: sales@logicmelon.com or call LogicMelon (UK) +44 (0) 203 553 3667 (USA) +1 860 269 3089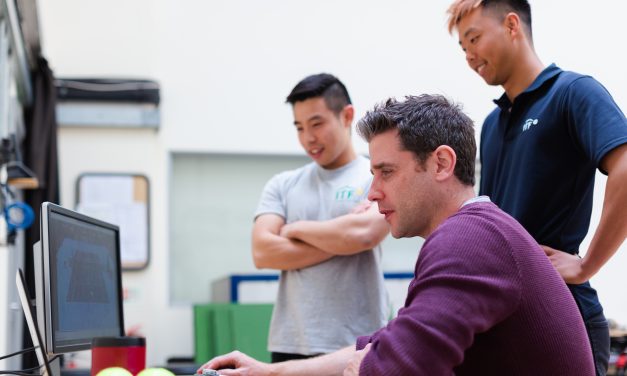 Workforce development is the process of identifying and addressing workforce needs to improve productivity.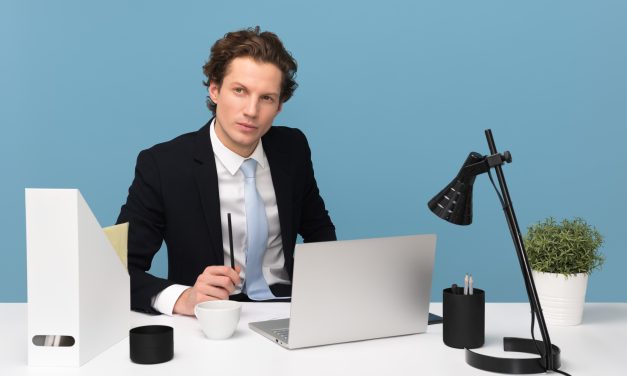 Recruitment crisis management requires adaptability, strategic thinking, and a proactive approach to address talent shortages and avoid disruptions.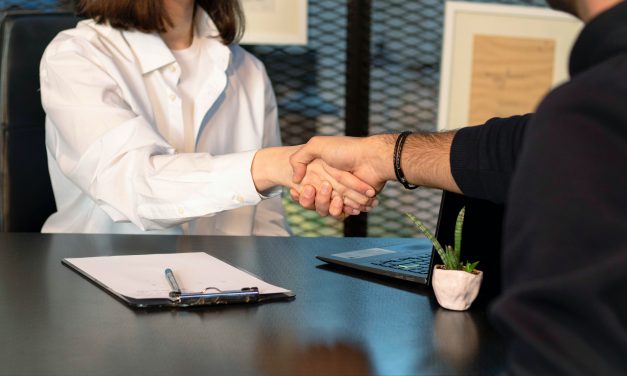 To successfully implement an ATS, it is important to consider certain factors. Learn more by reading this blog.

Love what you're reading?
Subscribe today and get insights straight to your inbox