Empowering your Employees to Champion your Company Culture
We're always told how important company culture is to your employer brand and your ability to attract talent. But there's a disconnect between this term and the people who apparently experience it every day – your employees are the gatekeepers to a successful employer brand.
Developing and maintaining an awesome company culture that shows potential candidates why they should come and work for you isn't just a job for management or HR. Employees should actively contribute and shape the company culture – after all, without them there is no culture!
Here's 3 simple ways to enable your employees to support and develop your culture:
1. Hire the right people
Enabling your employees to create a company culture which reflects your mission and vision starts with hiring the right people. Make sure your recruitment process is thorough by assessing candidates' characteristics, values and aspirations – this will help you to find people who are already aligned with your business values.
2. Onboarding
Early on in the onboarding process, tell your new hires that every employee is responsible for creating and developing the company culture. By communicating this from the start, you set clear expectations and give them the confidence and authority to take ownership of culture.
3. Communication
Every person within the business should uphold the company values and mission through their attitude and behaviour. Part of nurturing a great culture that helps you attract future talent is by sharing this with people outside of the company – encourage employees to share their experiences and what they love about working for the company on social media to help publicise it.
Who owns your company culture?
Company culture is not a fixed thing – it is dynamic, continually evolving to reflect the passions and experiences of employees at any given time. The most effective way to create a great company culture that champions your employer brand is to empower every employee to take responsibility for it and activel
LogicMelon
Award-winning recruitment software that will find, attract, hire and analyse the way you want to work. 
At LogicMelon, we have experienced software recruitment marketing specialists to help you build effective recruitment solutions supported by the best customer service you'll find anywhere!
Email: sales@logicmelon.com or call LogicMelon (UK) +44 (0) 203 553 3667 (USA) +1 860 269 3089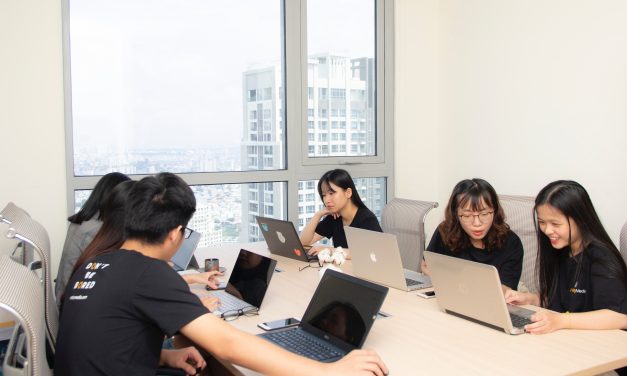 To successfully implement an ATS, it is important to consider certain factors. Learn more by reading this blog.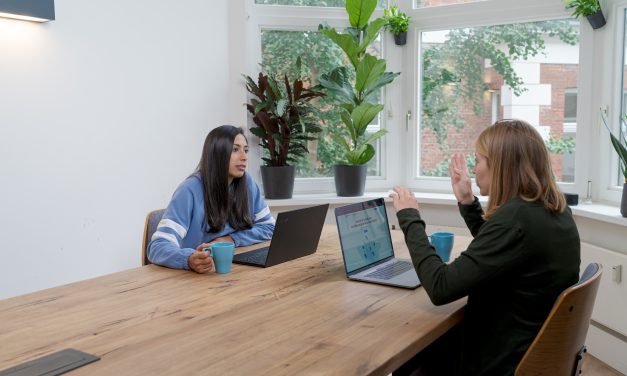 Cloud talent assessments are organised to evaluate the cloud computing skills, knowledge, and capabilities of individuals or teams.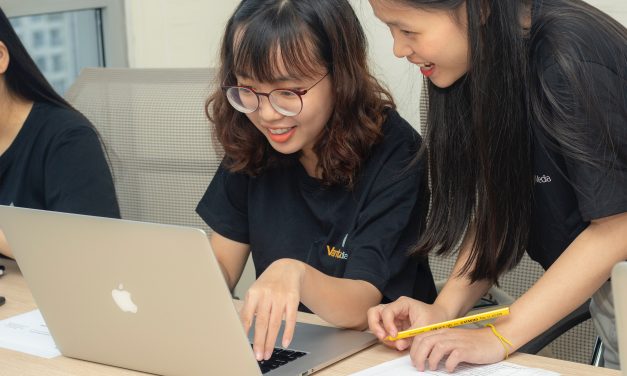 Recruiters can attract the best candidates by conducting a comprehensive job market analysis to ensure competitiveness.

Love what you're reading?
Subscribe today and get insights straight to your inbox