Job Advertising can be tricky, and you need to invest time to make the right decisions, to help you get the best return possible from placing a job advert.
When you have written your job advert you need to know where your audience of job seekers are mostly likely to be as this will help you target the best places to publish your job advert.
Once you are ready to post it, you will need to negotiate the best price with your job site partners and identify the best applicant tracking management system to use. Using an applicant tracking system, with the support of a fixed cost recruiter will enable you to save time and money by distributing your job advert across multiple job boards.
Where to start when advertising a job?
Start by writing a job advert – you might want to adapt this from a job description that you already have, if not you can create a job advert from scratch by using a job advert template.
It's imperative to write a compelling advert, as this will improve your chances of engaging with more candidates and will significantly increase your applications; so take time researching the salary and write it with care. Make sure it has been proofed and sell the opportunity to work for your company.
By investing time and taking care will lead to your receiving more high-quality candidates, which will help you when it comes to offering someone a job at your company.
If you don't have a job advert, you can choose a job description from Hiring People's library of job descriptions and change it to suit your company by creating an amazing job advert.
Further research on the internet, specifically job sites, is also a great place to start. You should also consider where you audience spend their time when looking for work.
Where can you advertise a job
Once you are happy with your job advert, you need to know where to target the most relevant job seekers and how and where to advertise it.
The places to consider include specific job boards, social media platforms and online publications. If this is where your potential applicants are likely to spend time, then you should target these places to generate candidates.
You can identify these sites on a recruitment directory then begin to have conversations about their services and agree the best price with the suppliers. Alternatively, you can work with with a flat fee recruiter who ensure you get the best price from the job sites, give your advert the most coverage, help you manage the process and provide other services that you may find helpful.
When considering which job boards to work with, you should consider:
Prices
Overview of the company
Number of users
The type of job board it is
How many jobs they advertise
Internet traffic volume
How many candidates in their database
You may wish to use a 'paid-for job ad', which is a job ad that is performance-based, meaning the amount you pay for the advert is determined by how many people look at it or contact you about it. This type of job advert can save you money because you only pay when people who are actually interested in the job view the listing.
How to place the job advert
You can publish the job advert individually on your chosen job site or, in less time you can use an applicant tracking system, which enables you to post your job advert on multiple job boards in one go.
An applicant tracking system enables you to distribute your job advert to hundreds of sites in one process. These can include well-known paid-for sites, free sites, and job aggregators.
The applicant tracking system also provides access to hundreds of job partners and you can access job boards and sites that you didn't even know existed, giving you more channels to tap into.
The software helps by collecting CVs from all of the sites where you have placed your job advert. The ATS includes functions that help you search through your talent pool of candidates and engage with them – either to ask further questions, invite them for an interview, or to rule them out.
Other features include analytical data and insight reporting, which overall helps you be more efficient when it comes to recruiting.  The market leader in the applicant management software space is Logic Melon and other companies include Bullhorn, JazzHR, Workable, Recruitee and JobAdder. 
Other options
As well as advertising online, explore other options available to you. This can be targeted by going to jobs fairs and industry conventions, as this will put you in direct contact with people who are interested in working in your sector.
LogicMelon
Award-winning recruitment software that will find, attract, hire and analyse the way you want to work. 
At LogicMelon, we have experienced software recruitment marketing specialists to help you build effective recruitment solutions supported by the best customer service you'll find anywhere!
Email: sales@logicmelon.com or call LogicMelon (UK) +44 (0) 203 553 3667 (USA) +1 860 269 3089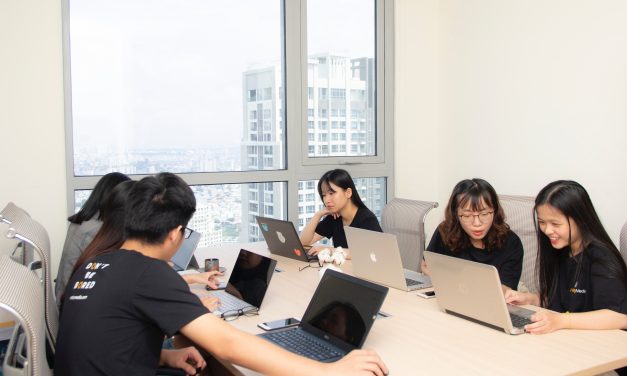 To successfully implement an ATS, it is important to consider certain factors. Learn more by reading this blog.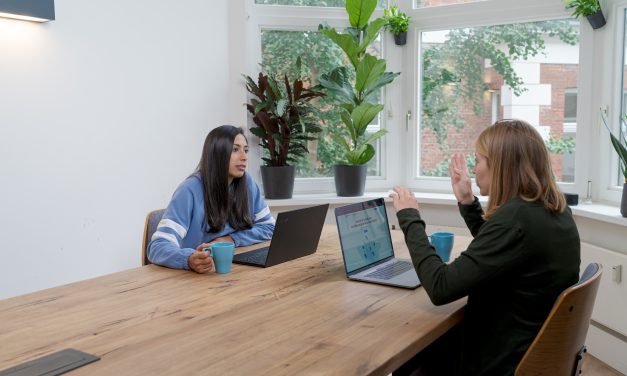 Cloud talent assessments are organised to evaluate the cloud computing skills, knowledge, and capabilities of individuals or teams.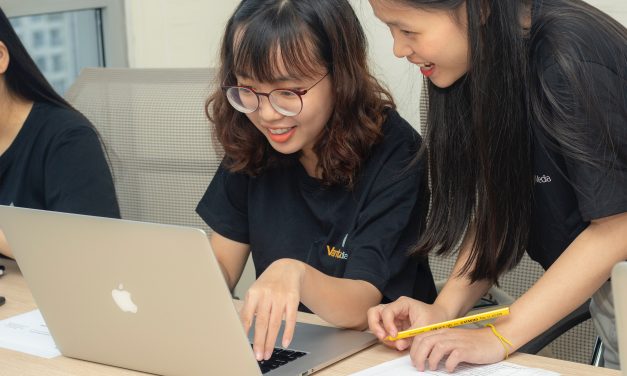 Recruiters can attract the best candidates by conducting a comprehensive job market analysis to ensure competitiveness.

Love what you're reading?
Subscribe today and get insights straight to your inbox