How to Write an Inclusive Job Description for Your Client?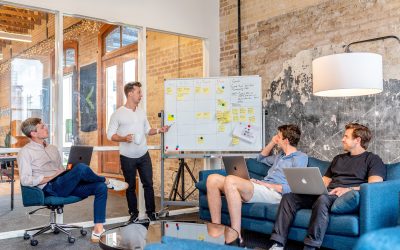 Finding the right candidate for a job role comes with many challenges. At this point, even the best candidate can be lost when the interviewer's expectations are set high. This is termed Interviewer bias.
read more
Love what you're reading?
Subscribe today and get insights straight to your inbox