Intro guide to writing email sequences
Sending out regular one-off emails? Then you're more likely in for a dead-end journey.
WAIT!

Hope is just around the corner! With the right email sequence, you can take a big weight of work off your shoulders and allow you to focus on other aspects of your daily work.
Why Do Email Sequences Matter?
Why not just send an email every time something comes to mind?
Not a great idea or great use of your time. Single emails tend to be hit or miss and you'll get fed up with the workload. Either single emails are great, or they're not. With a sequence, you can fine-tune it over time, so it becomes an absolute showpiece!
The biggest advantage with sequencing is it allows you to automate large parts of your communication. You get to focus on getting more people into your sales lead funnel, instead of wasting time getting people to move through it with individual emails.
Email sequencing can also:
Build relationships
Sell
Bring leads up to speed
Help segment your audience
Different Types of Email Sequences
Before creating one, look at some of the most common types of email series out there.
Nurture sequence
If people sign up for your list and you don't talk to them for a long period of time, you run the risk of them forgetting who you are. The next time you send them an email, they'll probably unsubscribe.
A nurture series can keep your subscribers engaged by sending them content regularly. You can either tell an engaging story about yourself, or you can take an old blog post and turn it into an email. Emails like this also allow people to get used to you and your writing style.
Onboarding
If you have a product or service that requires some explanation before people can use it effectively, an onboarding series is perfect. You can put in frequently asked questions, address concerns, or teach them how to get the most out of their purchase.
Launches
If you're releasing a product, you need to build up some hype before you can launch it. Just telling your customers you created a thing isn't going to convince them to buy.
And that's what launch sequences are all about. They help you create noise and excitement for your product by sending a combination of tips, case studies, and sales emails.
The length of the series depends on how expensive the product is. It obviously doesn't make a lot of sense to send a 24-part series for an inexpensive product.
Mapping Out Your Own Sequence
When it comes to creating your own email sequences take the time to plan out your series, otherwise you'll end up stuck and with a massive headache and fail on your hands. Take the time to plan and engage the help of others.
Step 1: Determine your goal
Why are you even creating an email sequence? Is it to build a solid relationship with your audience? Is it to sell additional products to your customers? Is it getting to know them?
Your goal will determine what kind of email sequence you need and how long it's going to be.
Step 2: Pick the type of sequence that fits your goal
After you've figured out what your goal is. It's time to pick a type of sequence you can use.
You can either pick:
Nurture sequence
Onboarding
Launch sequence
Step 3: Determine how long it has to be
There's no right or wrong answer deciding how long an email sequence should be. It largely depends on what you're trying to do and how much of an explanation is needed.
For example, if you have a complex product that requires quite a bit of explanation, your sequence is going to be longer.
A good rule to follow is to send 3 emails with something of value (tips, tools, entertainment) in them. This prevents people from getting tired of your pitches.
Step 4: Decide what you're going to say
Figuring out if you need an email sequence is the easy part. Figuring out what to write about has always been a lot harder.
If you're creating a nurture sequence that's going to last you a long time, it's important you use evergreen content. You don't want to send holiday tips mid-June.
it helps to rely on a couple of copywriting frameworks to help you out. The most common ones are:
Problem – Agitate – Solve
Picture – Promise – Prove – Push
Attention – Interest – Desire – Action
Each part of those frameworks can be a separate email. So you write one email about the problem your target audience has, one email agitating the problem, and one email explaining how to solve it.
Step 5: Write the thing
It helps to write as many emails as you can in one session. This ensures all the emails have the same tone of voice and are all created with the same goal in mind.
Copywriting Tips to Make Your Sequence Irresistible
1. Open Loops
Have you ever wondered how a TV series can keep people interested time after time?
Right before the season ends, something happens that generates so much interest, you can't help but wonder what's going to happen next. But to find out, you'll have to wait until next season. They start an interesting idea or thought, but they don't finish it until later on.
This is called an open-loop and it gets used everywhere. From movies to books, and emails. You open a story in your copy but never close it with a satisfactory ending.
Putting in an open loop isn't just great for getting people to read your emails, it also helps generate interest for your product.
2. Get personal
One of the biggest advantages of email marketing is that it's a lot more personal than any other form of digital marketing.
When you write a tweet or post something on social media, everyone can see you're talking to a group of people. But with email, it can read as if you're talking just to them.
Focus on that by making your copy as personal as possible, and the way you do that is by using the words "you" and "I" or "we" if you're an organisation.
Personalising your emails is another way of making the email feel like it was sent from you personally instead of a mass mailing.
<3. Keep emails as short as possible
How long your copy should be is something copywriters have been arguing about for decades. Does short copy sell better? Or does long copy sell better? The honest answer is – it depends.
If you have a product that requires you to explain a lot to your customer, you'll have to write more copy. If everyone knows what it does, you can just give them the price.
In general, explain everything you need to explain but keep it as short as possible.
Read your emails out loud and take that coffee break
One of the best things you can do if you want to improve your copy is to take your email and read it out loud or come back to it 10 minutes later.
You'll quickly notice how things can be improved. Often something looks good on paper, but when you revisit it after a break or hear it out loud it doesn't make much sense. Maybe the sentences are too long, or the meaning of the sentence isn't exactly clear.
Your Business + Email Sequences = Growth
Now you've got everything you need to write your first email sequence.
Once you get into the swing of it, you'll discover the real benefit of email sequences. They can take care of the selling part of your business while you work on growing it.
Summary: Sending Emails and sequencing hints and tips
Engage with others (marketing) for campaign ideas right from the outset
Look at other successful campaigns for inspiration
Keep your copy and sequences short
Make it personable
Reward readers with useful links – sprinkle a few within the message
Ask others to read your copy for comments and grammar corrections
Publish and ask others to like and share
Re-visit and fine-tune your emails and sequences
Take the same copy/message and re-use on social media, postal and telephone
LogicMelon
Award-winning recruitment software that will find, attract, hire and analyse the way you want to work. 
At LogicMelon, we have experienced software recruitment marketing specialists to help you build effective recruitment solutions supported by the best customer service you'll find anywhere!
Email: sales@logicmelon.com or call LogicMelon (UK) +44 (0) 203 553 3667 (USA) +1 860 269 3089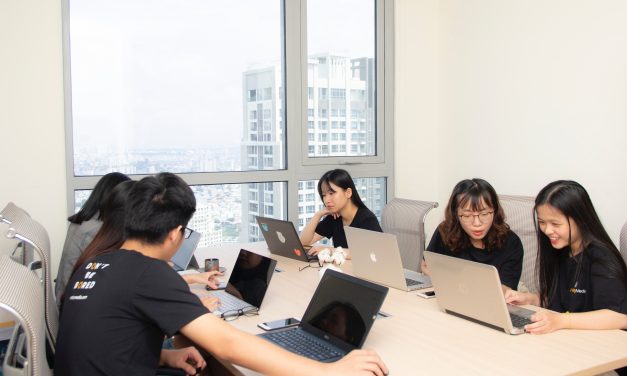 To successfully implement an ATS, it is important to consider certain factors. Learn more by reading this blog.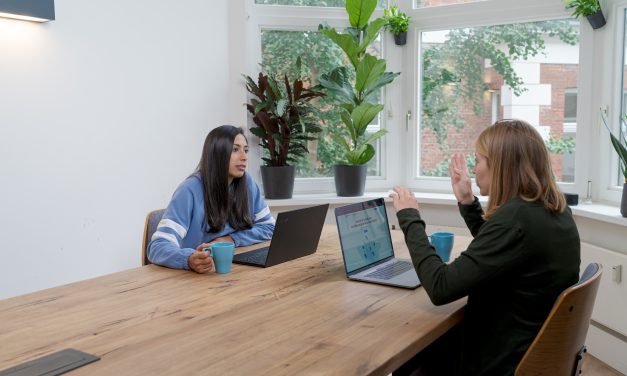 Cloud talent assessments are organised to evaluate the cloud computing skills, knowledge, and capabilities of individuals or teams.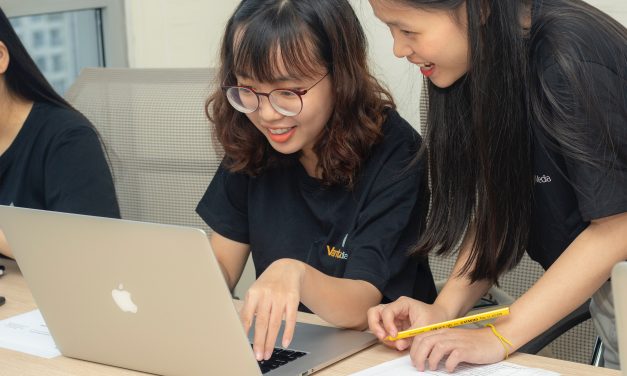 Recruiters can attract the best candidates by conducting a comprehensive job market analysis to ensure competitiveness.

Love what you're reading?
Subscribe today and get insights straight to your inbox