How to truly create an engaging candidate attraction strategy
With pay rising and unemployment falling, applicants now hold the power when it comes to job offers. Most businesses no longer have the luxury of having candidates flocking to them and instead need to work hard on creating an engaging attraction strategy in order to source the best talent. Getting this step right is a crucial foundation of a successful recruitment process. However, with competition for skilled-workers higher than ever before, it's important that your approach stands out from the crowd. Here's how you can create an engaging candidate attraction strategy.
Get creative with job descriptions
Many candidates will find out about what a company has to offer through job descriptions. That's why it's crucial that they not only feature all the key information about the role, but are also highly memorable too. With job descriptions often being the first touch point in the recruitment process for most candidates, it's vital that they make a strong impact. One way of doing this is swapping standard written-posts for funky videos. Whether these are motion graphics or quick interviews with real recruiters and employees, videos can be far more engaging than text. This, of course, is more time-consuming than simply posting an ad, however it shows candidates that you take recruitment seriously and are willing to invest in the best talent.
An engaging candidate attraction strategy: Gamification
Another way you can create a more engaging candidate attraction strategy is implementing gamification. This is the concept of applying game mechanics and game design techniques to engage and motivate people to achieve a certain outcome. Although this term has been around in recruitment for a while, it is not utilised enough. The US Army, however, is a great example of an organisation using gamification effectively. It recently announced that it will be recruiting people with the help of Virtual Battlespace, which is essentially a simulator of military operations. Candidates will be employed depending on how well they performed and their game rating. This is certainly the type of experience that will be attracting applicants.
Honesty and an authentic voice
Now, more than ever before, candidates are attracted to businesses by what they stand for. According to Deloitte, along with culture, diversity and flexibility in the workplace, the younger generations, in particular, seek clear alignment with business leaders' priorities when looking for roles. In general, millennials and Gen Zs will support companies that align with their values. That's why, to attract the best candidates, employers must be honest and authentic about their business beliefs and be vocal about their corporate social responsibility (CSR). A fantastic way of getting this messaging out is through sharing your views on social media.
A careers site with the candidate in mind
Another great place to share messaging about your CSR and values is on your careers page. This is the dedicated space designated to wowing candidates. Don't just use this area to post job ads. Instead, share content such as videos, blogs and podcasts to provide more information about your business and employer brand. A well-developed careers page with the candidate in mind will undoubtedly lead to more applicants. Also, make navigating the page as simple and easy as possible for the user. Job seekers should be able to research and apply for jobs with a minimal amount of clicks.
Employer Value Proposition
As part of developing an engaging candidate attraction strategy, you should spend time enhancing your employer value proposition (EVP). Being recognised as a reputable and fair employer will have more people choosing your business over your competition. Again, firms must be honest about what they can offer employees. This doesn't just have to be about impressive salaries, as today an increasing amount of workers value flexibility, a supportive environment and career development.
By prioritising candidate attraction, and trying these simple yet effective approaches, you'll be on track to winning the best talent. To find out more, get in touch today.
Inspired by jobseekers, designed by recruiters and built by experts, LogicMelon is a refreshingly different recruitment solution. Find out more at www.logicmelon.com
 – Clair Bush, Strategy Director at LogicMelon
LogicMelon
Award-winning recruitment software that will find, attract, hire and analyse the way you want to work. 
At LogicMelon, we have experienced software recruitment marketing specialists to help you build effective recruitment solutions supported by the best customer service you'll find anywhere!
Email: sales@logicmelon.com or call LogicMelon (UK) +44 (0) 203 553 3667 (USA) +1 860 269 3089
Group dynamics enhance teamwork, they plan tasks in such a way that they work towards a common objective. Read this blog to know more.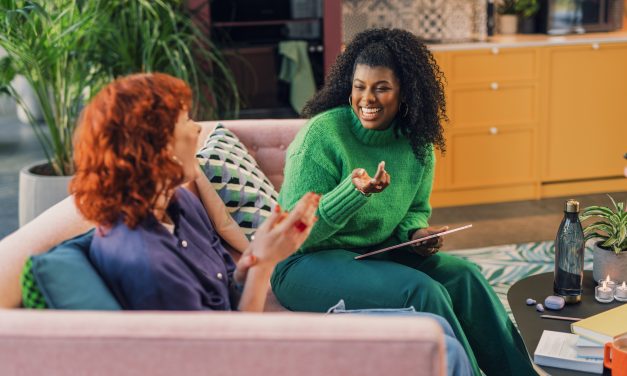 Deskless workers are employees who do not have a designated workspace. They are becoming a permanent fixture in the workforce.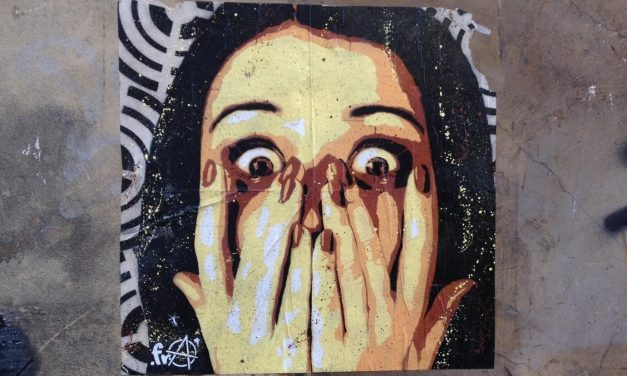 Applicants who know their worth won't invest their time or energy jumping through hoops. And why should they? They have the power.

Love what you're reading?
Subscribe today and get insights straight to your inbox