Personal vs. Corporate Brand
The power of brand is undisputable. It is estimated that 7.1 billion people across the world recognise the Coca-Cola logo – that is 94% of the population of earth. Meanwhile, an academic study has found that children under five routinely recognise brands including Disney, Shell and Warner Brothers. While the fact that 93% of the tots studied recognised the McDonald's logo may not be altogether surprising, the finding that Toyota was also familiar to 80% of those quizzed highlights the strength and reach of a well-honed brand.
A corporate brand is more than just a logo – it is the sum of all characteristics, both tangible and intangible, that differentiates your business, product or service from its competitors. It lives within the minds of your consumers and is aligned with unconscious perceptions of quality, value, heritage or ethics.
We all know that companies like Nike, Google or Gucci build brand value with personality and presence, ensuring consistency across every touchpoint to build and maintain equity. However, it seems that, despite us all realising the value of corporate brand, we could be doing more to elevate our own. In fact, according to the Demand Metric Research Corporation, fewer than 10% of B2B companies say their brand is 'very consistent'.
Recruitment Branding
As Amazon CEO, Jeff Bezos, once said: "Your brand is what people say about you when you're not in the room". And within the talent acquisition and management sector specifically, the need for brand differentiation is crucial. To say the market is crowded would be an understatement: there are currently around 40K recruitment agencies registered as trading in the UK. Furthermore, since 2008, the number of staffing firms operating in the UK has grown by around 27% per year, with an average start-up rate of 848 per month last year alone.
When your business is people, and individuals are trusting your company to manage genuinely life-changing decisions, it is vital to build a brand which is not just known, but also trusted and respected. According to researchfrom Glassdoor, 11% of candidates would decline a job offer from a business with a bad reputation – even if they were unemployed. It doesn't take a great stretch of the imagination to realise that the same is probably true of recruitment partners.
Personal brand
However, while business brand is important, the personal brands of individuals in your firm should also be nurtured. According to Post Beyond, brand messages are generally shared 24 times more on personal accounts compared to branded accounts. LinkedIn's own data shows that, on average, every employee has 10 times more 1st-degree connections on the platform than a company has followers. The same research also finds that just 3% of employees share content about their business, but they're responsible for driving a massive 30% of the total engagement that a company sees.
Ultimately, when brand messages are shared by employees on social media, they get 561 percent more reach than the same messages shared by the brand's social media channels. In addition, content shared by employees receives eight times more engagement than content shared by brand channels.
In terms of extending reach alone, building and maintaining a personal brand obviously pays dividends. But, beyond the metrics, the strength of personal brands simply comes down to the fact that people like people – and the age of the faceless brand is all but over.
You only need to look at Richard Branson's Virgin, Tesla's Elon Musk, or Michael O'Leary at Ryanair to see how an animated figurehead can become synonymous with brand perception – whether that be positive or negative.
In her book, The Robot-Proof Recruiter: A survival guide for recruitment and sourcing professionals, Katrina Collier underlines the value of personal brand in the sector, "So few recruiters are even taught to sell, even fewer to market themselves, but to stand out in a market where candidates have so much choice and so much distraction, you have to. Your hiring managers have to. Your company has to."  
Great brands are built from the inside out, and the power of a recruitment company's reputation must be leveraged and extended by its people. In order to maximise brand equity, corporate brand – and the individual personal brands of consultants – must be built in harmony, and authentically.
Are you harnessing the power of your people to boost brand value?
Inspired by jobseekers, designed by recruiters and built by experts, LogicMelon is a refreshingly different recruitment solution. Find out more at www.logicmelon.com
LogicMelon
Award-winning recruitment software that will find, attract, hire and analyse the way you want to work. 
At LogicMelon, we have experienced software recruitment marketing specialists to help you build effective recruitment solutions supported by the best customer service you'll find anywhere!
Email: sales@logicmelon.com or call LogicMelon (UK) +44 (0) 203 553 3667 (USA) +1 860 269 3089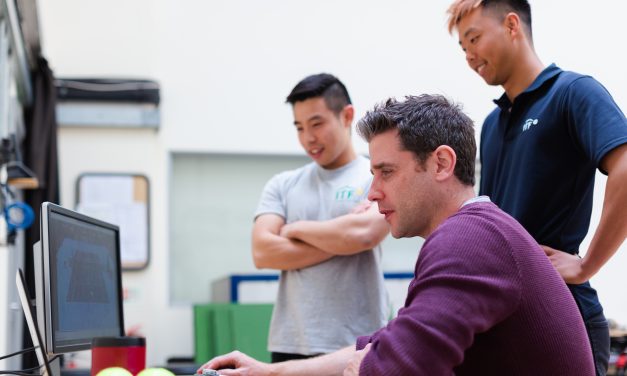 Workforce development is the process of identifying and addressing workforce needs to improve productivity.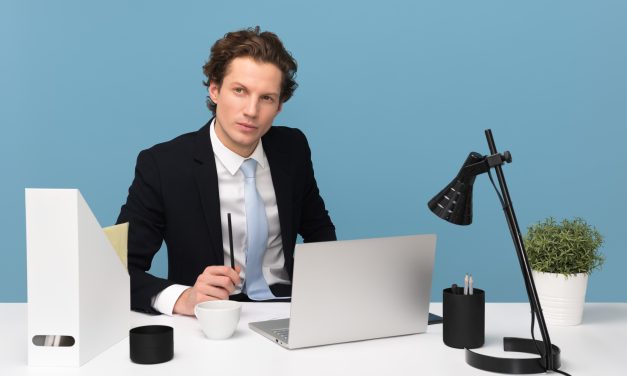 Recruitment crisis management requires adaptability, strategic thinking, and a proactive approach to address talent shortages and avoid disruptions.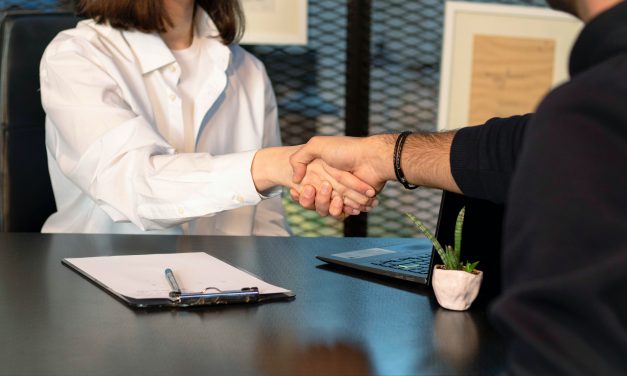 To successfully implement an ATS, it is important to consider certain factors. Learn more by reading this blog.

Love what you're reading?
Subscribe today and get insights straight to your inbox