TEAM: Only Real Leaders May Apply
Over the past few weeks I've been looking long and hard at my own skill set as we embark on a new chapter of growth at LogicMelon. As the business is set to transform, I've found myself wondering about my role in helping the business get to the next level, more specifically I want to make sure we have the best people in the right place to help us to achieve all we can – and that includes me.
To be completely honest, I suffer from imposter syndrome. Even after ten plus years of being in senior management positions, the term 'Leader' doesn't still well with me. And so it's been a blessing that I've had the privilege of meeting and hearing from two really inspirational leadership consultants in one week.
Both of them presented a number of attributes and traits that you'd associate with effective leadership, and one of them even acknowledged that 'imposter syndrome' is a valid and vital part of being a leader, so I suppose I'm at least in the right frame of mind.
From their teachings, here's a number things I picked out as really useful advice for aspiring business leaders.I've also credited each of the experts and I highly recommend that you reach out to them as we will be, to help us to develop and build an incredible team, challenge our purpose and face our fears so that we can quickly develop LogicMelon into a great business to work for, and an amazing business to work with.
Create a story of the future, inspired by Caspar Craven
A simple thing to say, but much harder to actually design, and implement. The idea is that you craft the story you want to live, and you involve all of the important characters in the writing. The notion of thinking, feeling, seeing that story unfold should be more than the motivation you, and your cohorts need to spur you to action. You need to also set yourself a deadline to have achieved, or started this story.
Caspar outlined 8 steps starting with creating a story of the future. He talked of the notion of power being what you hold in your head, not what's written on a piece of paper and embracing feedback – dealing with one objection at a time. Additional steps in the programme to create a great team include the following areas and really important questions to ask yourself along the way:
Create a culture of we, not me. What's the real message I'm not hearing?
What skills do I need to acquire? Who can help me get there?
Focus on the biggest impact – don't wait for perfect. What's the biggest thing you're putting off?
A happy team is a fast team. Find the thing that ignites your people, as they are the indicators.
Live your values. How will your team react and how can you harness that energy?
Growing your team. Who are your leaders on the pitch?
Create belief. Little victories become bigger and the story is everything.
Caspar's story is truly remarkable and awe inspiring. He recommends that we all give it a go and be deliberate, specific and focused.
Be a Tiger Tamer, inspired by Jim Lawless
Jim's stories were also remarkable and bold. He took a bet and became a jockey and succeeded within a year, and he is the current 100m Free Diving World Record holder. But it was Jim's cognitive reconditioning that struck a chord.
I'm talking about the time you want to go and introduce yourself to someone, but you change your mind at the last moment. Or the time where you fancied a trip on a rollercoaster, only to find yourself standing there with all of the bags. Jim's answer: Meta Cognition. This is the science of acknowledging and accepting that there is an element of danger or risk (in some cases more than a bruised ego), and taking action anyway.
Jim coaches: Decisions. Actions. Results.
And that change starts with an event. After all, elite performers don't wait for an event – they go and create it. The final words I took from Jim were to be bold, live real and manage my mind. And my starting point for my new found step change is to consult the calendar!
Both coaches were incredibly relatable which made their stories resonate and afterwards, I actually felt proud of my achievements to date (although I can't sail or hold my breath for a minute), as they are the sum of my actions. And that's why I suppose, I need to continue to where the leadership badge. Together with lots of amazing people, I make things happen.
What have you made happen today? And what's the story you want to create for tomorrow?
About LogicMelon
Inspired by job seekers, designed by recruiters and built by experts, LogicMelon is a refreshingly different recruitment solution. Find out more at logicmelon.com
Author: Clair Bush, Strategy Director Logic Melon
LogicMelon
Award-winning recruitment software that will find, attract, hire and analyse the way you want to work. 
At LogicMelon, we have experienced software recruitment marketing specialists to help you build effective recruitment solutions supported by the best customer service you'll find anywhere!
Email: sales@logicmelon.com or call LogicMelon (UK) +44 (0) 203 553 3667 (USA) +1 860 269 3089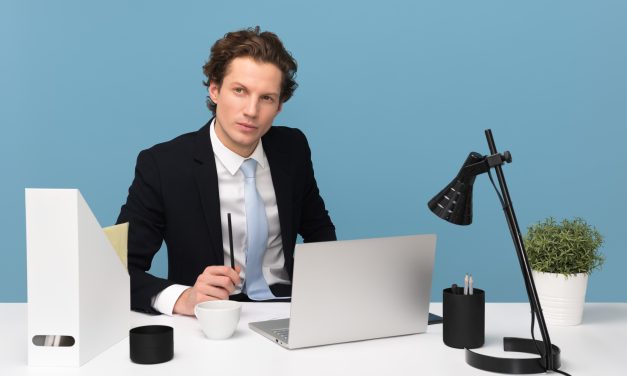 Recruitment crisis management requires adaptability, strategic thinking, and a proactive approach to address talent shortages and avoid disruptions.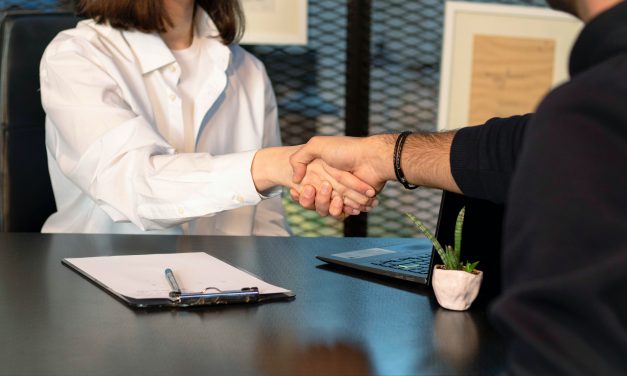 To successfully implement an ATS, it is important to consider certain factors. Learn more by reading this blog.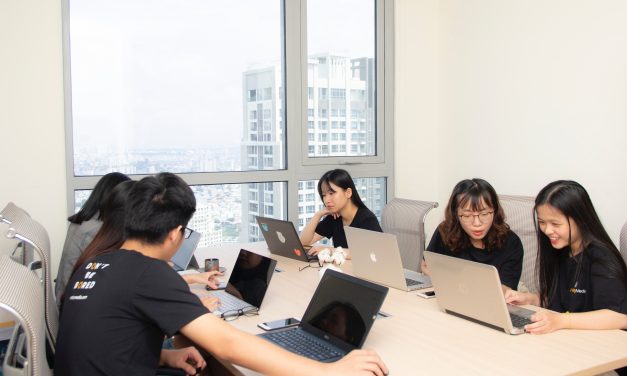 To successfully implement an ATS, it is important to consider certain factors. Learn more by reading this blog.

Love what you're reading?
Subscribe today and get insights straight to your inbox