The cyborg workforce: How robotics is changing the world of work
With 2020 on the horizon, and AI and robotics no longer buzzwords or a distant reality, but integrated aspects of our everyday lives, employers must begin preparing for the new world of work – the cyborg workforce. This term refers to the amalgamation of employees and robotics – whether it be machine learning, automation, advanced data analytics, or A.I.- it will undoubtedly reshape the current work ecosystem.
How machines are already impacting workforces
There are a number of industries that are already utilizing tech in combination with their existing workforce to increase efficiency. Walmart, for example, recently announced that it will be rolling out cleaning robots in over a third of its stores following a successful trial in a handful of outlets and is looking at introducing bots to scan shelf inventory in the longer term. 
There are also several businesses in hospitality that are experimenting with cyborg workforces. Restaurants like Spyce are leading the way with robots that cook complex meals on-demand. Companies such as OTG, have also reimagined the restaurant experience and replaced servers who take customer orders with self-ordering tablets.
Fear not – Robots are our friends
Despite the popular rhetoric that robots are coming for our jobs, they are actually here to improve our lives. Click-bait titles warning readers of automation have created a sense of fear and resistance amongst the public on this topic, however, there really is no need. Technology has eradicated certain roles, but from this, new jobs have been created. For example, when computers were introduced in offices, millions of secretaries and typists were no longer needed, however, this created demand for new occupations such as computer technicians and software developers.
A recent study by the World Economic Forum revealed that automation will displace 75 million jobs but generate 133 million new ones worldwide by 2022. This is what we need to think about when discussing this topic, instead of looking at robotics with a negative outlook. The immersion of technology in workplaces also benefit bottom line results. It's no secret that automation allows for greater efficiency and the fact that employees are no longer spending time on repetitive and mundane tasks means that they are often happier, more fulfilled, engaged in their roles and maximizing their "human" skills.  
Preparing for the cyborg workforce
The reality that humans and machines will need to productively co-exist means businesses must strategically prepare for the cyborg workforce, if they haven't done so already. Failing to do this can leave a company way behind its competitors or even ceasing to exist. Employers will need to take into consideration machine learning's impact on everything from productivity to morale and culture.
Thinking ahead, and hiring for skills which will be needed in the near future and will support a positive workplace culture will mean that you are prepared for challenges to come. It's also important to create a workforce which is agile. Fostering an attitude which welcomes change and challenges will ensure that the digital transformation is a smooth process. When recruiting, look for the individuals that have a growth mindset and willingness to learn. It's not always about having the exact skills, but the ability to continuously learn.
While it's easy to predict which jobs might become extinct, it's more difficult to calculate which roles will be needed in the future, and therefore there will be a need for continuous training. Recently, Amazon announced that it will be spending $700 million to train about 100,000 workers in the US by 2025, helping them move into more highly skilled jobs. This is something that businesses must consider when creating their strategic workforce plan.
If you'd like to find out more about getting ready for the cyborg workforce, get in touch today.
Inspired by jobseekers, designed by recruiters and built by experts, LogicMelon is a refreshingly different recruitment solution. Find out more at www.logicmelon.com
LogicMelon
Award-winning recruitment software that will find, attract, hire and analyse the way you want to work. 
At LogicMelon, we have experienced software recruitment marketing specialists to help you build effective recruitment solutions supported by the best customer service you'll find anywhere!
Email: sales@logicmelon.com or call LogicMelon (UK) +44 (0) 203 553 3667 (USA) +1 860 269 3089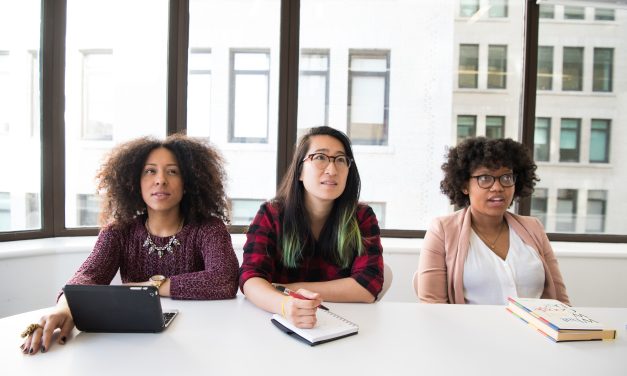 By embracing diversity and fostering inclusiveness, organisations can unlock the potential of their workforce and drive sustainable growth.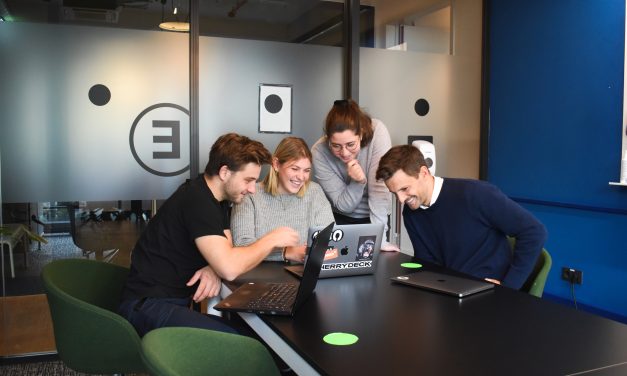 Self-managing teams can foster creativity, strengthen organisational relationships, and accelerate goal achievement.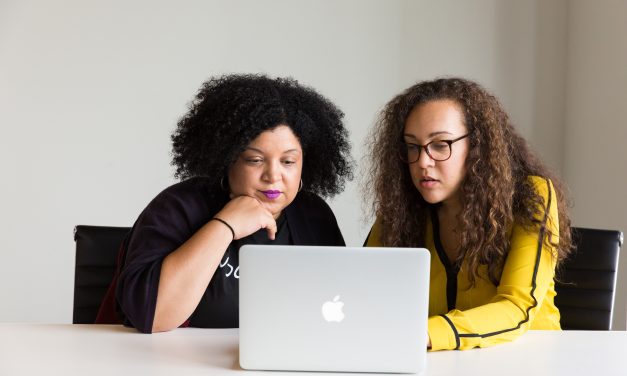 When applying for a new job, it is essential to identify and highlight the transferable skills you possess.

Love what you're reading?
Subscribe today and get insights straight to your inbox