What recruiters must do to address health and social care's skills shortage
What recruiters must do to address health and social care's skills shortage
There's no denying that the health and social care skills shortage is at crisis point. With demand for services rising, but resources shrinking, the current workforce is under immense pressure, and finding talent is becoming increasingly difficult. From adult care to child care, all sectors are experiencing similar challenges of sourcing qualified professionals. Here's why recruiters must address the health and social care skills shortage and what they can do to alleviate strain.
How bad is it?
While high employment levels are creating skills shortages across a variety of sectors, according to a recent Recruitment & Employment Confederation report, employers are anticipating the most "acute shortages" of skills in health and social care (48%). Additionally, the Association of Directors of Adult Social Services (ADASS) expressed that the social care market is "increasingly fragile and failing" in some parts of the country, stating that almost a third of councils reported that residential and nursing home care providers have closed down or handed back contracts. Coupled with the fact that the sector's spending in England has shrunk by £7bn since 2010, workforces are certainly feeling the squeeze.
Why is the health and social care skills shortage at crisis point?
There are a number of contributing factors to why talent in the sector is so scarce right now. One being aging populations and increased demand for health services is leading to a rise in the number of care homes being built, however the number of professionals joining the sector is not increasing at the same rate.
Another core reason why there are acute skills shortages in health and social care is that funding for many necessary qualifications has ceased. In child care, for example, professionals are now required to be qualified to NVQ level 3. However, attaining this is now more difficult as bursaries for level 1 and 2 no longer exist.
Additionally, organisations must battle with each other for quality candidates. Care is largely a lifestyle vocation, with the best individuals choosing the profession for the love of the job – but unlikely to travel for work. Facilities often used to be located in rural areas, but are now increasingly being built in heavily populated cities. While it was already difficult to find skilled professionals – now it's like gold dust.
How to plug skills shortages
For many, the main reason for seeking a job in health and social care is that it plays an important role in society and greatly helps those in need. Unfortunately, for some, the main motive is less altruistic. It's no secret that some areas of social care have little barrier to entry, making it a target for people looking for a short-term job or only interested in pay. This, however, contributes to the massive churn that severely impacts the sector. To overcome this, and create a sustainable workforce, recruiters must identify truly passionate individuals. Here are a few simple ways of increasing access to these employees.
Employer Branding
More than 73%* of job seekers today are only passively looking for a job, which means if you're only looking on job boards to find candidates, you're drastically limiting your access to talent. To engage with passive candidates, businesses must develop and leverage their employer brand. This not only helps widen talent pools, but also find individuals that are genuinely interested in the brand or sector.
Utilise recruitment technology
Recruiters in health and social care not only have the challenge of sourcing skilled employees, but also doing it faster than competitors too. In order to do this effectively, it's best to utilise the technology available. Now, with the help of recruitment software, businesses can automate various touchpoints, and conduct advanced searches, which both boosts efficiencies and improves candidate experience.
Streamlined recruitment process
According to Glassdoor, 80% of candidates drop off during the application process. Undoubtedly, one of the main reasons for this is complicated and lengthy forms. Due to heavy regulation, health and social care applications tend to be extensive and complex. However, recruiters should ensure that this is streamlined as much as possible. This can be achieved by ensuring candidates can apply for positions at the point they see the posting – rather than being redirected to a jobs page – and delaying certain questions later in the recruitment process.
Utilise programmatic methods
Programmatic methods are increasingly being used in recruitment. By using algorithms to analyse internet search terms, trends and habits, businesses can adapt job adverts to target passive and passionate candidates. For example, if someone is researching charities or the social care industry, these individuals, who are genuinely interested in the sector, can be targeted and inspired.
These are just a few ways recruiters can address the health and social care skills shortage. To find out more on this topic, or how LogicMelon can help plug skills gaps, get in touch today.
*HR Cloud 2019 – https://www.hrcloud.com/blog/8-recruitment-stats-you-need-to-know#
LogicMelon
Award-winning recruitment software that will find, attract, hire and analyse the way you want to work. 
At LogicMelon, we have experienced software recruitment marketing specialists to help you build effective recruitment solutions supported by the best customer service you'll find anywhere!
Email: sales@logicmelon.com or call LogicMelon (UK) +44 (0) 203 553 3667 (USA) +1 860 269 3089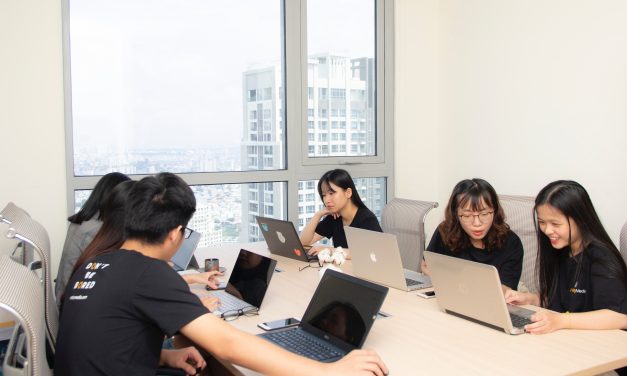 To successfully implement an ATS, it is important to consider certain factors. Learn more by reading this blog.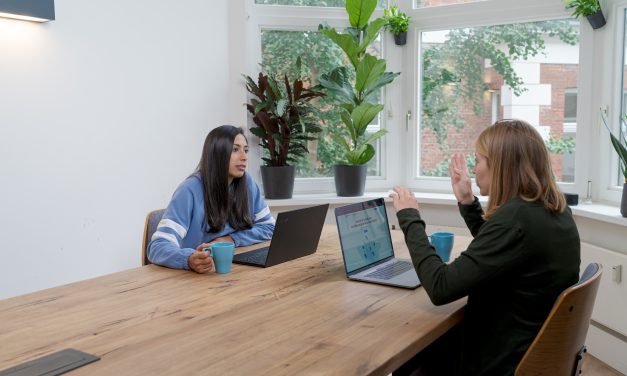 Cloud talent assessments are organised to evaluate the cloud computing skills, knowledge, and capabilities of individuals or teams.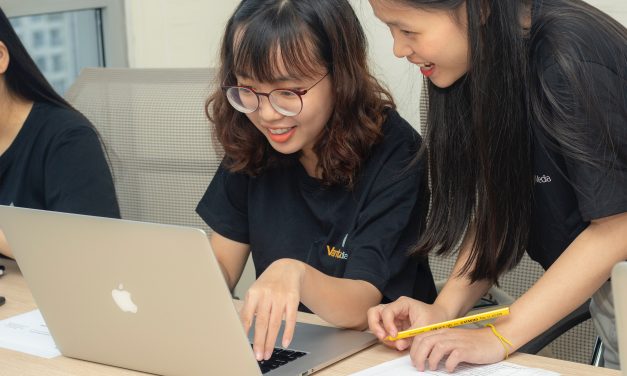 Recruiters can attract the best candidates by conducting a comprehensive job market analysis to ensure competitiveness.

Love what you're reading?
Subscribe today and get insights straight to your inbox