Why you should utilise programmatic methods in recruitment
Have you ever been scrolling through your phone, and then surprised to come across an advert which seems as if it was made just for you? If so, you've probably been the target of programmatic advertising.
Why you should utilise programmatic methods in recruitment
Have you ever been scrolling through your phone, and then surprised to come across an advert which seems as if it was made just for you? If so, you've probably been the target of programmatic advertising.
Data driven advertisements which are created following the collection and analysis of consumer's search terms and habits are gaining increasing popularity. Although these methods have been around for quite a while, they are now entering new mediums, helping to transform the experience for consumers. Sky, for example, has recently announced that Channel 4 is one of the latest broadcasters to sign up to its AdSmart system.
AdSmart provides targeted, addressable ads, which are commercials that can be swapped out and personalised based on location or other personal data – even in live-broadcast, linear TV. While it might be obvious to use programmatic methods for traditional advertising, targeting consumers with products, it's also an extremely effective tool for recruitment advertising. Here's everything you need to know about using programmatic recruitment.
What is programmatic recruitment?
First of all, it's important to understand what programmatic recruitment is before implementing it into the hiring process and to also truly understand how it can be utilised. In essence, programmatic used in talent attraction is the act of taking the recruitment process and optimising it through technology. It uses big data and real-time bidding to strategically optimise job adverts and attract the right people.  By analysing internet search terms, trends and habits, algorithms can help create job adverts that can be adapted for different people, and reach target audiences, on the right platforms, at the right time. Algorithms tap into historical data based on many different attributes, from job type and location to experience and skills to create the best targeted ad campaign for every job. This can then be promoted on relevant sites that have had historical success based on those factors.
Enhance candidate experience
By utilising programmatic methods in the recruitment process, businesses can ensure that they are adapting their strategy to each individual. With the on-going 'war for talent' showing no signs of slowing down, the job market is still in the candidate's hands, so it's vital that businesses are doing all that they can to keep them engaged throughout the recruitment process. If employers are aware of a candidate's strengths and preferences, based on facts and data, they can adapt their strategy, or offer roles and rewards which will capitalise the applicant's strong points.
Over the years, the recruitment industry has also garnered a bad reputation, being accused of using a one-size-fits-all approach and lacking in personalisation. While some may mistakenly believe that technology takes away the human element, big data can, in fact, be utilised to create an even more personal approach. Programmatic recruitment can be used to challenge this stereotype and show that recruiters are taking individuality seriously.
Assess passive candidates
While it's fantastic to engage with active candidates, who are seeking roles, there are many highly-skilled and valuable employees who are currently in jobs and uninterested in new opportunities, however these individuals could be extremely valuable to a number of businesses. There are also candidates which fall in between these categories – individuals who are currently employed and unaware that they might be interested in changing positions. Programmatic recruitment can be used to reach these people and offer them opportunities that are perfect for them, but weren't aware of themselves. For example, if a user logs in from London, but their search history is centred around Liverpool, they may be looking to relocate and will need a new job. Similarly, if someone is researching local community initiatives, they may be interested in working for a company which has a strong CSR, and therefore should be targeted with suitable opportunities.
Programmatic recruitment is the future
Programmatic recruitment is definitely here to stay and is the smarter way of approaching hiring. Big data takes the guesswork out of advertising all of your job openings and ensures that your talent acquisition funding is being used strategically. As technology and algorithms continue to advance, it's also inevitable that this process will get better. Making use of this method will allow you to make smarter, and more informed decisions regarding everything to do with talent management. 
To find out more about using programmatic methods in your recruitment process, get in touch with us today.
LogicMelon
Award-winning recruitment software that will find, attract, hire and analyse the way you want to work. 
At LogicMelon, we have experienced software recruitment marketing specialists to help you build effective recruitment solutions supported by the best customer service you'll find anywhere!
Email: sales@logicmelon.com or call LogicMelon (UK) +44 (0) 203 553 3667 (USA) +1 860 269 3089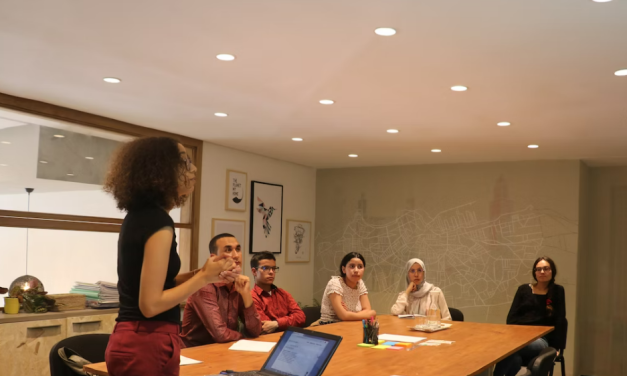 Team structure determines how an organisation delegates roles, responsibilities, job functions, accountability, and decision-making authority.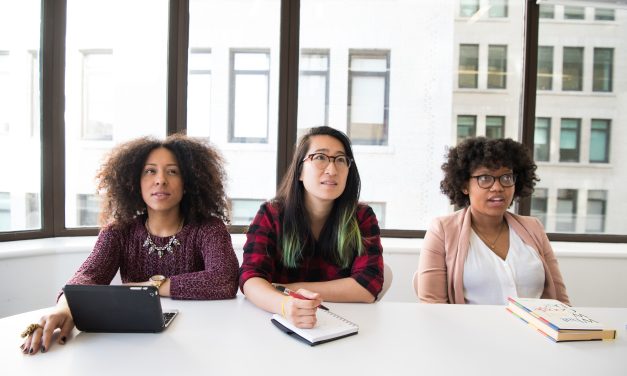 By embracing diversity and fostering inclusiveness, organisations can unlock the potential of their workforce and drive sustainable growth.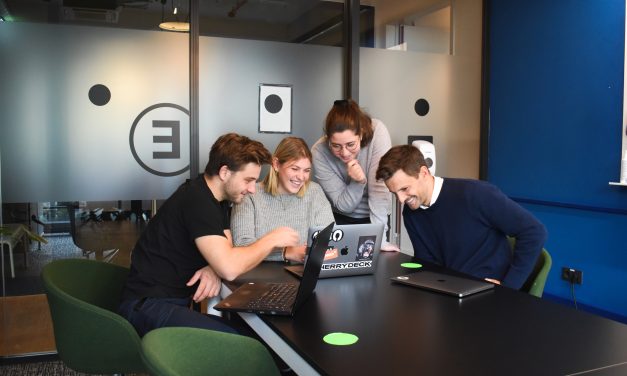 Self-managing teams can foster creativity, strengthen organisational relationships, and accelerate goal achievement.

Love what you're reading?
Subscribe today and get insights straight to your inbox