So what is an electronic signature exactly you may be wondering?
An electronic signature or eSignature is a legal way to get consent or approval on electronic documents. It replaces a handwritten signature in virtually any process. It makes the signing of documents quick and easy, and the signatories can rest assured the signatures are legally binding.
But the benefits for business go beyond simple digitisation:
1.It cut costs
100,000s of documents need to be signed and approved by UK businesses every day. Using eSignature not only saves businesses money but also saves trees. Sustainability is now a top priority for UK business; especially so with COP26 taking place in Glasgow on the 31st October 2021. Using electronic signature software is a sustainable solution that reduces paper and business overheads.
2. It increases productivity
HR Staff using paper contracts spend on average 25% of their week, printing, posting, and following up signers! With eSignature software, printing and posting are replaced by sending, taking just a fraction of the time, and follow-up are automated altogether. Overall, the process is significantly less labour intensive and the staff are more productive.
3.It improves customer experience
Customers don't want to wade through reams of paper to find the page they need to sign, nor put a signed document back in the post, life is far too busy to find a post box! How many times have you received a document that needs to be signed and forgotten to send it back? It happens all the time, documents waiting on home desks/kitchen worktops gathering dust waiting to be signed!
4. Secure and Data Protected
Legalesign is highly secure with ISO 27001 Certification for Electronic Signature and Document Management, Cyber Essentials Certified for Cyber Defence, PDF Certification with Long Term Validation for the best in PDF security. All your data is processed and stored within the UK too, excellent for GDPR compliance.
Legalesign
Guest blogger, Debbie Kiley. Marketing Specialist at Legalesign.
Legalesign is a leading UK electronic signature provider, and LogicMelon's electronic signature partner.
For more about Legalesign and E-signature agreement & forms software see legalesign.com or call 01223 628950
LogicMelon
Award-winning recruitment software that will find, attract, hire and analyse the way you want to work. 
At LogicMelon, we have experienced software recruitment marketing specialists to help you build effective recruitment solutions supported by the best customer service you'll find anywhere!
Email: sales@logicmelon.com or call LogicMelon (UK) +44 (0) 203 553 3667 (USA) +1 860 269 3089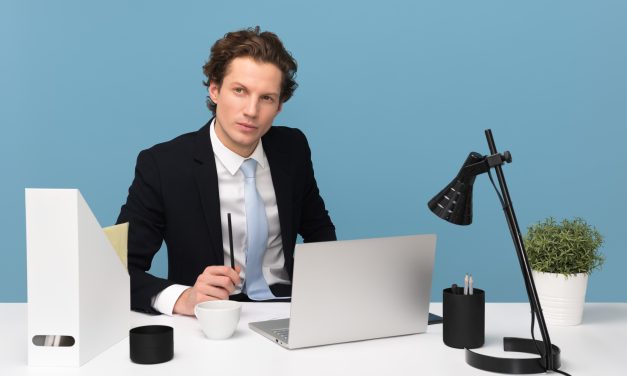 Recruitment crisis management requires adaptability, strategic thinking, and a proactive approach to address talent shortages and avoid disruptions.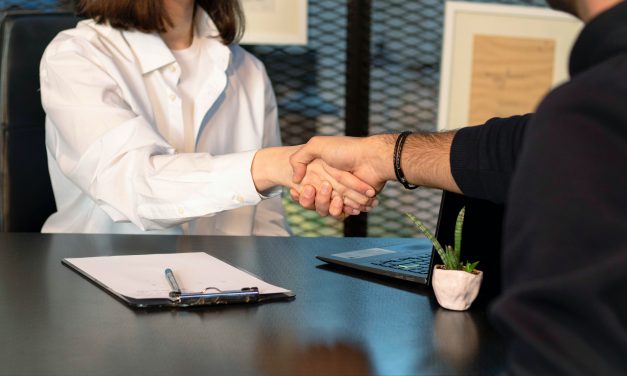 To successfully implement an ATS, it is important to consider certain factors. Learn more by reading this blog.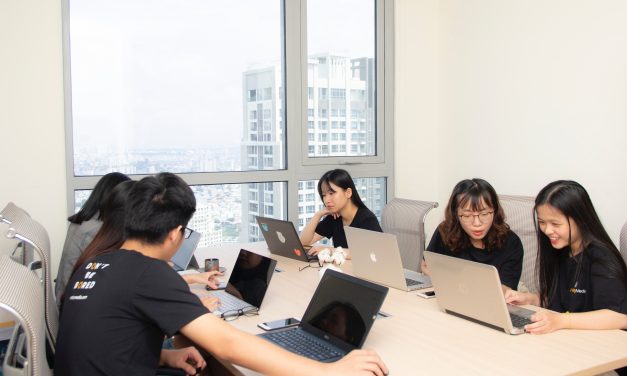 To successfully implement an ATS, it is important to consider certain factors. Learn more by reading this blog.

Love what you're reading?
Subscribe today and get insights straight to your inbox