The Character of a Company
Why do we love visiting certain pubs? Why do we prize some houses so much more than others? Why do we speak fondly of certain people?
The answer comes back the same each time.
Because they've got character.
Character is a critical quality in life. As I happen to be a writer, here's just one example of the importance of character courtesy of a great author. Who wrote these wonderful lines?
"If you live to be a hundred, I want to live to be a hundred minus one day so I never have to live without you."
"Sometimes the smallest things take up the most room in our hearts."

"How do you spell 'love'?"
"You don't spell it… you feel it."
No prizes for identifying AA Milne, and his joyful stories of Winnie the Pooh and friends. And why have those stories lived so long in our hearts?

It's because of the character of Milne's writing. Not adult and intellectualised, or polite and formal, but simple and straight into the mind of a child. Back in those carefree days when there were no mortgages to pay, no careers to navigate, no relationship troubles…
In short, nothing but love, hope and happiness.
Milne's writing immerses us in those feelings, and is one of my favourite examples of the power of character. How it can become celebrated, feted, and, of course, super-successful.Character is just as important in business. Both with how an organisation is run, and the face it shows the word.Often called company or corporate cultures, there have been dozens of studies of how many character types there are in a company, with, as ever, disagreement among the experts.But for the sake of argument, I'm going to explore four of the most commonly listed, and ask this question:
Which do you work for? And perhaps more interestingly, which do you think you would be at your best working for?
Clan Culture
If you're a family person, a company with clan culture is quite likely for you.
These businesses cultivate an environment where everyone's views are valued. They're friendly and collaborative, and seek consensus in decision making. Universities like Cambridge are an obvious example, in theory at least!
Socially, clan culture is comfortable and fun. Staff support each other, eat together, enjoy awaydays together.
That all tends to make for an open culture with a contented workforce. 
Adhocracy Culture
This is classic entrepreneurship. Often fast moving and small businesses, at least at first, adhocracy culture is all about risk-taking in the pursuit of reward.
The leadership tend to take pride in defying the norm, disrupting and challenging assumptions.
These companies can really fly by carving out a rapid niche in the marketplace. They're committed to innovation and welcome ideas, no matter how whacky they might sound.
A famous example is Virgin, and Richard Branson with his celebrated motif, "Screw it, let's do it."
Character wise, working with a company like this can be breathless, exhilarating, and sometimes scary, a real roller coaster ride.
Market Culture
This is your classic corporate culture, most notably among the big city banks and accountancy firms. If you're energetic enough to be up for a 70 hour week, this is where you'll find it.
The character here is pure focus, market driver, uber competitive, with high expectations. Ruthlessness is a given and results are non negotiable. No delivering and you're heading for the door.
But if you fit the bill and thrive, meet your targets and bring in the business, the rewards can be dizzying.
Character-wise here, failure is not an option.
You fit in or fail. You do or die. It's that simple.
Hierarchy Culture
If you like rules, security, and knowing what each working day will bring, hierarchy culture is likely to appeal.
The character here is highly formalised and structured. Think the civil service, or an old fashioned private school, prefects and all.

There's a way of doing things, and that's the way things are done.
The smooth running and reputation of the organisation – often built up over many years – is the priority.

Stability is a prized quality, with the efficient, planned and predictable processing of work.
Conclusion
No one business consists solely of any of these categories, of course. There are shades of all different characters in organisations, and sometimes their varying departments.
The key to contentment in a career – and for the organisation to value your services – is, as with so many relationships…
Knowing yourself, knowing your potential partner (in a work sense, at least), and finding a way to complement each other in happy harmony.
LogicMelon
Award-winning recruitment software that will find, attract, hire and analyse the way you want to work. 
At LogicMelon, we have experienced software recruitment marketing specialists to help you build effective recruitment solutions supported by the best customer service you'll find anywhere!
Email: sales@logicmelon.com or call LogicMelon (UK) +44 (0) 203 553 3667 (USA) +1 860 269 3089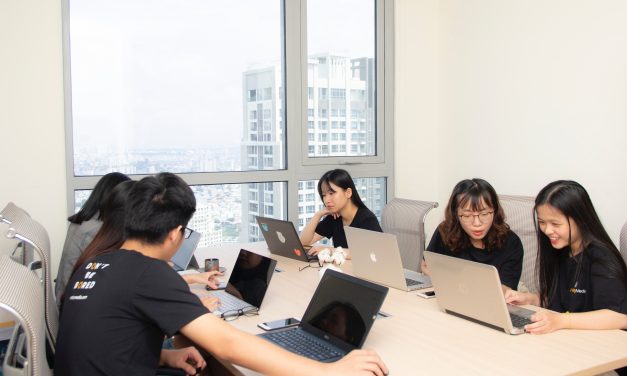 To successfully implement an ATS, it is important to consider certain factors. Learn more by reading this blog.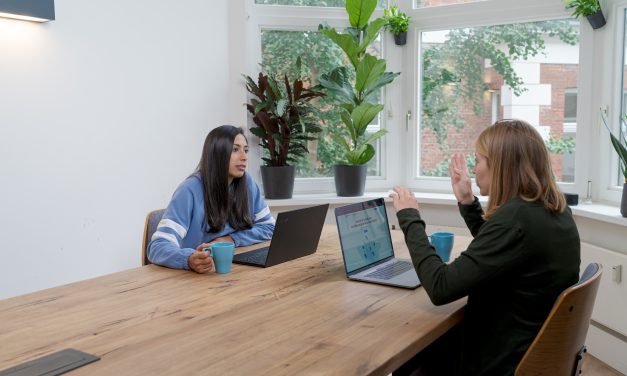 Cloud talent assessments are organised to evaluate the cloud computing skills, knowledge, and capabilities of individuals or teams.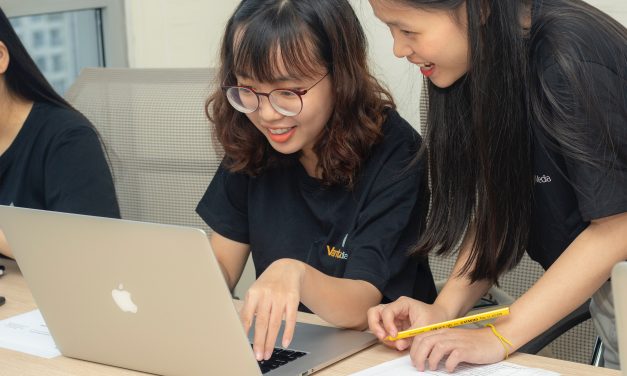 Recruiters can attract the best candidates by conducting a comprehensive job market analysis to ensure competitiveness.

Love what you're reading?
Subscribe today and get insights straight to your inbox