The Death of the Job Interview
My first job interview turned out to be quite an experience.
When I originally joined the BBC, way back in the early 1990s, it was as a trainee. The interview was half an hour long. Which meant, when the big moment came, I was expecting to face two, perhaps three people.
Nervous, breathless, pumped full of adrenaline, wearing a smart new suit and my best smile, I walked into the grand old room and stopped dead. 
There were seven people around the large, shiny oak table. 

Yes, you did read that right. Seven. 
I looked at them, they looked at me, and I did something which you really shouldn't when you're straining every sinew to impress. 

I laughed. 
There was a pause. A long pause, as I recall. Then, after what seemed an age, one asked, What do you find funny, Simon?

I just about managed to reply, If there are seven of you to interview me for a trainee role, how many do you have to appoint the Director General?
There was another very long pause. Then – thankfully – very, very thankfully – one of the interviewers began chuckling. Another followed, and quickly they were all laughing. 

From there, this awful ordeal of a very old school interview became more like a chat and I got the job. 
I mention this story because, almost 30 years on, after various excruciatingly formal interviews for promotions and new positions at the BBC and ITV… (cue picture of a much younger me in my television days!)

I'm wondering if the old fashioned job interview has finally had its day.

Covid might be partly to blame. The world seems far less formal now, as we've all seen the insides of each other's homes, unexpectedly met their children, and often their pets too. 
But, in truth, I think the trend was setting in before the pandemic. 

I've been in Cambridge almost four years now, have worked with a variety of brilliant companies, organisations and entrepreneurs, and never once have I had a formal interview. 
These days, it's conversations rather than interrogations.

Meet up, have a chat, get to know each other, see if we're a good fit to work together, and that's it. Simples. 
Which, I wonder, might well be healthier, more effective, and more productive. 

After all, a job is like a relationship. Employee and employer should be compatible, benefit from each other's company, and – who knows – maybe even enjoy the partnership?!
At the dating stage of a relationship, all smiles and best behaviour, you don't formally interrogate the other person, do you? Not if you want to see them again, at least. 

You can still find out all you need to know to see if the relationship might work. You just don't have to do so in a sitting up straight, painfully scrutinised, starched and formal way. 
So here's hoping for a future of far less scary interviews than my first BBC experience, more partnerships of mutual benefit, and a happier, more effective and productive working world in the years ahead. 

If, as the saying has it, we are going to build back better, given how important work is in our lives then recruitment really should get in on the act at well.  
About Simon:
Simon Hall runs his own business communications agency, Creative Warehouse, and is a journalist, author, business coach and university tutor. 
He teaches communications, media and business skills at the University of Cambridge, for government departments, and private business.
Simon has a series of non fiction books on business communication published, along with eight novels, all in the thriller genre. 
Previously, he was a broadcaster for twenty years, mostly as a BBC Television, Radio and Online News Correspondent, specialising in business and economics, home affairs, and the environment. 
He is also a columnist for Business Digest magazine, has contributed articles to a range of newspapers, written short stories, plays, screenplays, BBC radio comedy, and even a pantomime (oh, yes he has!) 
For more on Simon and Creative Warehouse see www.thetvdetective.com and www.creative-warehouse.com  
LogicMelon
Award-winning recruitment software that will find, attract, hire and analyse the way you want to work. 
At LogicMelon, we have experienced software recruitment marketing specialists to help you build effective recruitment solutions supported by the best customer service you'll find anywhere!
Email: sales@logicmelon.com or call LogicMelon (UK) +44 (0) 203 553 3667 (USA) +1 860 269 3089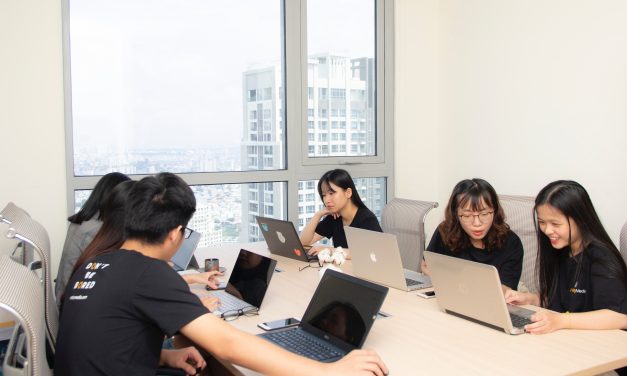 To successfully implement an ATS, it is important to consider certain factors. Learn more by reading this blog.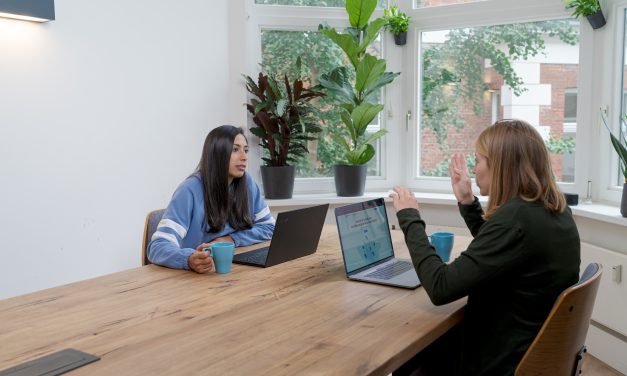 Cloud talent assessments are organised to evaluate the cloud computing skills, knowledge, and capabilities of individuals or teams.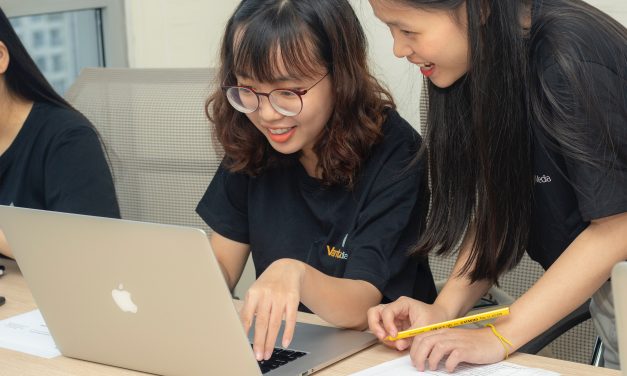 Recruiters can attract the best candidates by conducting a comprehensive job market analysis to ensure competitiveness.

Love what you're reading?
Subscribe today and get insights straight to your inbox