5 fun ways to enhance your employer branding during Christmas
Christmas is a great time for team building, re-evaluating goals and having fun. It's also perfect for boosting your employer brand – here's how.
5 fun ways to boost your employer branding at Christmas
As we approach the end of the year, and Mariah Carey's 'All I want For Christmas Is you' is on repeat on the radio, there's no doubt that there's a different atmosphere in the office. Employees may be eagerly waiting for the big holiday break and managers are likely to be busy strategising for the next year. After working hard for the past 12 months, this time of year is particularly important to show employees gratitude and strengthen your position as a great company to work for. Here's five fun ways you can boost your employer brand during Christmas.
Why Christmas is important for employer branding
During this time of year, it's likely that businesses will be occupied assessing their yearly performance and planning fresh targets and budgets. Employees are also likely be reflecting on themselves, including their personal and career goals – which may include a job change. Recent data from Glassdoor specifically calls out January as the month when more employees are likely to leave. However, this does not have to be the case for your company, and by ending the year on a fantastic note, you can remind your awesome workforce why they decided to join you and show them that they're appreciated.
The big party
Of course, the big Christmas party will be one of the main focuses of the festive period. Regardless of your budget, you can make this a great event for the entire team. Be sure to start planning the day or evening well in advance, and rather than just making this a task for HR, why not get the entire team involved. Asking for suggestions will not only encourage discussion and hopefully feelings of excitement, but also show employees that their opinions are valued.
Weekly activities
But why just stop at the Christmas party? While many businesses organise team activities, these are often sporadic and trail off towards the end of the year as people hone in on hitting targets. Make December really special and stand out by holding more frequent events. This can be anything from attending pub quizzes, throwing a Christmas jumper day or even a full day out of the office to participate in an escape room! Regardless of the activities, keeping employees engaged and excited during this month can be a major pull and Christmas can be made a key aspect in your employer brand.
This is also a great time to put your corporate social responsibility messaging into practice. You can do this by participating in the many Christmas present appeals and holding fundraising events. This can help form stronger bonds in the team and provide a greater sense of meaningful work.
Lots of tinsel and baubles  
When it comes to reducing stress and keeping employees happy in the lead up to Christmas, decorating the office can be an effective way of creating an enjoyable and festive atmosphere while boosting morale. According to a recent survey conducted by workplace consultants and office design specialists Peldon Rose, almost a third of employees (32%)* stated that they desire a Christmas tree and office decorations during the festive period.
It's also well known that recruiters love a competition, so why not make a competition out of it? Set a budget and challenge teams to get creative with decorations, with awards for the best desk.
Document your activities on social media
Utilising Christmas can be great for employer branding and your employer value proposition, which is why it's important that people know about the great things you're doing. This can be highlighted on job applications, at interviews and of course on social media. Show your clients and potential candidates all the fun that you're getting up to throughout the festive period.
Flexibility
While all of these perks and activities are fantastic for getting employees' in the Christmas spirit, a flexible schedule is still king when it comes to desired perks.  According to a recent study of 2,000 workers, more than half of employees want their staff benefits to help improve their work-life balance, with flexible working hours along with bigger pension contributions and extra holiday for long service amongst the top work perks desired by the British workforce. 
It's understandable that not all businesses are able to offer flexible working throughout the year, but by offering some degree of flexi-hours during the Christmas period, such as late starts or early finishes, employees can ensure that they are home for those important deliveries if needed. 
End the year in a fantastic way by making the most of Christmas festivities. Although this may require some organising and re-scheduling, it can massively impact your employer brand, employee satisfaction and reduce turnover. So, get out the tinsel, put on your woolly jumpers and turn up the radio.
To find out more about leveraging Christmas to enhance your employer brand, get in touch today.
Inspired by jobseekers, designed by recruiters and built by experts, LogicMelon is a refreshingly different recruitment solution. Find out more at www.logicmelon.com
*18/12/17, Peldon Rose – https://www.peldonrose.com/insights/features/managing-christmas-stress-in-the-office/
LogicMelon
Award-winning recruitment software that will find, attract, hire and analyse the way you want to work. 
At LogicMelon, we have experienced software recruitment marketing specialists to help you build effective recruitment solutions supported by the best customer service you'll find anywhere!
Email: sales@logicmelon.com or call LogicMelon (UK) +44 (0) 203 553 3667 (USA) +1 860 269 3089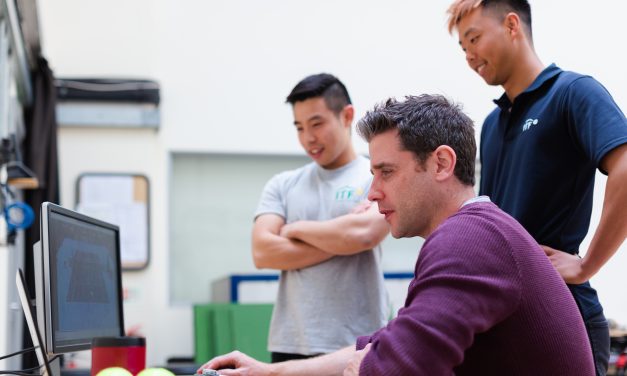 Workforce development is the process of identifying and addressing workforce needs to improve productivity.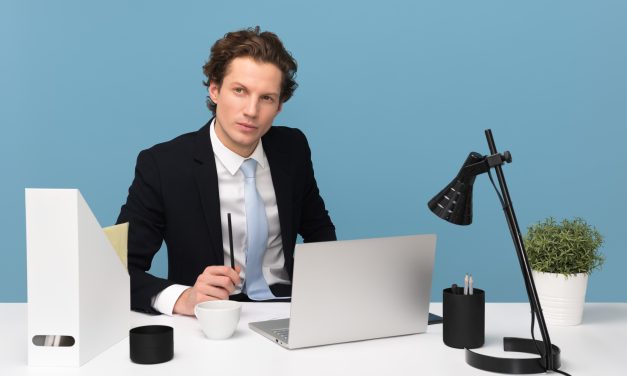 Recruitment crisis management requires adaptability, strategic thinking, and a proactive approach to address talent shortages and avoid disruptions.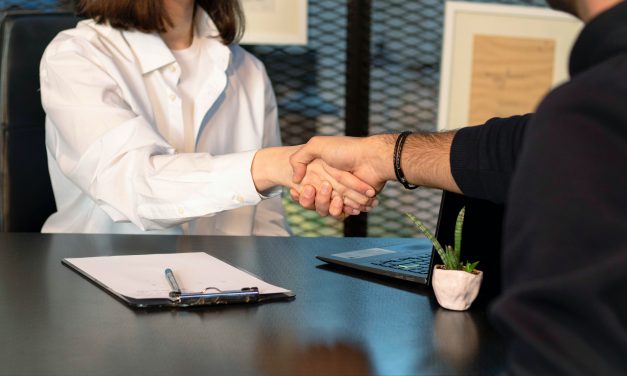 To successfully implement an ATS, it is important to consider certain factors. Learn more by reading this blog.

Love what you're reading?
Subscribe today and get insights straight to your inbox