Events
Our events are not only about finding out about the latest information from LogicMelon, but also serves as an avenue to create great relationships with mutual benefits. Come along and talk to us.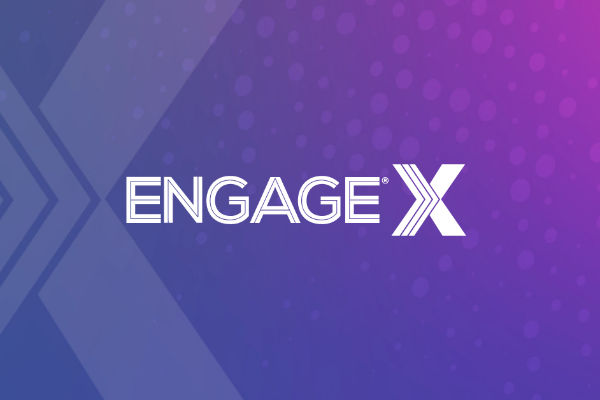 15-16/06/21

Bullhorn Exchange
The Engage Experience
This free, virtual event gives attendees the exceptional Bullhorn, industry, and product-related content you value, all from the safety of your homes. While our event format may be virtual, we're looking forward to bringing the recruitment community together for two days of conversations, insights, and learning.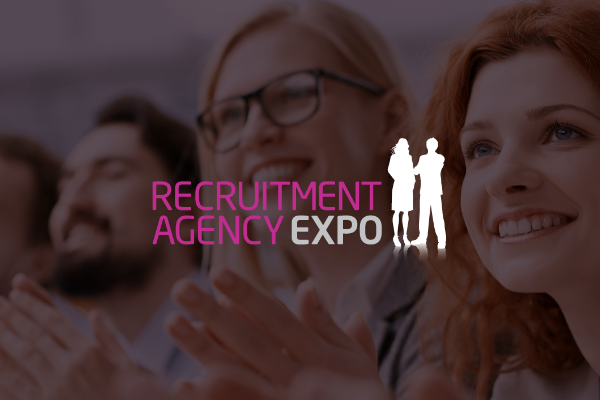 06-08/10/21
Recruitment Agency Expo (Birmingham)
The UK's leading event for recruitment industry professionals
Now in its 10th year, the Recruitment Agency Expo will reunite the entire industry on 6-7 October 2021 at the NEC Birmingham. Continuing to provide knowledge, inspiration and connections to stay ahead of your competition.
05/11/21
TEAM 8th National Conference
It's been over two years since we were all together for the TEAM National Conference and we're excited to announce we'll be joining them on Friday 5th November for Conference 2021! It promises to be a date not to be missed with a fantastic celebrity keynote speaker together with new and exciting sessions for Business Owners and Consultants alike. More news to follow shortly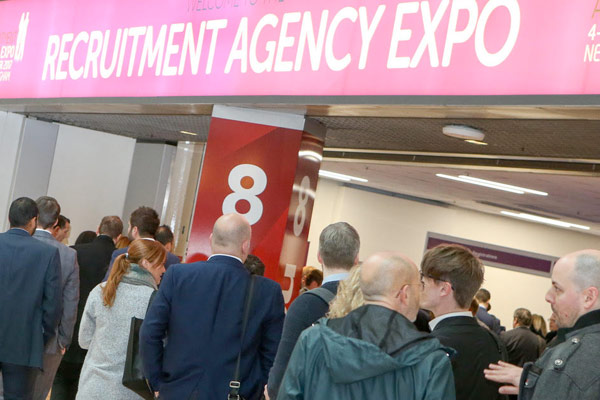 04/02/2020 – 05/02/2020

Rec Expo, London
The epicenter of workforce revolution
Recruitment Agency Expo is the UK's biggest event, featuring a cutting-edge exposition of more than 100 vendors exhibiting the latest tools, technologies and services, and an educational program that brings together 50 leading experts with an audience of over 3,000 senior level staffing professionals. Together, the expo and conference create the most valuable B2B networking platform for the recruitment industry.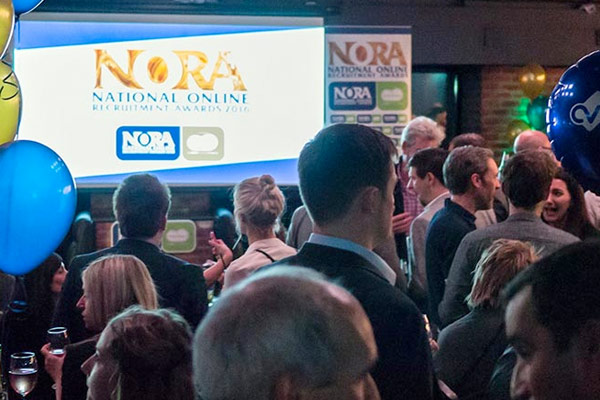 04/02/20

NORAs, London
The UK's No 1 Recruitment Industry Event
The National Online Recruitment Awards are entirely dedicated to the continual improvement and evolution of the Candidate-Experience.Throughout the past 19 years we have seen the focus of progressive employers, recruitment firms and job boards change to recognise that. The NORAs views the recruitment sector from the perspective of the jobseeker, and aims to shine a light on the very best examples of excellence in our industry.
As the definitive measure of the standards now expected by candidates, we expect our Finalists and Winners will continually be inspired to strive for better.
The 19th annual NORAs nominations opened on Wednesday 24th July, our Finalists will be revealed on 3rd October, and our awards event will be held on Wednesday 13th November, In London.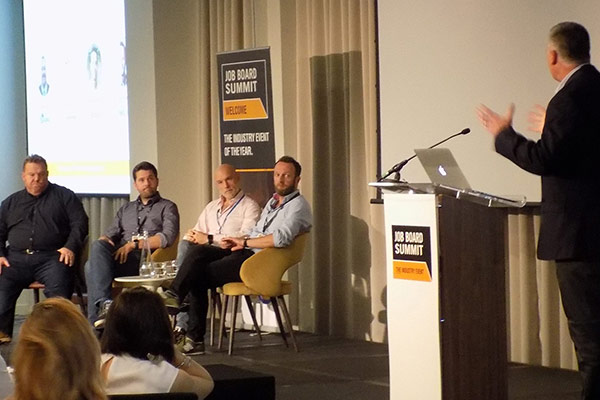 7/11/2019 – 8/11/2019

JobG8 Summit, London
The UK's No 1 Recruitment Industry Event
The industry leading Job Board Summit Europe returns to London in November 2019 for two days of exceptional speakers, actionable insights and connections with industry peers.
The annual job board focused event is like no other. If you're in the Job Board industry then you should be there! Thought provoking sessions cover current key topics that really matter to you.
You'll get to connect with a range of job board owners, managers, innovators and industry suppliers in dedicated one to one meetings through our event networking platform. Join over 200 job board experts. It's not to be missed!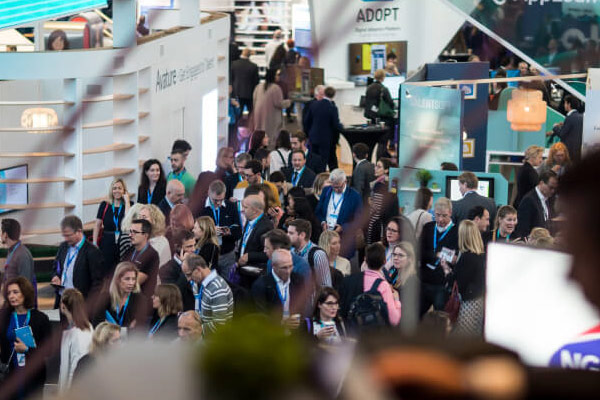 22/10/2019 – 23/10/2019

Unleash, Paris
The epicenter of workforce revolution
UNLEASH World, the world's GREATEST and LARGEST show on the Future of Work and HR Technology, relocates back to Paris for the HR industry's #1 event, which gathers senior decision makers, visionaries, influencers, and disruptors from over 120 countries. Hundreds of inspirational speakers over two days of conferencing and the most innovative and next-gen vendors on the Expo Floor, bring you the technology and solutions which helps you plan for today and tomorrow's top workforce challenges.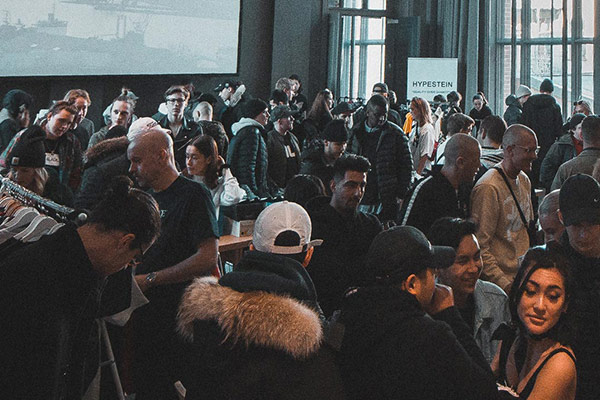 9/10/2019
The FIRM, Cambridge
The FIRM (The Forum for In-House Recruiters)
Run by in-house recruiters for in-house recruiters The Forum for In-house Recruitment Managers (The FIRM Ltd) was founded as a LinkedIn Group in December 2007. Now with over 8800 members in 70  countries, we are a supportive and collaborative community of corporate recruitment professionals that provides both an online and offline hub for members to network, request help, share knowledge and give advice on all aspects of recruitment and talent management.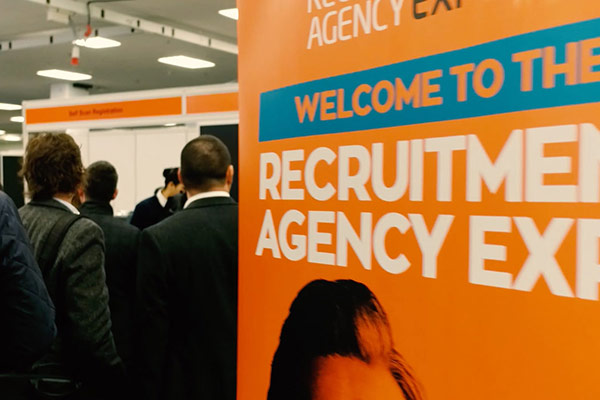 2/10/2019 – 3/10/2019
Rec Expo, Birmingham
The UK's No 1 Recruitment Industry Event
What does the future of recruitment look like? How is our industry evolving? Once that future does arrives, will you be ready to thrive? Discover the answers to the industry's biggest questions. Discover the Recruitment Agency Expo.
A bi-annual event shared and attended by an entire industry and all its supporting services. Over the course of two days more than 3000 senior figures come together to listen to recruitment's most important voices. Fresh ideas are shared. Innovative products and services are given a platform. Recruitment professionals are offered free access to the biggest networking event of the year.