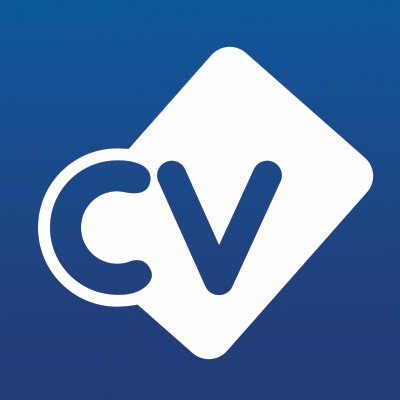 Company
CV-Library is a leading independent job site and CV database. Comprehensively covering over 70 industries, CV-Library offers a high calibre of candidate across a wide range of industry sectors.
With the strongest independent CV database in the UK, here are just some of the reasons why the UK's top recruiters are using CV-Library:
• Access to over 7.5 million CVs
• Over 150,000 fresh CVs registered every month
• Over 3 million monthly unique users
• Over 16 million monthly job searches
• Delivering over 2 million monthly job applications
Now one of the UK's most responsive job boards, CV-Library delivers thousands of targeted responses per day to hundreds of agencies and employers. Your job adverts will also be displayed onto a large network of over 800 targeted online career related websites and aggregators, giving your vacancies maximum exposure.
Recent Award Nominations:
– OnRec Industry Awards: 2014: Best Use of Mobile – *Winner*
– Global Recruiter Awards: 2014: Best Job Board – *Highly Commended* & Best Innovation – *Highly Commended*
– Website of the Year 2013: Best Career Website & Most Popular Website – *Winner*
– Thames Valley Business Awards 2013: SME of the Year 2013 – *Winner*
– Recruiter Awards for Excellence 2013: Best Job Board – *Finalist*
– National Sales Awards 2013: Customer Service Team of the Year & Telephone Sales Team of the Year – *Finalist*
"Within the first few weeks of subscription, CV-Library already paid for itself. Not only have we concluded it is the most cost effective site around, the regular account management helps ensure consultants are using the site consistently and achieving the best results." – Right4Staff
For more information or to sign up for an account call our friendly team on 01252 810995 or email us sales@cv-library.co.uk
Contact name: CV-Library
Contact phone: +44 (0)125 281 0995
Contact email: sales@cv-library.co.uk
url: https://www.cv-library.co.uk/