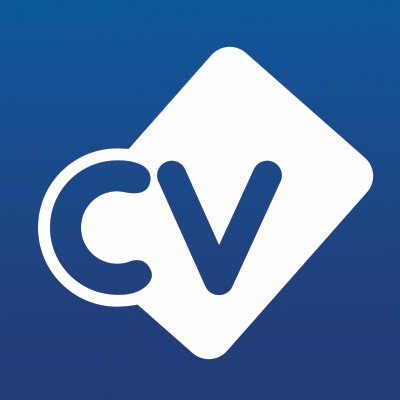 Company
CV-Library is one of the UK's leading job boards, boasting a database of over 12 million CVs. Dedicated to providing the most up-to-date talent pool, the site attracts over 4.3 million unique monthly users every month. Our multi-award winning platform is supported by a network of over 800 career sites, to ensure your jobs receive maximum exposure.

Here are just some of the reasons why the UK's top recruiters are using CV-Library:
• Over 12 million registered CVs
• 16 million monthly job searches
• Over 2.9 million monthly job applications
• Over 4.3 million unique monthly users
• A partner network of over 800 career sites
• Over 100 award wins and nominations
CV-Library provides a fully account managed service, ensuring you achieve the best results and a cost effective solution to make finding the right candidates a really simple process. That's why 96% of clients rate our services as 'good' or 'excellent'. Contact us to see how we can help you.
"Within the first few weeks of subscription, CV-Library already paid for itself. Not only have we concluded it is the most cost effective site around, the regular account management helps ensure consultants are using the site consistently and achieving the best results." – Right4Staff
For more information or to sign up for an account call our friendly team on 01252 810995 or email us sales@cv-library.co.uk.

Contact name: CV-Library
Contact phone: +44 (0)125 281 0995
Contact email: sales@cv-library.co.uk
URL: http://www.cv-library.co.uk/