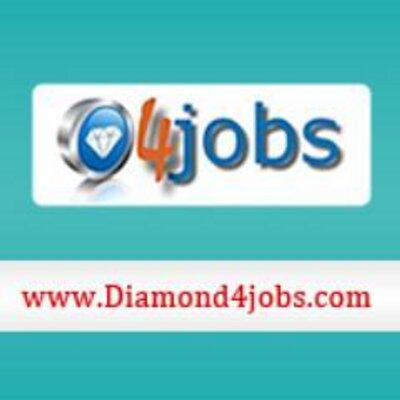 Company
Would you be interested advertising your jobs FREE with guaranteed applications? You can advertise UNLIMITED jobs on our site and we will generate guaranteed applications complete with applicant CVs for you FREE.
Diamond4jobs is a long established job board name being released to the market in 2003. Now under the new ownership of seasoned on-line recruitment technology professionals, it has been injected with a new lease of life by means of a clearer strategic vision and introduction of today's technology.
Connectivity is the key and investment has been made securing and interfacing with numerous partners. This maximises the reach of jobs posted on Diamond4jobs to the jobseeker market and will positively reflect on job posting yield.
We shortly expect in the region of 1000 CV registrations at the diamond4jobs database on a daily basis. That's around 30,000 – 35,000 CV registrations in a month!
Currently we offer free posting of jobs to Logic Melon clients making it quick, easy and great value to post to us.
Why wait, start recruiting today, it is completely free!
Please contact us for more details to post jobs on diamond4jobs.com.
Contact name: Susan Lee
Contact phone: 01462 670366
Contact email: susan.lee@diamond4jobs.com
URL: https://www.diamond4jobs.com