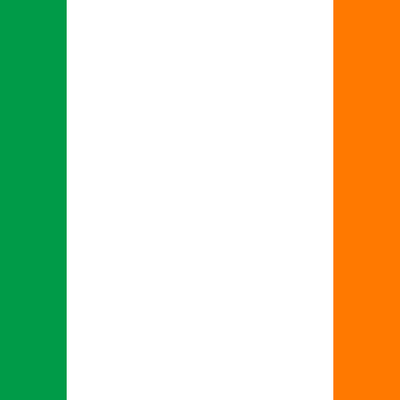 Company
Jobsearch.ie: Free and Social
Jobsearch.ie is an Irish owned jobsite that was established in 2004 and which, for the past 4 years has been free to use for both employers and jobseekers.
According to the founder of Jobsearch.ie , Jim Murray: 'Jobsearch.ie is the only Irish jobsite that offers permanently free jobs posting for Irish employers and recruitment agencies. Basically, our approach is to make the jobs posting process extremely simple, and to that effect employers or recruitment agencies can post a job the very moment they click into the site. This job will be viewed by up to 60,000 jobseekers per month, and will go out on job alert emails to a registered database of 35,000 jobseekers.'
Jobsearch.ie is a fantastic free resource not only for small to medium Irish employers and multinationals but also for recruitment agencies who can easily post through the bulk posting platforms like Logic Melon.
There are at any one time between 2,000 and 2,500 active jobs being advertised on Jobsearch.ie. While Jobsearch.ie host many retail jobs, jobs in trades, in transport, chef jobs and sales jobs, they also see many digital marketing and IT jobs being posted on a daily basis. The site also sees a significant amount of International engineering jobs and nursing and medical jobs being advertised.
Jobsearch.ie is a completely free resource and it is gradually becoming the jobsite of choice for many Irish companies – from the SME who wishes to post a job for a shop assistant or a waiter to the blue chip company with IT jobs or Financial jobs that need to be filled.
Contact email: info@jobsearch.ie
URL: https://www.jobsearch.ie/