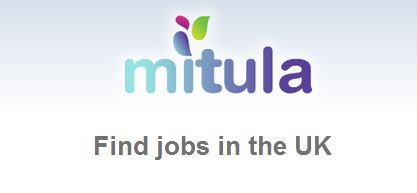 Company
Mitula is an international vertical search engine for property, car and job classifieds. It aggregates and lists ads from many different specialised portals. A single click enables users to freely access detailed information matching their search on Mitula's listings.
This Specialised Job Aggregator is currently present in 37 countries, published in 14 languages, with over 25 million unique browsers with access to our 165 million published ads.
Mitula's founders are 3 Internet visionaries with 15+ years of experience in the on-line business. After more than a decade devising the technology and working on the potential of vertical search engines, Mitula's founders became passionate about developing an aggregator. Following a thorough analysis of the Internet search engine market they established Mitula in 2008.
Today mitula comprises the combined skills and experience of its reference partners, together with their ability to put together a winning team of over 50 young talented people. Their energy, open-mindedness, efficiency and extensive international multicultural background are the heart and soul of Mitula's hallmarks.
Facebook.com/mitula.int
Twitter: @mitula_int
Linkedin.com/mitula

Contact phone: +34917082147
Contact email: contacto@mitula.com
URL: https://joboffers.mitula.co.uk/