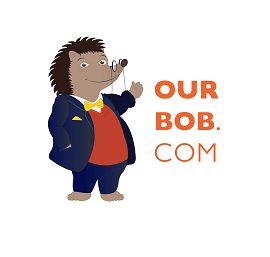 Company
Our Bob advertises jobs in all sectors, across the UK, at amazingly cost effective prices. Our Bob works with recruitment agencies and employers of all sizes, and the pricing structure reflects the needs of recruiters to
establish low cost advertising partnerships, and
add value to the business they are recruiting for.
With Our Bob's massive social media following, candidate database and partner network, you can be sure your adverts will reach the right people!
Our Bob's Costs*:
One job: £49; Ten Jobs: £392 ; Every job: £1,440**
*All prices are subject to VAT
**One single price allowing recruiters to list every job, over one year, with no limits (for one brand only).
Contact name: Dave Rigby
Contact phone: 01772 633854
Contact email: jobs@ourbob.com