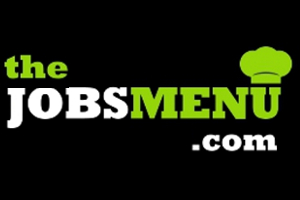 Company
TheJobsMenu.com is the ultimate online meeting place for top hospitality professionals.
We are on a mission to bring personality back into online recruitment by offering rich content profile pages as standard, fully branded job adverts (no agencies) and unique behavioural matching criteria. Designed for the Millennial generation, TheJobsMenu.com is fully functional on a smartphone or tablet – meaning your ideal candidates can easily apply on the go.
If you're ready to be part of the revolution, contact Keiran or Peter on sales@thejobsmenu.com and let's see how we can work together.
Contact name: Keiran or Peter
Contact phone: 0800 161 5750
Contact email: sales@thejobsmenu.com
URL: https://www.TheJobsMenu.com