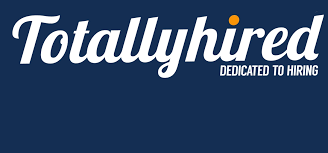 Company
Totallyhired is a job board dedicated to getting as many job seekers hired as possible.
We help real people find real jobs connecting the best in talent with the best companies hiring. Job seeker can follow companies to get instant email alerts when a job has been posted.
Totallyhired covers more than 39 industries and our search engine allows users to search across the globe.
Hiring managers and recruiters can search our resume database for active career professional looking for a new career.
We got here simply because we love helping people find jobs they love.
We know how important it is to hire the right person. We want to make the process as quick and easy as possible
Contact name: Totally Hired
URL: https://www.totallyhired.com/