Blog
Keep up to date with all things LogicMelon – sign up to our mailing list to get useful insights on recruitment, technology and the job market.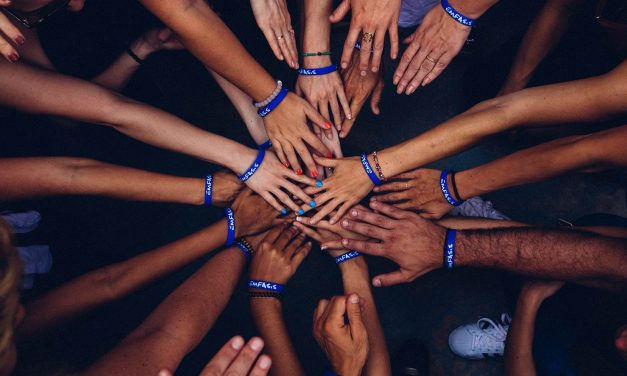 As most great leaders will be aware of, people are a business' most important asset and often determine whether a firm will be successful or not. That's why it's crucial that companies focus on developing and creating an excellent employer brand in order to attract and retain top talent. If this part of the business is not given conscious effort, the company will still have an 'employer brand', however it won't be one that they're in control of. Here's everything you need to know about protecting your employer brand.

Love what you're reading?
Subscribe today and get insights straight to your inbox