Blog
Keep up to date with all things LogicMelon – sign up to our mailing list to get useful insights on recruitment, technology and the job market.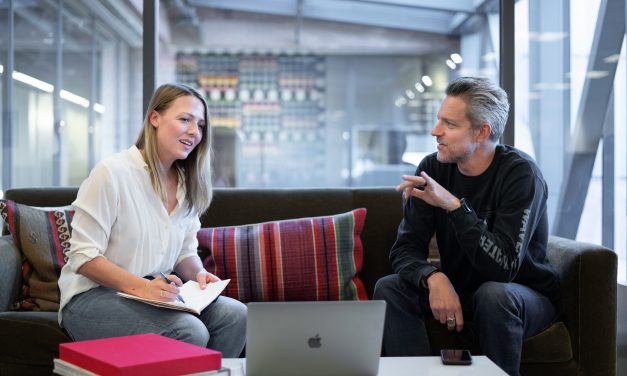 Confidentiality in a workplace is ultimately essential for ethical and legal reasons. Any kind of workplace that deals with customers, internal businesses, employees, stakeholders, and volunteers must keep their data safe. To ensure this, you need a confidentiality policy in place.

Love what you're reading?
Subscribe today and get insights straight to your inbox