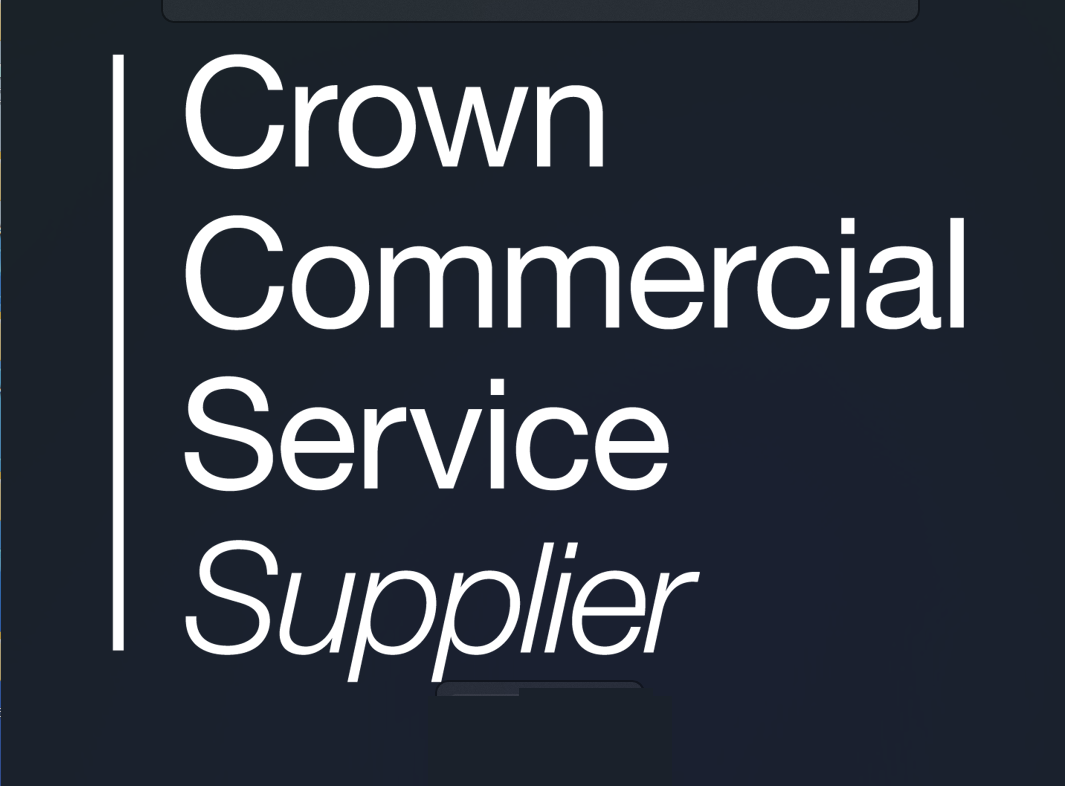 LogicMelon, one of the leading international cloud-based recruitment software providers, is delighted to announce that it is now registered with the Crown Commercial Service under the Dynamic Purchase System – RM6237 Low Value Purchase System. This system now allows LogicMelon to be awarded a contract directly without the need for a tender process if the software solution is under £20,000 per annum.
These frameworks are typically used by Local Authorities, Charities, and other public sector organisations.
For further information contact sales@logicmelon.com
About LogicMelon
Award-winning recruitment software that will find, attract, hire, and analyse the way you want to work. At LogicMelon, we have experienced software recruitment marketing specialists to help you build effective recruitment solutions supported by the best customer service you'll find anywhere!
Email: sales@logicmelon.com or call LogicMelon (UK) +44 (0) 203 553 3667 (USA) +1 860 269 3089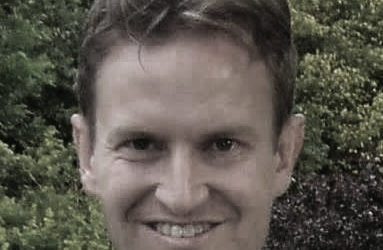 It is with profound sadness that LogicMelon shares the news that LogicMelon's CTO, Nicholas Van Esch tragically passed away on 31 October 2019. Darren Brown, CEO of LogicMelon, said: "We're deeply shocked and saddened by Nick's sudden death. The thoughts of everyone...
read more
Your information is safe with us. We never pass on details to any third parties. You will only receive communication from LogicMelon.