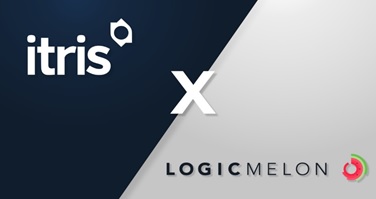 New Partner Announcement! itris X LogicMelon – the partnership continues from strength to strength. We've partnered with Itris for 10+ years on itris V8 and we are now pleased to announce that we're now available on #itris9!
Itris is our award-winning, market-leading cloud recruitment CRM software partner. You can now distribute adverts with ease to thousands of job boards and social media channels using LogicMelon through #itris9! Track your candidates through the recruitment process and direct your advertising spend to the most efficient channels faster than ever before. For more information about itris9: https://www.itris.co.uk/features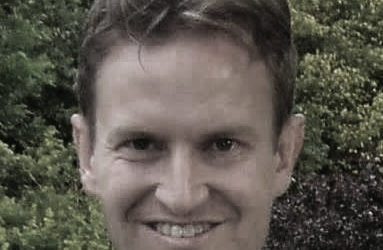 It is with profound sadness that LogicMelon shares the news that LogicMelon's CTO, Nicholas Van Esch tragically passed away on 31 October 2019. Darren Brown, CEO of LogicMelon, said: "We're deeply shocked and saddened by Nick's sudden death. The thoughts of everyone...
read more
Your information is safe with us. We never pass on details to any third parties. You will only receive communication from LogicMelon.