TAtech's 100 Most Influential TA Thought Leaders are, once again, celebrating the innovators and new idea creators in Talent Acquisition, and #LogicMelon MD John Salt has made it onto the list thanks to his contribution to the field of Talent Acquisition. https://tatech.org/the-top-100/
Commenting on his recognition, John says,
"It's a great honour to be nominated and recognised by my TA industry colleagues. I am immensely indebted to my fellow peers for considering my name and hugely proud to be among such amazing talent in this Top 100. At LogicMelon I work with many great people and teams who inspire and push my thinking, so this recognition also rightly reflects on them."
ABOUT TATECH
TAtech celebrates those men and women who are truly setting the agenda for innovation and understanding in talent acquisition strategy and management and talent technology. There are any number of programs that acknowledge the influencers in HR, but none provide adequate recognition of the thought leaders in Talent Acquisition. https://tatech.org
END.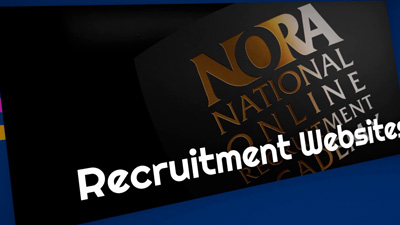 In the show, Stephen O'Donnell is joined by industry veteran, John Salt from our award sponsors, LogicMelon. John and Stephen are discussing how taking a candidate-centric approach pays real dividends throughout the hiring process. LogicMelon are proud sponsors of the...
read more
Your information is safe with us. We never pass on details to any third parties. You will only receive communication from LogicMelon.