In the show, Stephen O'Donnell is joined by industry veteran, John Salt from our award sponsors, LogicMelon.
John and Stephen are discussing how taking a candidate-centric approach pays real dividends throughout the hiring process. LogicMelon are proud sponsors of the Best Small Recruitment Agency Award at the 2021 NORA Awards.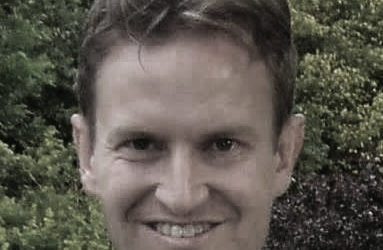 It is with profound sadness that LogicMelon shares the news that LogicMelon's CTO, Nicholas Van Esch tragically passed away on 31 October 2019. Darren Brown, CEO of LogicMelon, said: "We're deeply shocked and saddened by Nick's sudden death. The thoughts of everyone...
read more
Your information is safe with us. We never pass on details to any third parties. You will only receive communication from LogicMelon.