We are delighted to announce that John Salt has been appointed to Managing Director of our UK office.
John joined LogicMelon as a senior consultant to the LogicMelon sales team in 2020 and has quickly become a key part of the overall business, leading to a renewed focus on delivering a strategy that has translated directly into growth for the business.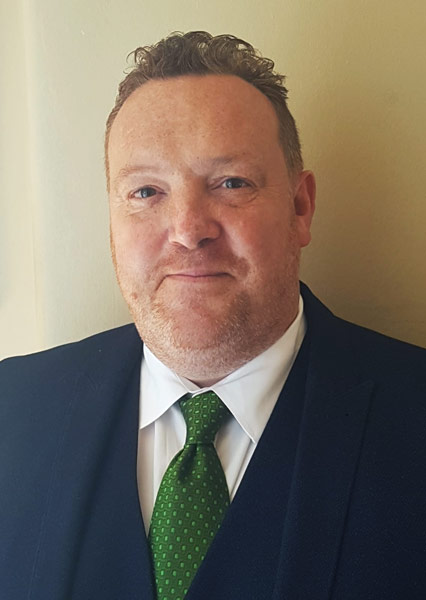 Commenting his appointment, John says,
"I have thoroughly enjoyed the challenge of the last 12 months, it is a huge honour to now be taking up the reins of one of the most respected recruitment technology brands in the UK which has been part and parcel of the recruitment sector for more than ten years."
LogicMelon CEO, Darren Brown adds,
"I could not be happier that John is stepping into the Managing Director role of LogicMelon UK, I'm confident that in his new role as the MD John will continue to bring deep experience to the team by way of invaluable guidance, mentorship, and his great sense of humour."
You can reach out to John via his email; John.salt@logicmelon.com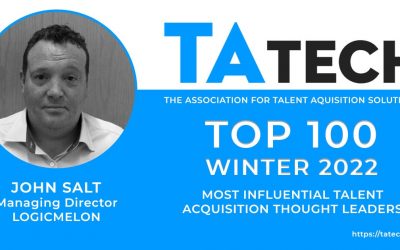 TAtech's 100 Most Influential TA Thought Leaders are, once again, celebrating the innovators and new idea creators in Talent Acquisition
read more
Your information is safe with us. We never pass on details to any third parties. You will only receive communication from LogicMelon.