LogicMelon, one of the leading international cloud-based recruitment software providers, today introduces 'Umbrella'- a traditional job board advertising and Pay for Performance posting solution within a single integrated offering. It promises advanced technology managed directly by your own real-life Account Manager.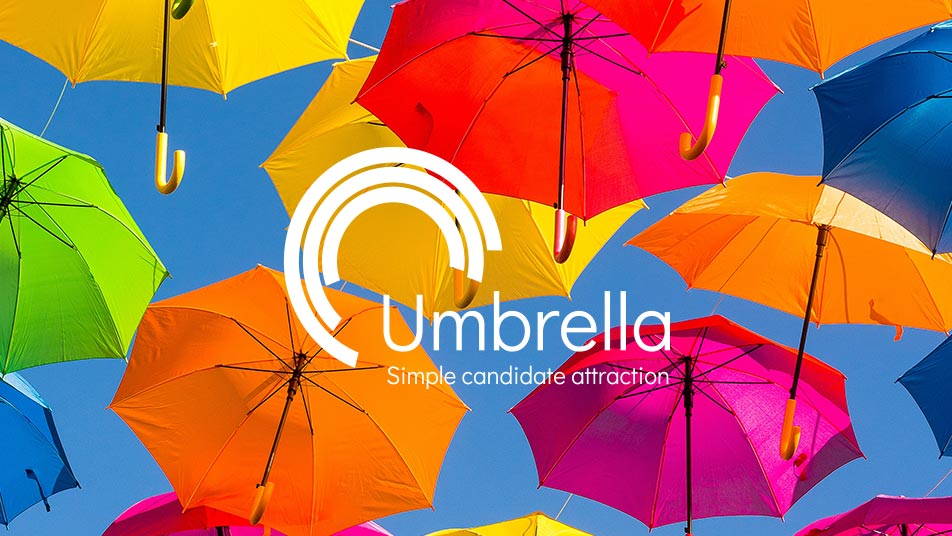 With ever increasing demands on management time, less resources to call upon and increasingly tight budgets, LogicMelon's Umbrella helps organisations develop better targeted marketing campaigns designed to deliver an increase in responses, saving you time and money.
Commenting on the new solution, Darren Brown, LogicMelon CEO, says: "At LogicMelon our goal is always to ensure the hiring process is as seamless and as fast as possible. To this end, we are constantly exploring new ways to push our technology forward. Umbrella will further enhance our product offering, taking another step towards ensuring that poorly performing job adverts become a thing of the distant past.
"Our clients are currently dealing with a huge sea of change and under-performing job adverts should not be one of them. Thanks to Umbrella, we are able to source the very best new hires quickly, saving time and money throughout the recruitment process."
About LogicMelon
Award-winning recruitment software that will find, attract, hire, and analyse the way you want to work. At LogicMelon, we have experienced software recruitment marketing specialists to help you build effective recruitment solutions supported by the best customer service you'll find anywhere!
Email: sales@logicmelon.com or call LogicMelon (UK) +44 (0) 203 553 3667 (USA) +1 860 269 3089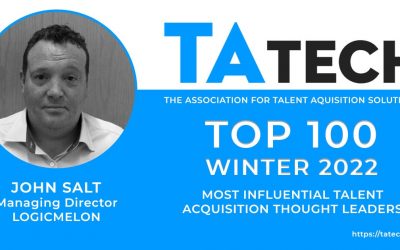 TAtech's 100 Most Influential TA Thought Leaders are, once again, celebrating the innovators and new idea creators in Talent Acquisition
read more
Your information is safe with us. We never pass on details to any third parties. You will only receive communication from LogicMelon.