With marketing automation high on the agenda of most recruiters and the dominance of WordPress in the recruitment space, Highrise Digital has launched a new service to help recruiters automate posting jobs to their WordPress websites, slashing the cost of a traditional bespoke integration.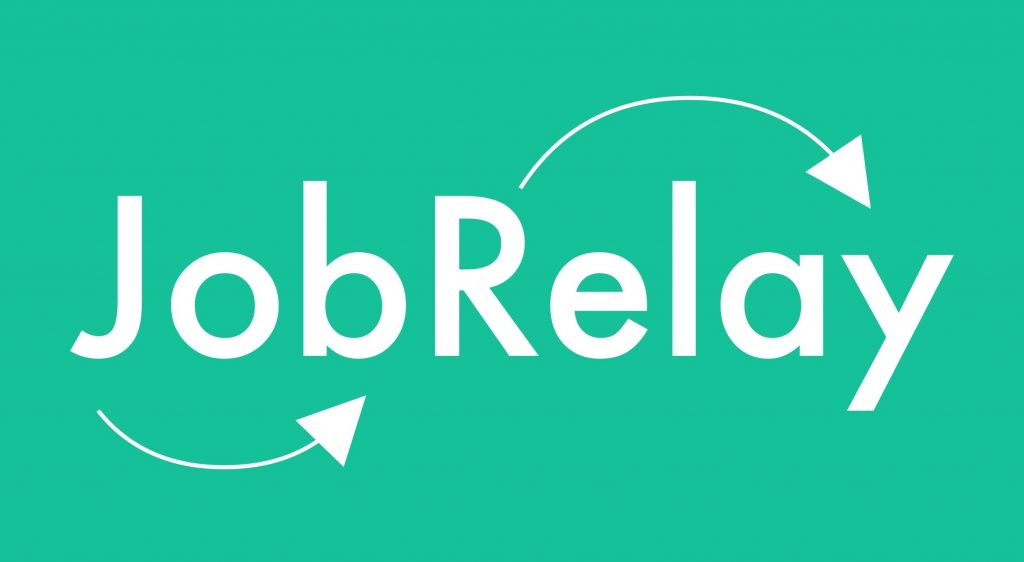 JobRelay takes jobs from LogicMelon and sends them in a standardised format to WordPress websites.
This allows recruiters to keep their website automatically updated with new job posts.
Previously, recruiters would need to ask their job posting service to build a custom job data feed for their website. The recruiter would then need to find a developer to build the WordPress integration.
That process would usually take weeks and cost potentially thousands of pounds.
The restrictive cost and difficulty of that process meant that recruiters often had to manually add jobs to WordPress which was either time consuming, error prone or didn't happen at all.
JobRelay provides a 'done for you' service that turns a WordPress website into a 'job board' that job posting services can send jobs to.
The service standarises the job data, and takes care of the data transfer, so that integrations can be enabled in hours instead of weeks.
Highrise Digital, the team behind JobRelay, are a remote WordPress development agency. They have been integrating WordPress websites with job posting services for over five years.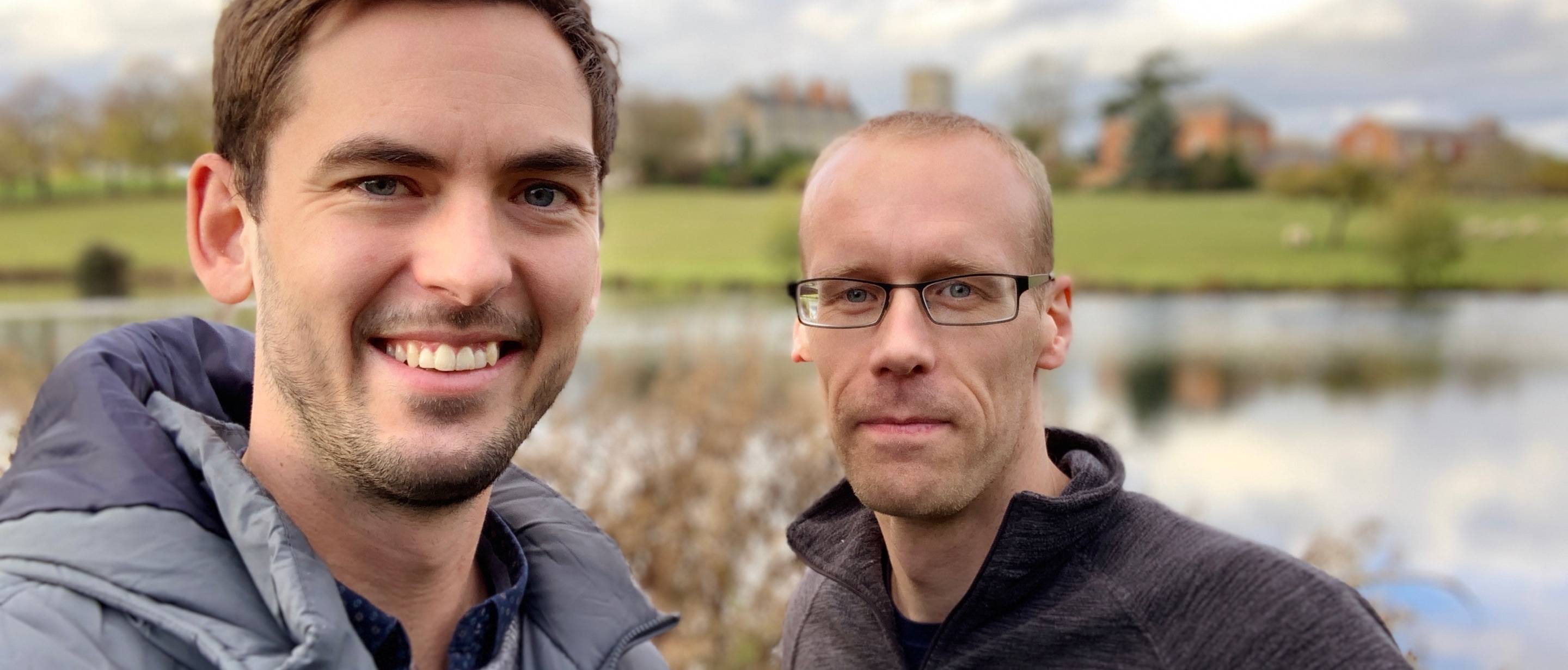 Keith Devon and Mark Wilkinson and the founders of Highrise Digital, a remote WordPress development agency.
"We realised that 90% of the integrations our clients needed could be standardised, and that we could slash the time and cost of delivery dramatically. JobRelay is a game-changer in the recruitment space."

–Mark Wilkinson, Co-founder and developer of JobRelay
The cost saving calculator on jobrelay.io shows recruiters how much time and money they could save by automating this process.
For example, by automating the posting of 30 jobs per month, JobRelay estimate that you could save £115 / month after the service cost is taken into account.
"The cost of adding the JobRelay integration paid off from the very first month, as we received additional candidates directly from our own website.What we're seeing now is those candidates returning to the website to search for other jobs, visit other pages, helping us to build trust and authority with our candidate base."

–Harry Loft, Marketing Manager at Crewit Resourcing UK
JobRelay is a subscription-based product and pricing is £35/month or £365/year.
More details can be found at https://jobrelay.io.
Please contact us with any questions or book in a call to chat to Mark today about JobRelay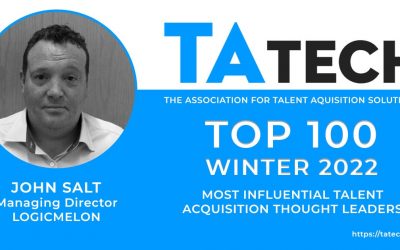 TAtech's 100 Most Influential TA Thought Leaders are, once again, celebrating the innovators and new idea creators in Talent Acquisition
read more
Your information is safe with us. We never pass on details to any third parties. You will only receive communication from LogicMelon.