News & Notifications
Read about our latest news and posts. See how we're helping to create a better connected and engaged recruitment world.
What's happening at Logicmelon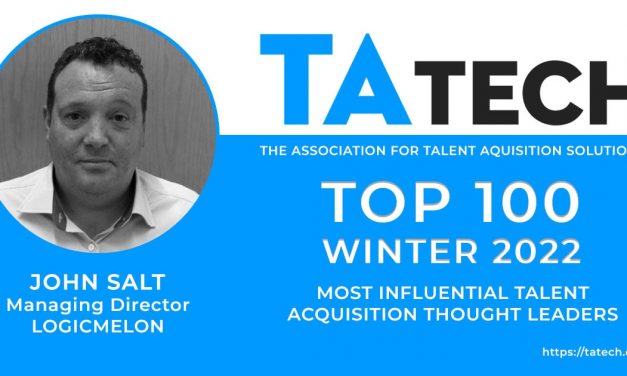 TAtech's 100 Most Influential TA Thought Leaders are, once again, celebrating the innovators and new idea creators in Talent Acquisition
If you would like further information about anything you have read or seen about LogicMelon please call the marketing team 0203 553 3667 and they'll do their best to help you.