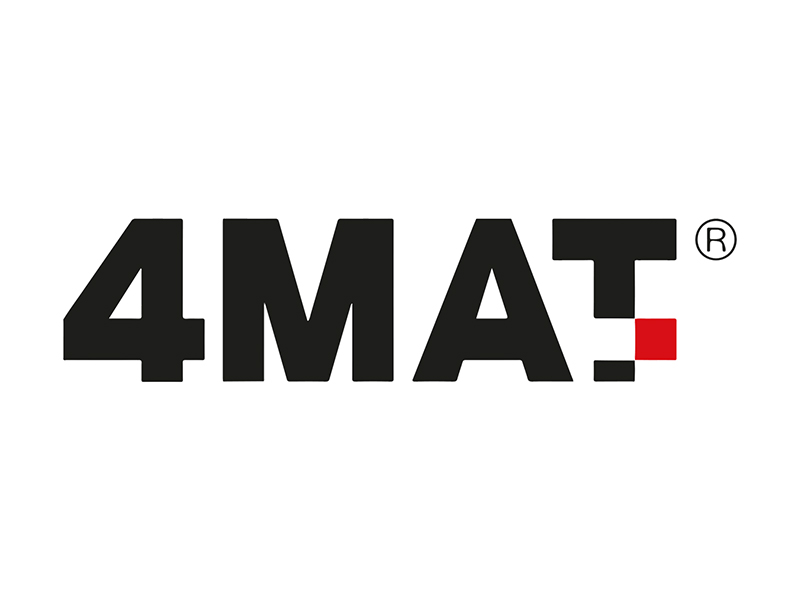 4MAT is a recruitment website design and full-service marketing agency providing brilliant websites and marketing services to recruitment consultancies and corporate employers. We see the potential of online marketing in recruitment, and work with over 150 clients to help them to achieve their business objectives.
When it comes to designing and developing creative and usable recruitment websites 4MAT are second to none. Offering services in design, development, integration, mobile technology, search engine marketing (SEO), pay-per-click (PPC and Google Ad words), social media marketing, digital PR and LinkedIn training 4MAT are a full service digital agency for the recruitment industry.
Our service begins with understanding customer needs and ends with meeting these needs in a way that makes clients successful. We make it easy to work with us but we regularly challenge our clients and help push their boundaries in order to provide an expert service that achieves their goals. Get in touch to talk about your needs on sales@4MAT.com or 020 7392 1703.
Interested? get in touch!