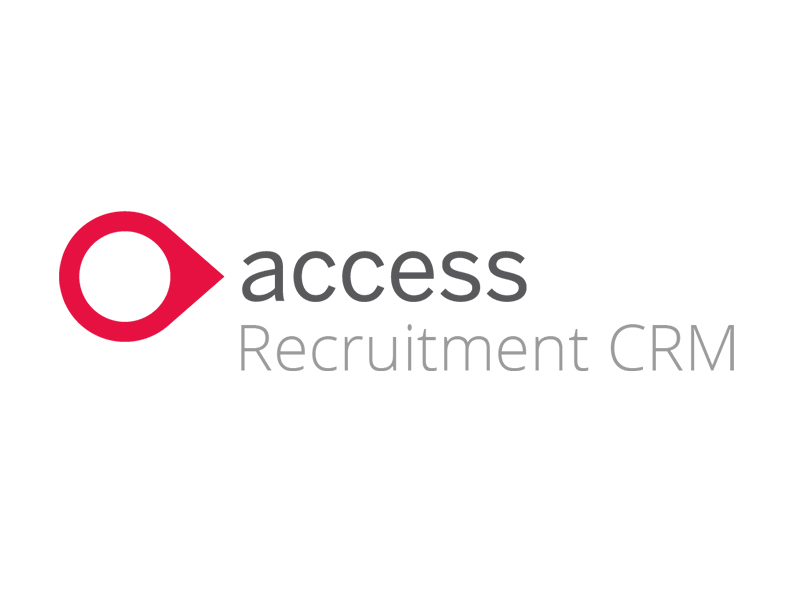 Access Recruitment CRM is your central recruitment client and candidate relationship database to manage assignments, contacts and clients and quickly match the right candidate to each brief faster than anyone else.
As our next generation recruitment software, built on years of experience from Access RDB, Access Recruitment CRM is even faster, easier to use and provides more functionality than any other recruitment system available.
To find out more on how we can help you revolutionise your business: call 0845 345 3300 or visit https://www.theaccessgroup.com/recruitment-software/products/recruitment-crm/
Interested? get in touch!