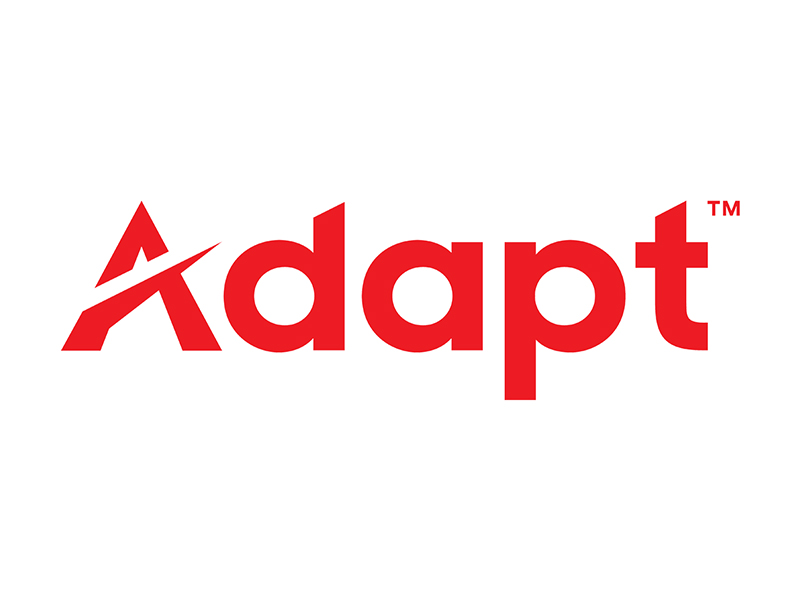 Adapt recruitment software provides the ultimate user experience for fast-growing firms, helping you make more placements to maximize business performance.
The SaaS technology brings together a powerful CRM for sales management, searching, sourcing, reporting and business intelligence within a dynamic web-based hub.
With Adapt you can comprehensively manage all permanent, temporary and contract recruitment processes via intuitive dashboards and workflows.
Previously known as Bond AdaptUX, Adapt is an Erecruit product.
Interested? get in touch!