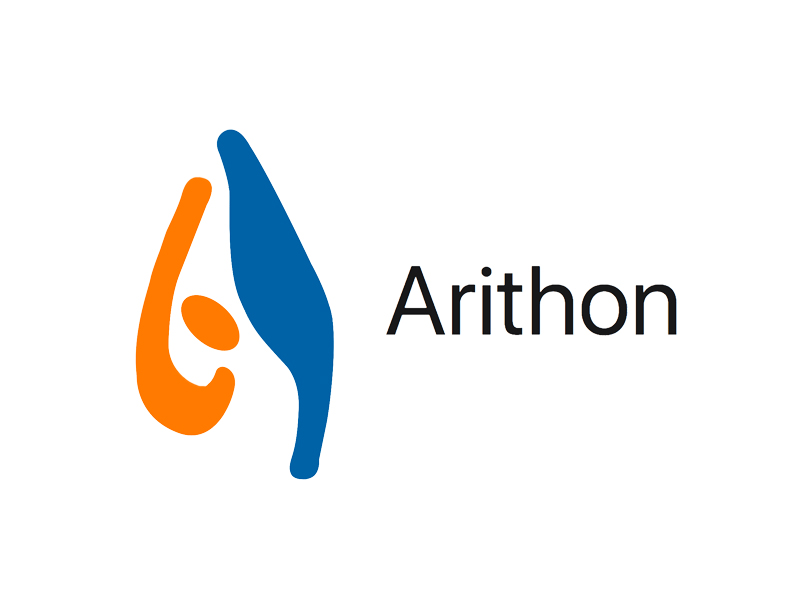 Arithon is an innovative developer of Cloud Recruitment Software products and solutions with an extensive client base.
Our service offering now also includes online timesheets, recruitment website design, and mobile recruitment app development all integrated with our core software solutions and comprehensive support.
The software deals with the entire cycle of the placement process. Arithon efficiently stores client, candidate and vacancy details and then allows consultants to match appropriate candidates to vacancies or vice versa according to their ranked suitability.
When looking for a solution that offers superior manageability, a planned growth path, and enterprise redundancy solutions in one package, you need to meet Arithon
Interested? get in touch!