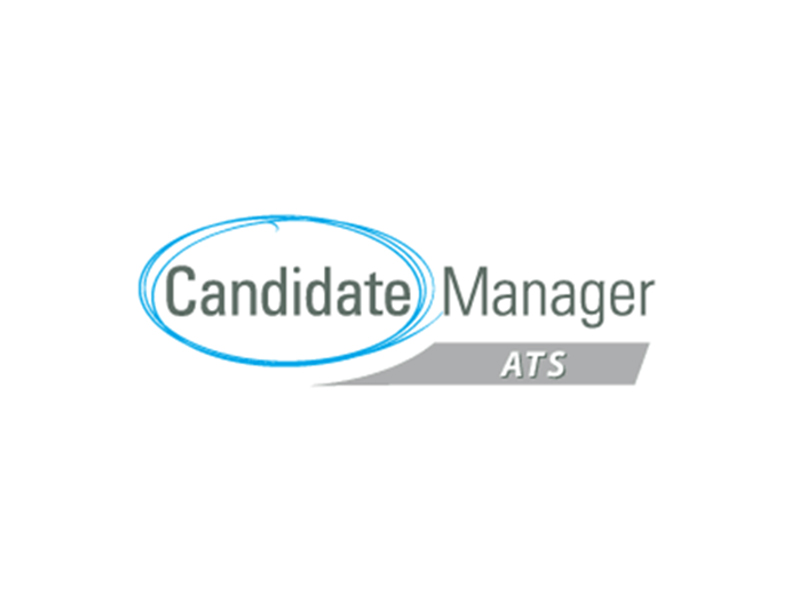 Candidate Manager is a web-based "Talent Management System". The easy-to-use applicant tracking software solution is currently being used by more than 150 firms globally because of its ease of use, unparalleled customers service levels, product innovation and value for money.
Candidate Manager is focused on streamlining the organisations recruitment process by taking away the mundane and repetitive tasks, and highlighting best practices.
Our software greatly assists in reducing administration and general recruitment costs. Communication is improved, both internally and externally, organisations are given a clear picture of their expenditure and return on investment.
The software solution can be implemented seamlessly with minimal disruption and without large capital investment.
Interested? get in touch!